Meet The All New Toyota Yaris Cross Hybrid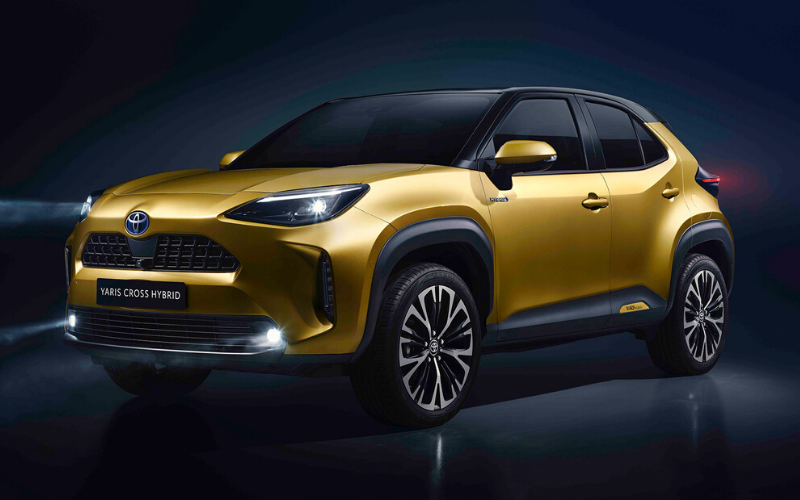 The new Yaris Cross Hybrid has been revealed and it's an all-urban SUV-style Yaris, with an impressively efficient low-emission engine.
Taking the infamous Toyota Yaris to new heights, the stylish all-new Yaris Cross Hybrid brings all the qualities of their next-generation small car, to a high-riding SUV.
The new Yaris Cross features Toyota's latest self-charging hybrid system for enhanced fuel efficiency. Additionally, its optional intelligent all-wheel drive system will offer true control in all weather conditions and across a multitude of terrains.
The all-new Toyota Yaris Cross Hybrid is set to launch in 2021, promising a city-friendly SUV for families, retirees, young professionals and first-time drivers alike.
As originators of the recreational SUV, Toyota have put all their years of experience into the new Yaris Cross Hybrid. With a strong athletic look and spacious, high-riding interior, the Yaris Cross gives you all the advantages of driving an SUV but with a more compact, eco-conscious footprint.
As a leader in hybrid technology, Toyota have ensured the newest SUV sports their innovations in combining electric power. With an advanced, 1.5-litre self-charging hybrid engine at its heart, the all-new Toyota Yaris Cross Hybrid blends excellent fuel efficiency and low CO2 emissions with smooth, responsive power. A winning combination in an urban environment.
For those wanting true SUV capability without compromise, the new Toyota Yaris Cross Hybrid can be equipped with intelligent all-wheel drive.
A unique feature for a compact hybrid SUV, Hybrid AWD-i offers the reassurance of four-wheel drive but with reduced fuel consumption and CO2 emissions.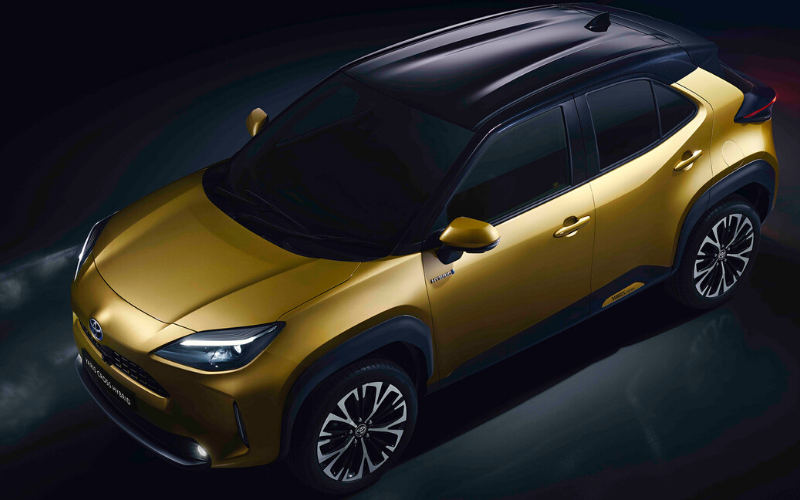 We're really excited to officially meet the new Toyota Cross Hybrid.
Although the all-new 2021 Toyota Yaris Cross Hybrid won't officially reach our showrooms until at least June next year, we'll keep you in the loop with all the latest updates in the lead up to the launch. Stay tuned!
If you'd like to view our current fantastic offers on the outstanding Toyota Yaris, click the link below:
If you'd like more information on hybrid and electric cars, click the link below: