Mercedes-Benz 2021 EQS Spotted - Ready To Raise The Electric Bar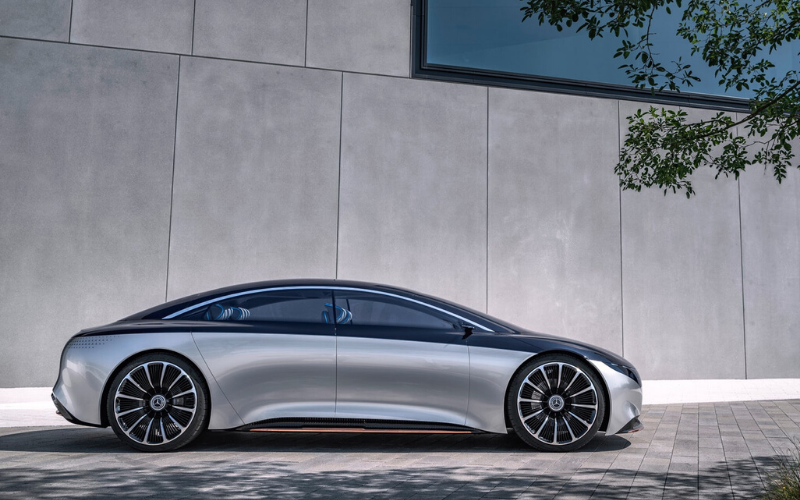 As part of the ever rising popularity of EVs, plug-in hybrids and hybrid vehicles, Mercedes-Benz is working on offering a top-performing zero emission vehicle.
The EQS is set to rival the best EVs on the market.
This is a part of Mercedes-Benz' commitment to launching at least 10 electric cars by 2022.
The first EV has already been revealed as the 2020 EQC, and others we know of include the upcoming EQA and EQB compacts and electric commercials, like the eVito and eSprinter vans.
From the newest shots of the EQS, it appeards to be a large electric sedan to sit alongside the S-Class.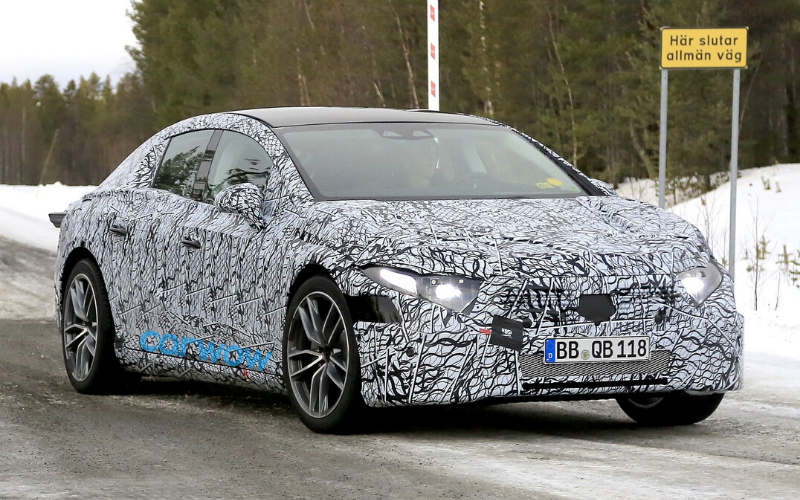 Photo credit to CarWow.
The visionaries at Mercedes-Benz have previously hinted at the car starting production in 2020, which means we'll likely see it arrive in showrooms as a 2021 model!
The latest prototypes spotted on the road have lost a lot of the camouflage gear of earlier testers, revealing that the EQS is a lift back sedan, similar to other high-end competitors versions of which will be its main target.
The EQS is believed to be a lot lower and sleeker than your typical Mercedes, including the CLS and AMG GT 4-Door Coupe.
The all-new Mercedes-Benz EQS is rumoured to have frameless doors and feature extendable handles.
Watch the Mercedes-Benz Concept Vision for the EQS, revealed earlier this year:
Mercedes previewed the design with the Vision EQS concept unveiled during September's Frankfurt International Motor Show.
Given the rapid advancement in battery technology, Mercedes is keeping quiet on specs for its future electric cars.
To be competitive, you'd expect the EQS to offer a range between 250 and 300 miles on a single charge. The vehicle will also probably feature an 800-volt electric system enabling it to utilise ultra-fast charging.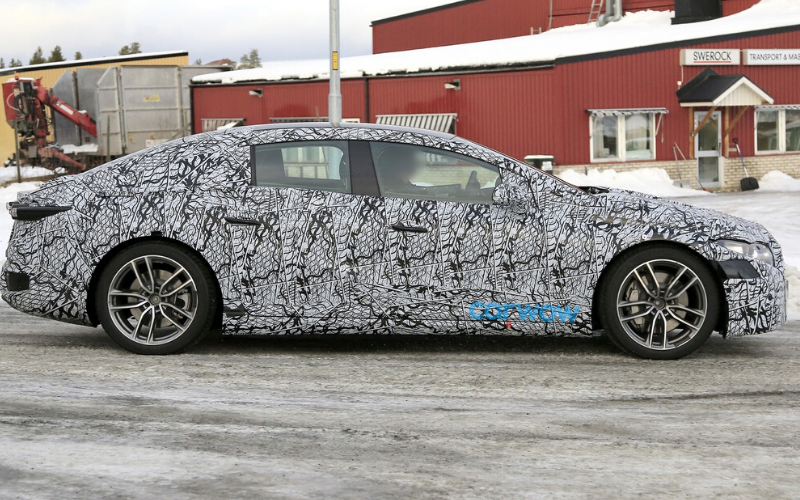 It won't be long before Mercedes takes some of the charge in driving EV technology – look out for the new EQS, coming soon.
Click here to view the current all-electric Mercedes EQC: