Mercedes EQA Spotted: The Electric Crossover Winter Tested In New Images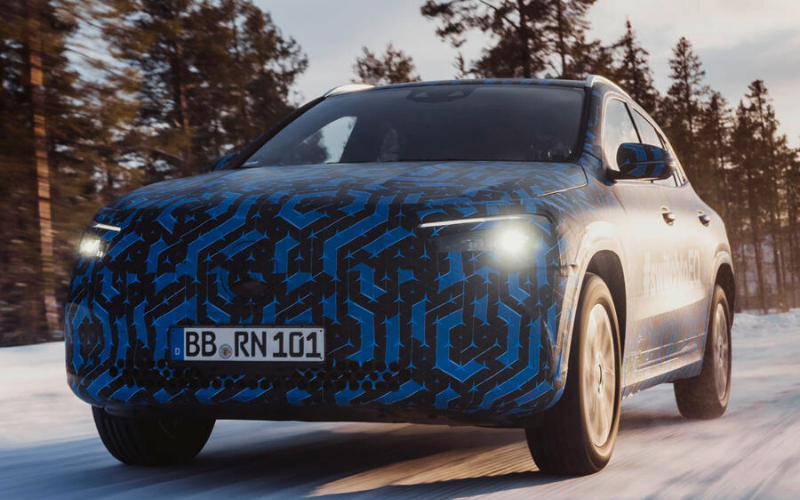 New photos show Mercedes' entry-level EV undergoing winter testing ahead of a launch later this year.
Mercedes-Benz has officially revealed its EQA electric crossover on the road, which is undergoing winter testing ahead of the expected unveiling in November.
Despite the car still being disguised, the new images show that Mercedes' second fully electric model will bear a close resemblance to the combustion-powered GLA on which it is based.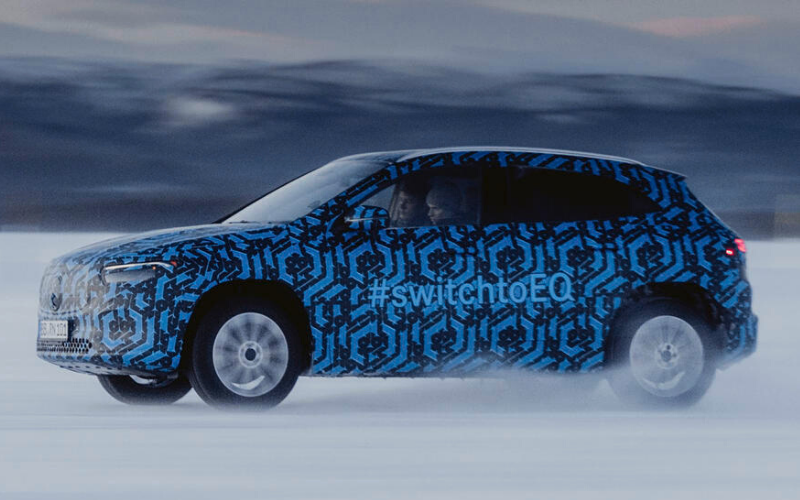 Styling features unique to the electric model will likely include a blanked-off front grille, bespoke light clusters and aerodynamically focused wheel designs.
Speaking at the launch of the second-generation GLA last year, Mercedes boss Ola Kallenius stood beside a preview image of the EQA, showing a design closely linked to that of the new crossover.
'It's definitely a love child,' he said, referencing the EV's resemblance to the GLA.
Autocar first uncovered that the EQA would be a crossover, rather than a hatchback as originally expected, when a prototype was spotted in an underground car park in Stuttgart, Germany, plugged into to an EV public charging unit.
The new entry point of the Mercedes EQ electric car sub-brand will go on sale in 2020.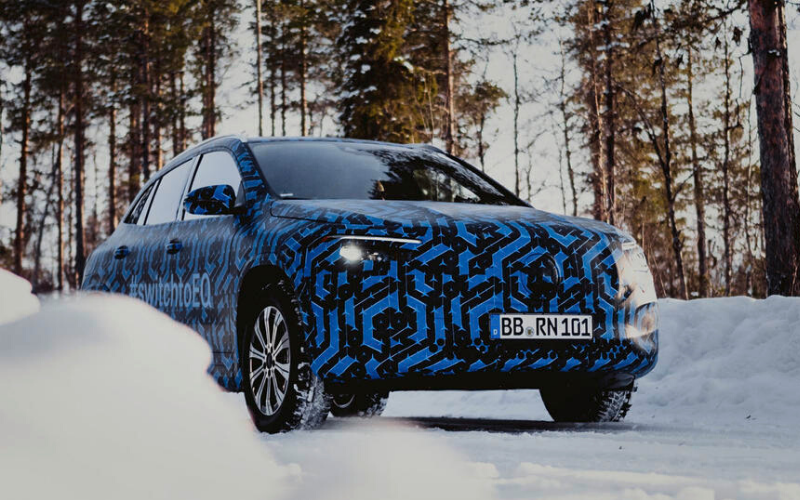 Set to provide a 249-mile range and be priced around £34,000, the EQA will be part of a 10-car EQ line-up due in showrooms by 2022.
Mercedes is pushing to enhance the productivity of its global plant network, with the Hambach site becoming specialised in EVs. This will help the brand to increase its EV production output without affecting the supply of petrol and diesel models.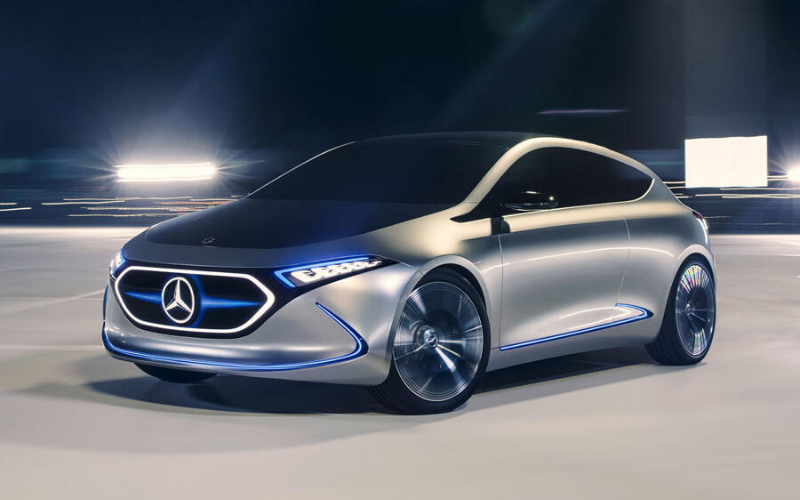 It won't be long before Mercedes takes some of the charge in driving EV technology – look out for the new EQA, coming in the not too distant future.
Click here to view the current all-electric Mercedes EQC: