New Footage Released Of The 2020 Jaguar F-Type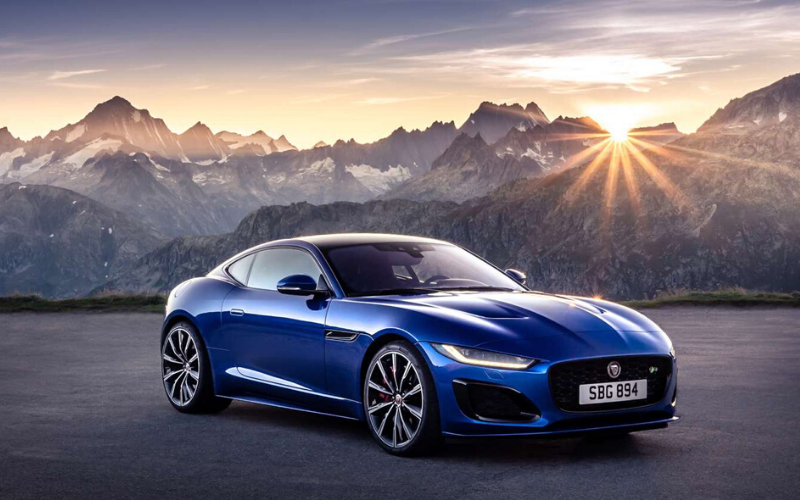 Late last year, Jaguar unveiled the refined 2020 F-Type Sports Car, with a change in design, enhanced technology and changes to the engine line-up.
New footage shows design upgrades with a huge attention to detail.
Jaguar design director Julian Thomson, who was heavily involved in the 2011 concept that introduced the first production F-Type, said the original ambition was to "design the most beautiful sports car, with purity, proportion and presence that's unmistakably Jaguar".
He described the latest model as "more dramatic than ever, with even greater clarity of purpose".
Jaguar has overhauled the F-Type sports car with new styling and technology to take on the latest sports cars in competition.
Other aims of the new F-Type are to improve key elements like the infotainment system and to lift the material quality to the standard of more recently launched models, such as the multi-award winning I-Pace.
The fastest F-Type model within the range will cover 0-60mph in just 3.5 seconds and has a top speed of 186 mph.
The lower-powered V8 can reach 0-60mph in just 4.4 seconds and hit 177mph, while the 2.0-litre's 0-60mph time is a very respectable 5.4 seconds and its top speed is 155mph.
The all-new 2020 F-Type also incorporates new, subtle details the designers believe owners will enjoy: there is now 'Jaguar est 1935' lettering on the seatbelt guides, which is also on the glovebox release surround, to mark the year in which the company's founder, Sir William Lyons, first used the Jaguar name on his cars.
The F-Type embodies a showstopping sports car, combining Jaguar's heritage with the most modern, innovative advances in automotive technology.
Jaguar fans will continue to receive the best in standard for sports performance, advanced on-board technology and luxury interior – there's no compromise, year after year.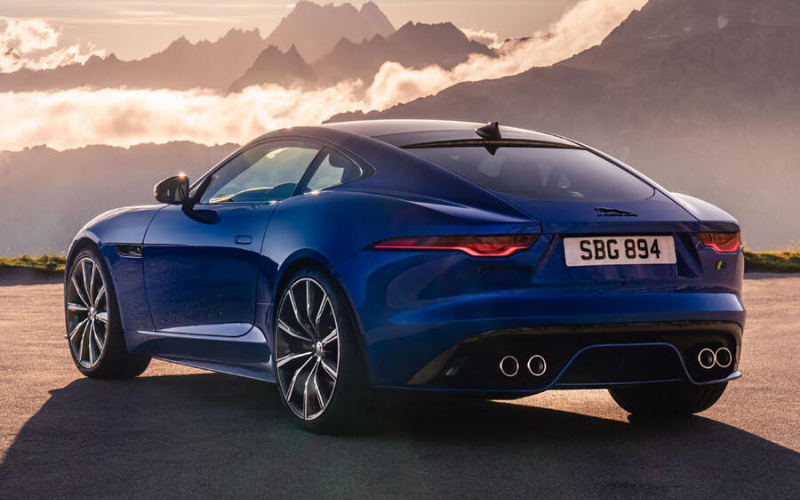 For the all-new Jaguar, prices are set to start at £54,060 for the entry F-Type (or £5500 more for the convertible) and rise to £97,280 for the quickest coupe (£102,370 for the convertible).
In the middle of the mix, the rear-drive 444bhp V8 coupe is £69,990 and the four-wheel-drive version just under £5000 more.
Deliveries for the new model should arrive soon – we're taking enquiries and test drive bookings now:
Test Drive The 2020 Jaguar F-TYPE
Alternatively, you can find out more on the 2020 Jaguar F-Type, here.
Check out the current range of the iconic F-Type available now – enquire about one of our amazing deals here at Farnell Jaguar: