Smart Celebrates Its 25th Anniversary - Discover the Brand's History and Future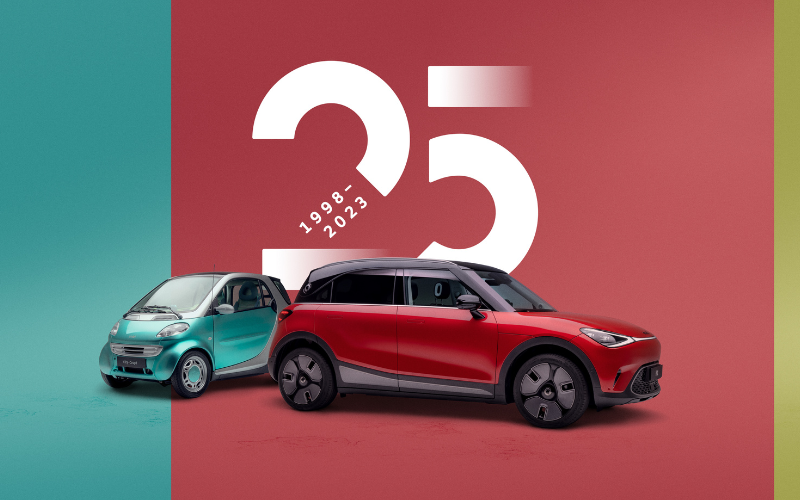 Smart is celebrating its 25-year-old, extraordinary history
Made for city living, the brand has become an icon of urban mobility
Read the limited "Always unconventional" book by smart
Brand enthusiasts are invited to an exclusive "smart times" event
As innovative as ever, smart celebrates its 25th anniversary in the automotive industry. This contemporary brand has been a leader of urban and electric mobility. As an answer to congested cities, the brand continued to deliver innovative solutions for the future.
Dirk Adelmann, the CEO smart Europe GmbH, comments on the occasion:
"It has always been the core of smart to surprise with unconventional concepts that provide an answer to urban mobility challenges."
"With our new generation of vehicles, we carry on a matured notion of the smart spirit from the past 25 years."
"Today, smart stands for a focus on pure electric and comprehensive connectivity solutions to enable the urban lifestyle of tomorrow."
Looking to find your own smart? Start your search today.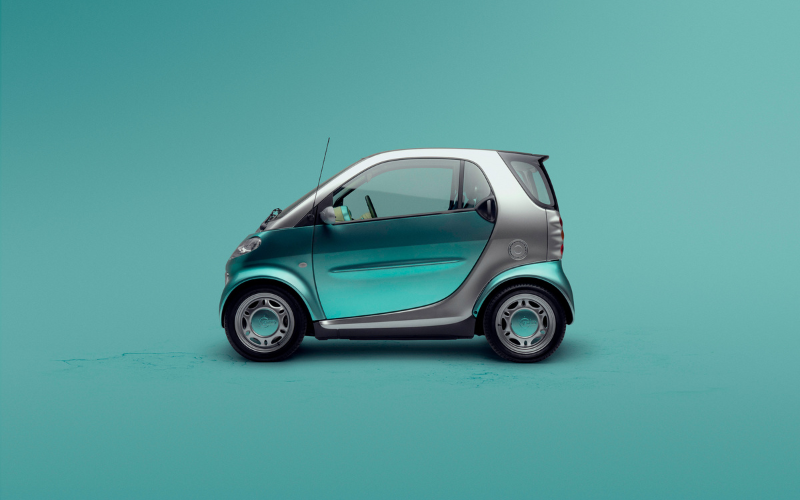 The history of smart cars
As seen on the infographic below, the manufacturer has had a range of different model variations. Founded by Mercedes-Benz in 1972, smart was a response to reduce pollution within cities. This small, practical, electrically powered vehicle would transform the lives of millions.
The first smart car, fortwo city coupe was launched in 1998. Since then, the manufacturer has offered a range of unique vehicles, including:
smart forfour
smart crossblade
smart roadster
smart EQ fourtwo coupe
smart #1
The brand was the first automotive manufacturer to fully transition to battery electrified vehicles in 2019. Since then, smart has been developing its new, intelligent fully electric model line-up.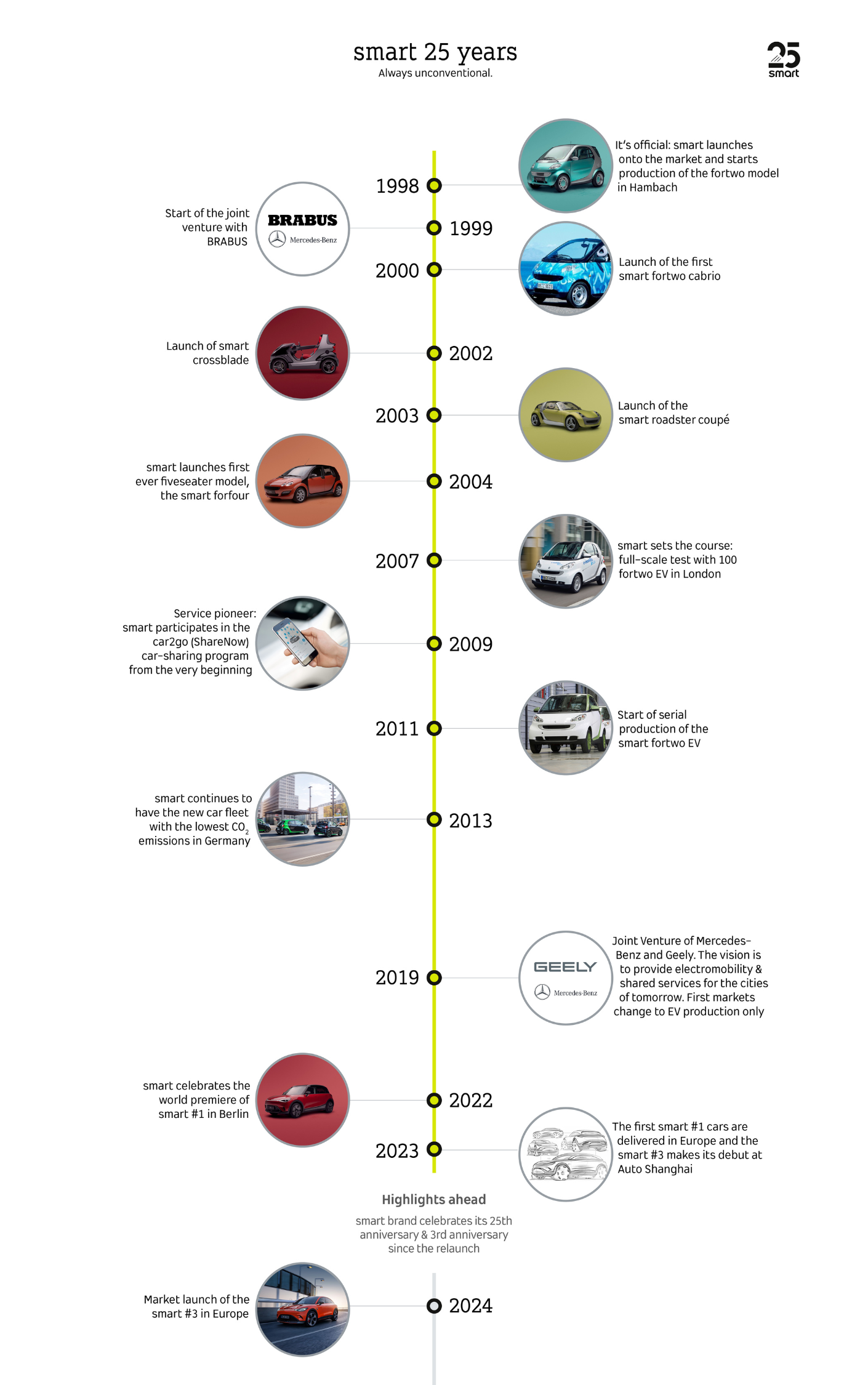 Celebrating 25 years of smart
"Always unconventional" book
To celebrate the milestone, the brand has published a coffee table book called "Always unconventional" . The book will feature the history of the brand, including imaginary and untold stories. This highly exclusive collector's piece will be available to view at the IAA between 5th and 10th of September in Munich.
IAA exhibition premiere
Smart will allow its fans to learn more about the brand's history at the premiere of the IAA exhibition. Visitors can view the first concept cars and the latest models at the exhibition.
"Smart times" event
Smart is inviting brand enthusiasts and the community to the "smart times" event. The event in Hamburg brings fans together to celebrate the extraordinary history of the brand. First held in 2001, it has been a success, with over 3,000 visitors seen in 2016.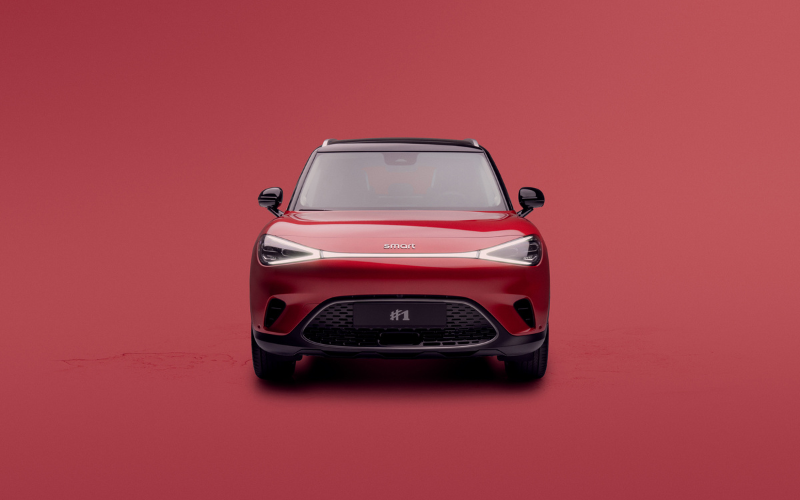 Looking to buy your own smart car? View the latest deals or visit your local dealership.