Solo Commuter Series: What If Train Companies Designed Cars?
As restrictions lift and people start flooding back to the office, many of us are dreading the return of regular commuting. Who really wants to book-end their days with the familiar squeeze of trains and trams? Not us.
As a result, more people than ever have taken to buying a used motors for solo, Covid-safe trips over lockdown. And this got us daydreaming... what if train companies created personal transport carriages for each passenger? You might also know these crazy concepts as, yep, cars!
But what would these train company-designed motors look like? To find out, we looked at the UK's most prolific train companies, took note of their current fleets, including carriage sizes, colours, and commuting routes, and created our own versions of what they'd look like as popular car brands.
Let's get into gear!
Avanti West Coast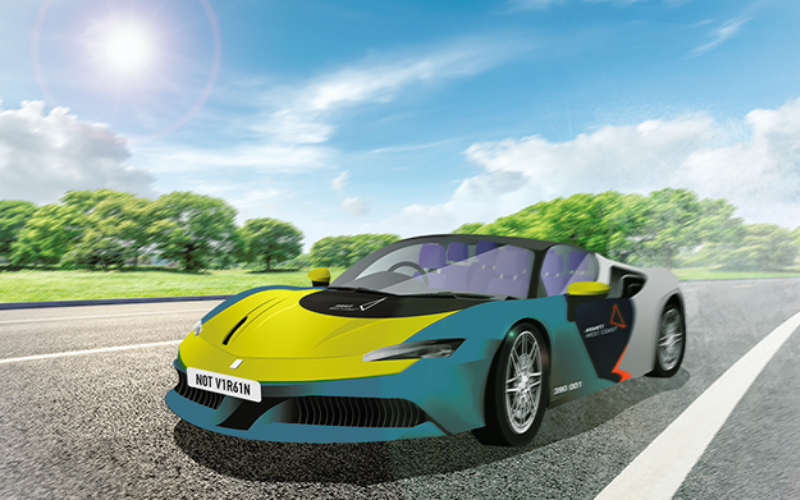 Picking up where Virgin Trains left off, Avanti West Coast's motor is sleek and sporty with extra room in the back for those who want to speed through traffic in the morning.
Caledonian Sleeper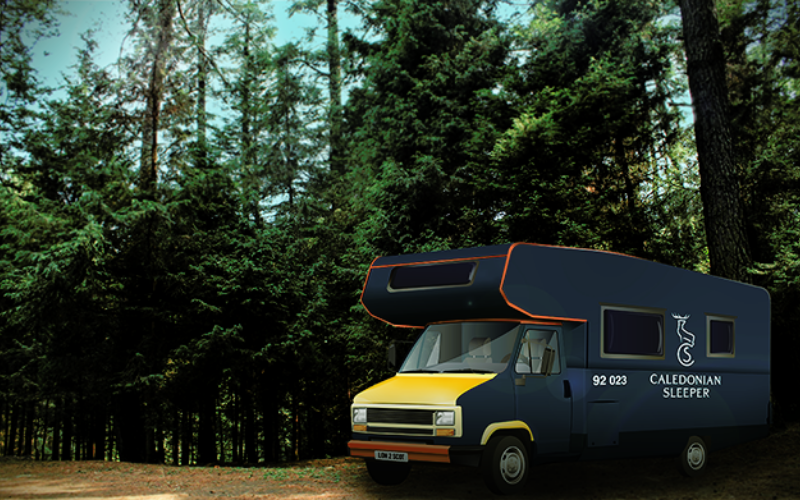 Taking more of a motorhome approach, the Caledonian Sleeper's motor is comfy and traditional, letting you grab a few more z's en-route to your desk.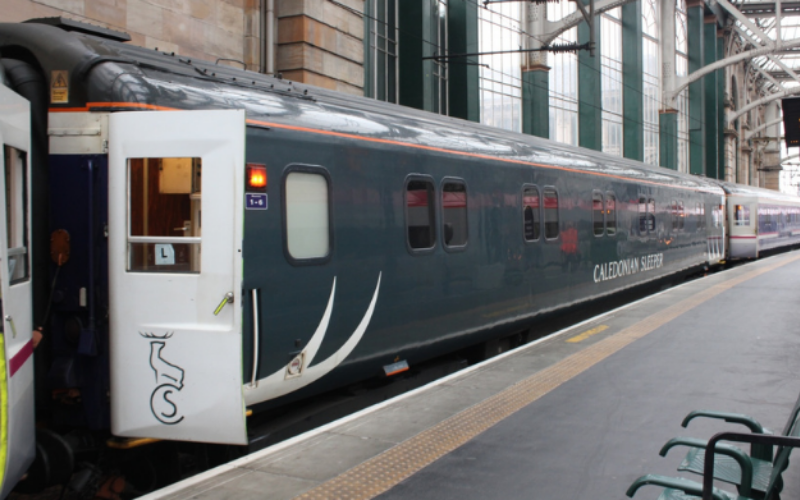 Eurostar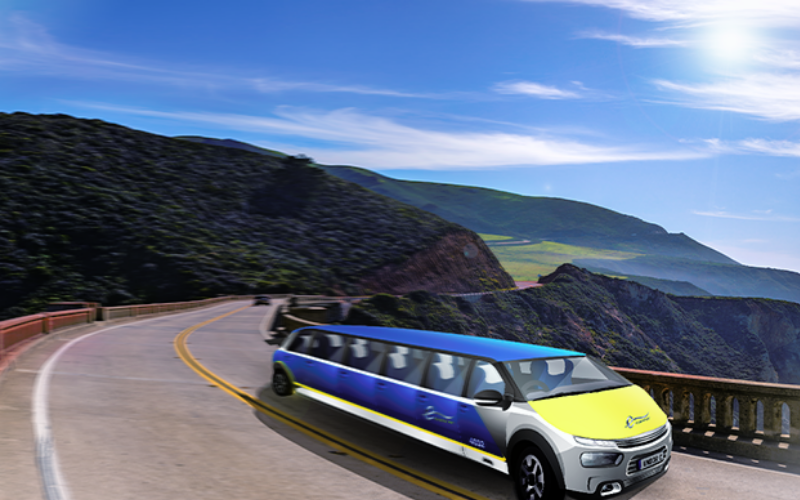 Don't let the long silhouette fool you, Eurostar's motor is swift and speedy on the roads, perfect for a quick trip across the channel.
Merseyrail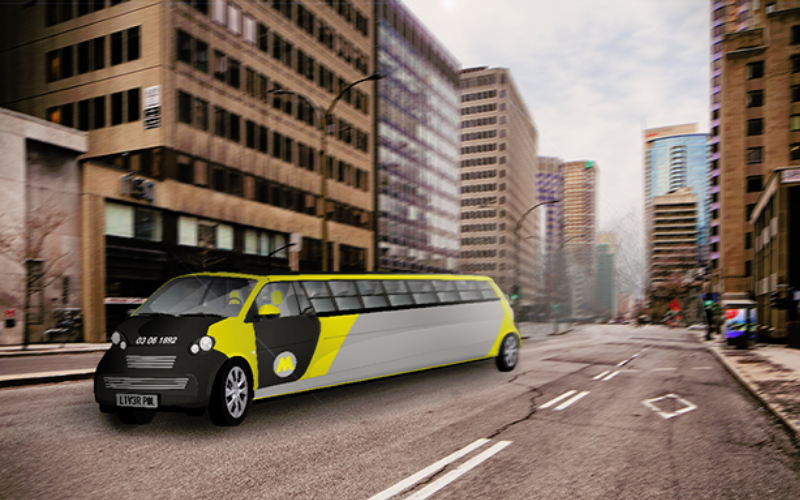 Long, roomy and yellow, Merseyrail's imposing motor is the undisputed king of travelling around Liverpool City Centre.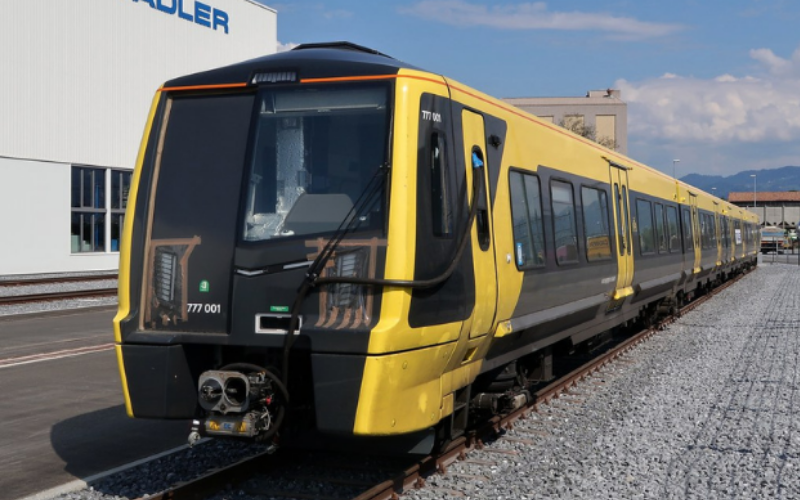 Northern Rail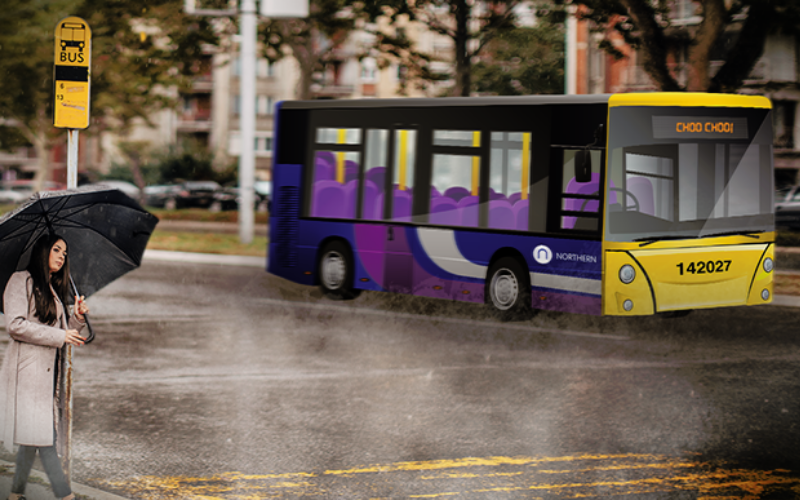 Northern Rail certainly prefer practicality over flash – and what's more practical and reliable than a bus when traversing the North of England?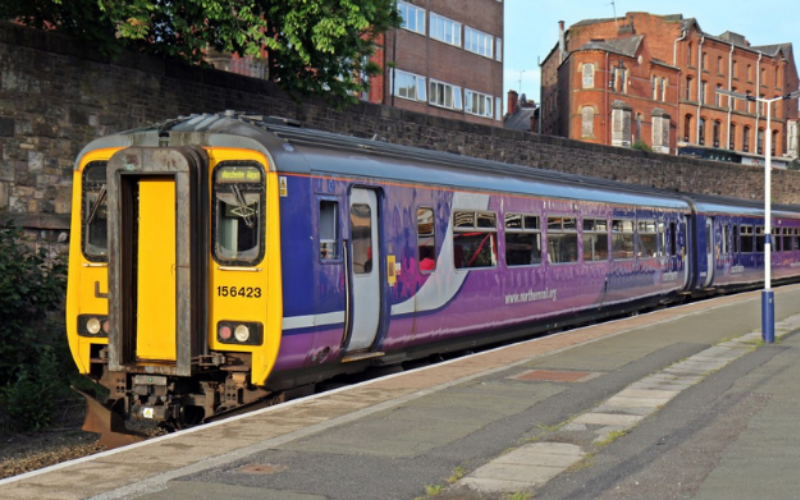 Southern Rail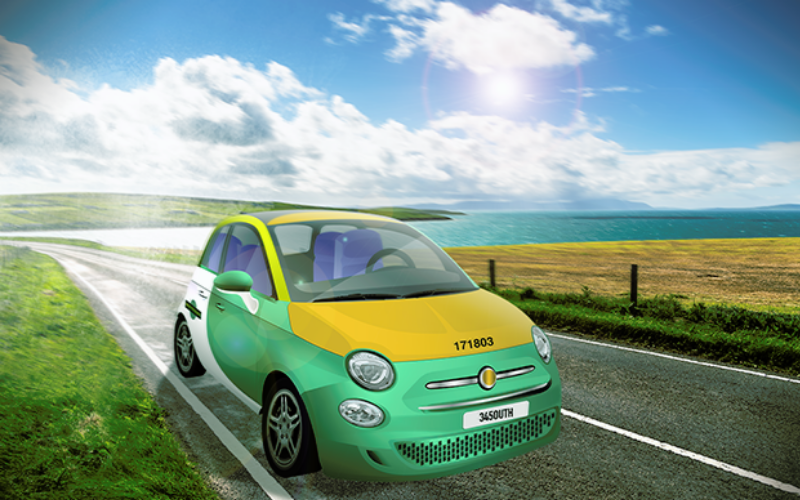 As suited to nipping around the tight streets of London as it is to the winding country lanes of Sussex, versatility is the strength of Southern Rail's little motor.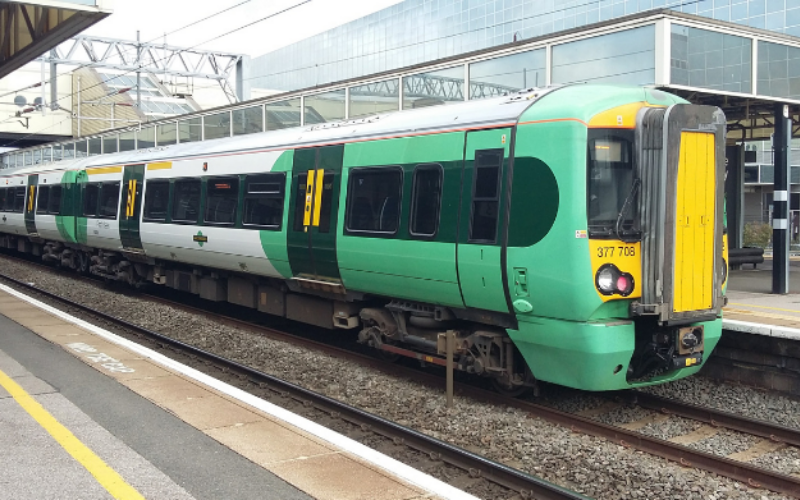 Thameslink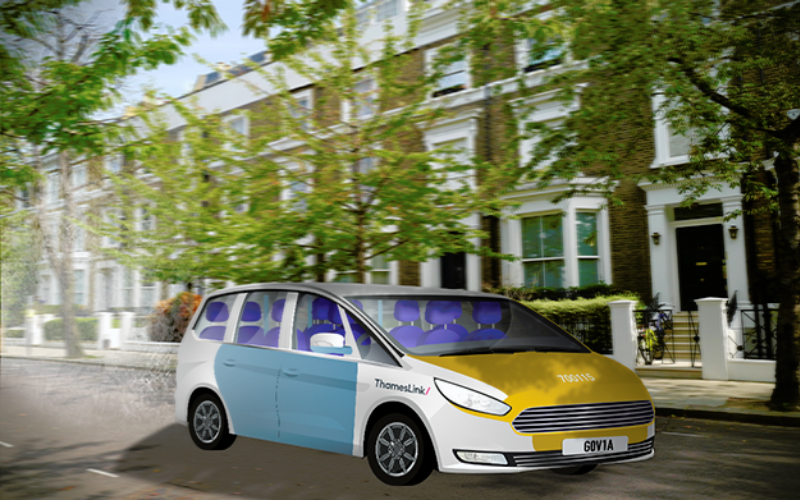 While getting a seat when commuting in the capital feels nigh on impossible, the spacious design of Thameslink's motor ensures everyone is seated, comfortably and in work on time.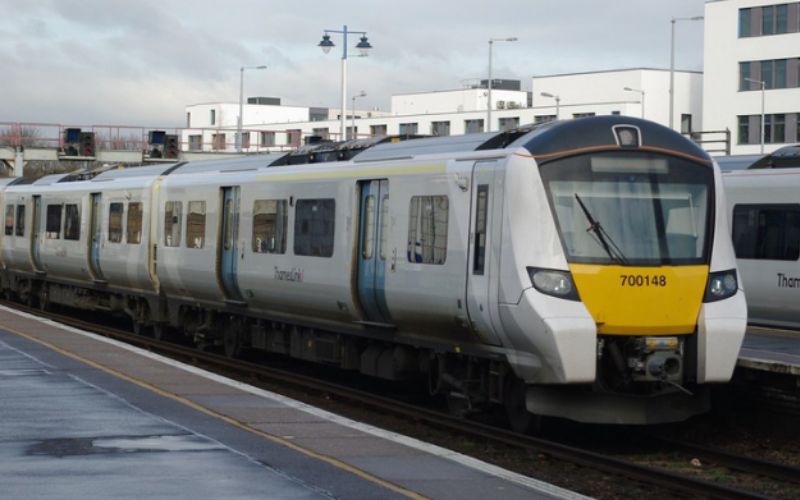 Transport for Wales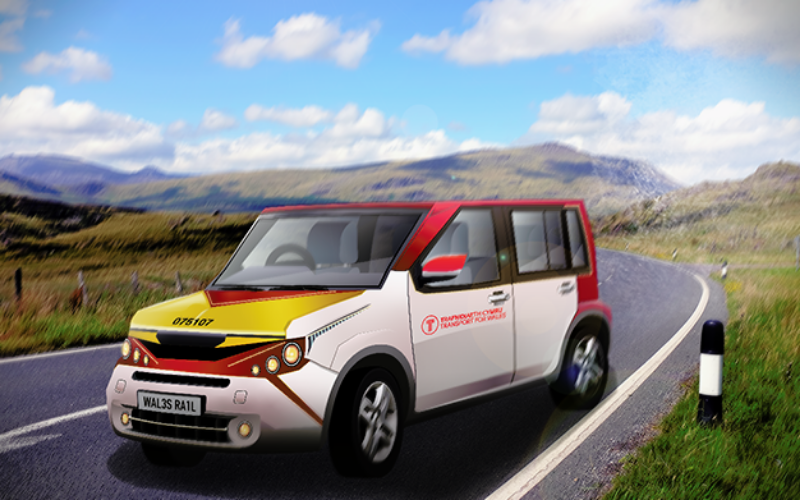 Almost futuristic in its blocky design, Transport for Wales' motor is sturdy and reliable, cutting through the Welsh countryside with ease.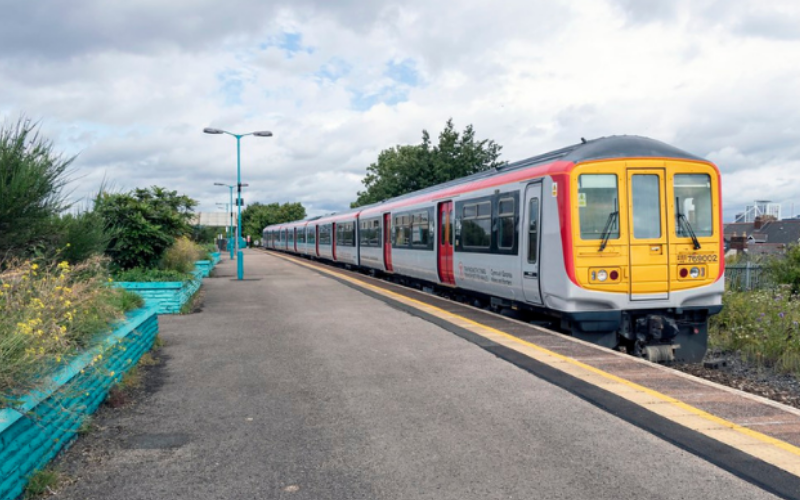 Unconvinced by the motor designs of British train companies? Maybe it's best to leave it to the professionals!
Here at Vertu Motors, we offer a wide range of popular used cars and new car models that can not only enhance, but completely transform your commuting experience. Browse our latest offers today.
Image credits:
https://commons.wikimedia.org/wiki/File:Caledonian_Sleeper_Mk3_SLE_10693_at_Glasgow_Central.JPG
https://www.flickr.com/photos/aaronsrailwayphots/50002437621
https://commons.wikimedia.org/wiki/File:Avanti_West_Coast_Pendolino_7.20.jpg
https://www.flickr.com/photos/alternativerailways/4974439487
https://www.flickr.com/photos/kecko/49827029117
https://commons.wikimedia.org/wiki/File:Northern_Rail_Class_156,_156423,_platform_2,_Wigan_Wallgate_railway_station_(geograph_4512875).jpg
https://commons.wikimedia.org/wiki/File:Class_377,_Milton_Keynes.jpg
https://www.flickr.com/photos/50576141@N03/39859961063