The All-New Toyota GR Yaris Celebrates Rave Reviews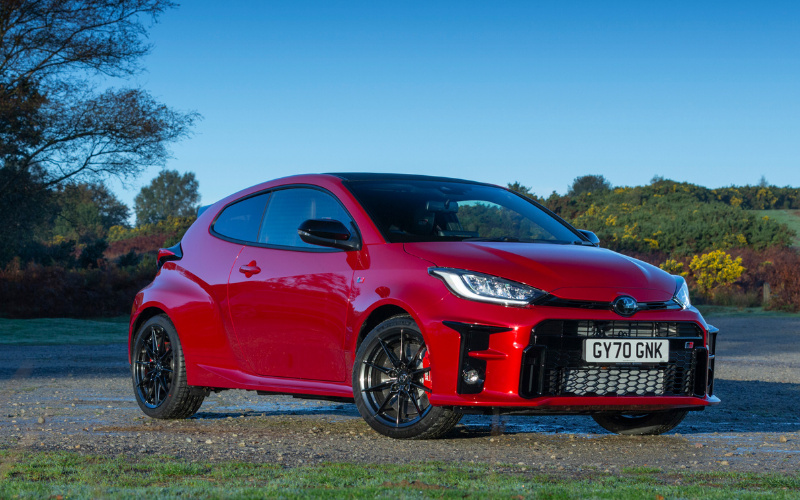 From Autocar's 5-stars to the Daily Telegraph's 5/5 rating, it's fair to say the press have shown the new GR Yaris a lot of love this week.
Developed with the experts of the Toyota GAZOO Racing World Rally Team, the all-new Toyota GR Yaris incorporates advanced technology, starting with a thrilling 1.6-litre, 3-cylinder turbo engine.
The 2020 GR Yaris features an athletic-looking body kit, sports suspension and 18-inch alloy wheels. At the back, dual exhaust tailpipes sit under the rear bumper, combining with Toyota's Active Noise Control technology to create what Toyota calls a 'rousing exhaust note'.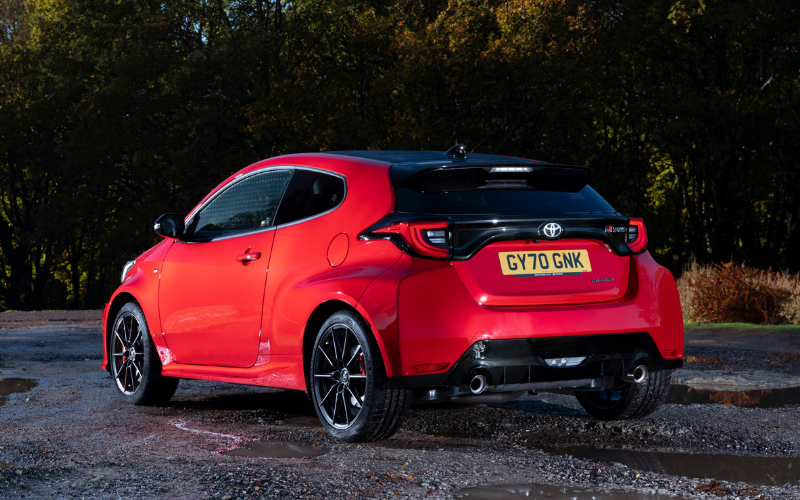 As a result of the model's trim revamp, on top of the 2020 Yaris's existing attributes, the GR version has been commended in many recent press reviews:
Autocar awarded the Toyota GR Yaris a solid 5-stars, celebrating the model as potentially being 'the most exciting addition to the hot hatchback market in a decade.' You can read the full review, here.
Meanwhile, Top Gear gave the GR Yaris an outstanding overall rating of 10/10. They declared: 'The GR Yaris is superb - the best Toyota we've ever driven.' You can read the full review, here.
Auto Express awarded the GR Yaris an impressive overall rating of 4.5/5, noting: 'It's one of the most exciting cars you can drive this side of £35,000, and as fast as a supercar on the right road.' You can read the full review, here.
The Daily Telegraph's critic Andrew English gave the new GR Yaris an exceptional 5/5 rating, commenting that 'this sensational special project takes the hot hatchback crown.' You can read the full review, here.
Popular automotive publication PistonHeads were also incredibly enthusiastic about the latest GR Yaris, stating simply: 'Christmas has come early. It's brilliant.' You can read the full review, here.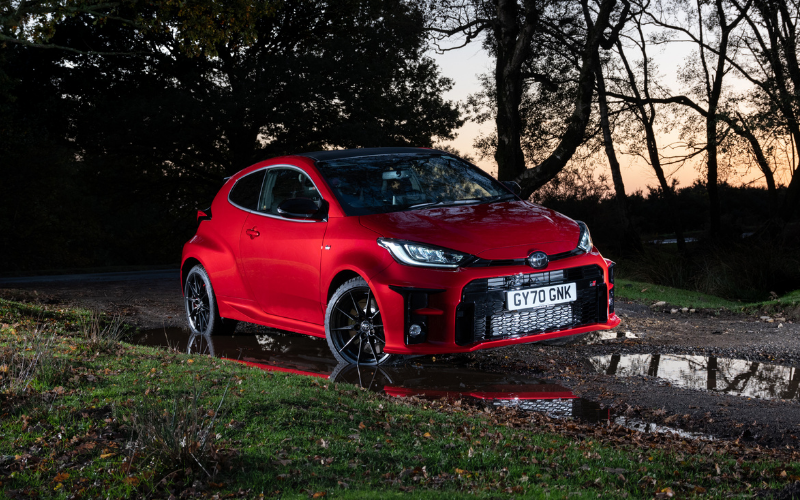 If you'd like to learn more about the fantastic Toyota GR Yaris, click here.
Alternatively, why not make an enquiry or schedule a test drive? Discover what makes the new GR Yaris special for yourself.
If you'd like to take a look at our fantastic deals on the highly celebrated Toyota GR Yaris, click the link below: