The Discovery Takes Home Prize At The What Car? Car of the Year Awards 2020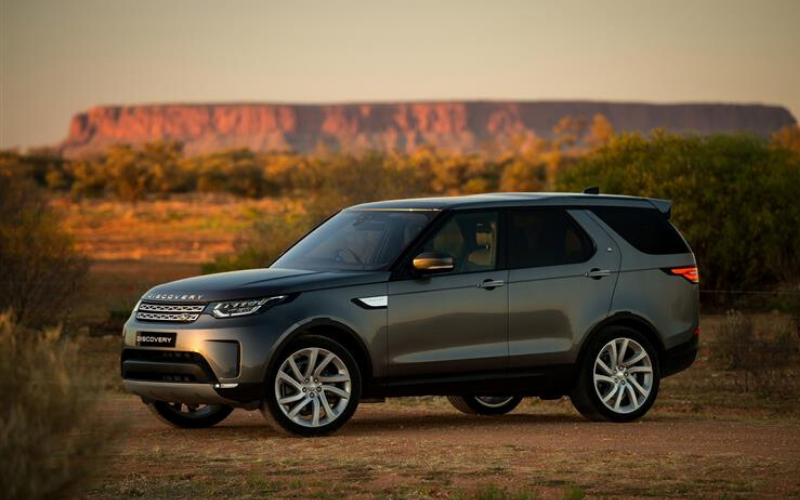 Unsurprisingly, one of the nation's favourites won a prize at the What Car? Car of the Year Awards.
The very popular Land Rover Discovery took the top spot for Best Luxury SUV for 2020, under the price of £60,000.
It's become an iconic SUV internationally and a valued member of the Land Rover family. The Discovery provides owners with state-of-the art Driver Assistance technology, the most modern Infotainment System and class-leading safety features to ensure the best driving experience possible.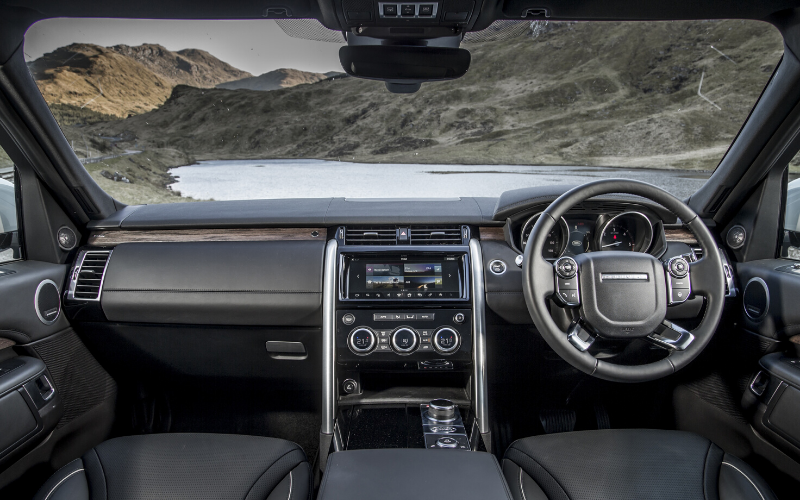 The latest Land Rover Discovery won the price point category for Best luxury SUV under £60,000 as the judges stated: 'Discovery's roomy interior is cosseting and feels special' as well as its off-road and towing abilities, 'the Discovery is in a class of its own for serious off-road driving, and it's the best if you tow a trailer.'
Rawdon Glover, the Managing director for Land Rover, was equally delighted with the win:
'The What Car? Awards have long been among the most trusted in the industry and our performance this year is a perfect affirmation of the path that we've set Land Rover on.
'Not only are some of our current vehicles now objectively the best in their respective classes, but the future also looks equally bright, with huge enthusiasm from the general public for the new Defender.'
The Land Rover Discovery marks a great car for families, adventure and everyday living alike. The vast range of advanced technology available at your fingertips is presented within a luxurious and spacious interior.
It comes as no surprise that the Discovery has been recognised for all that it offers.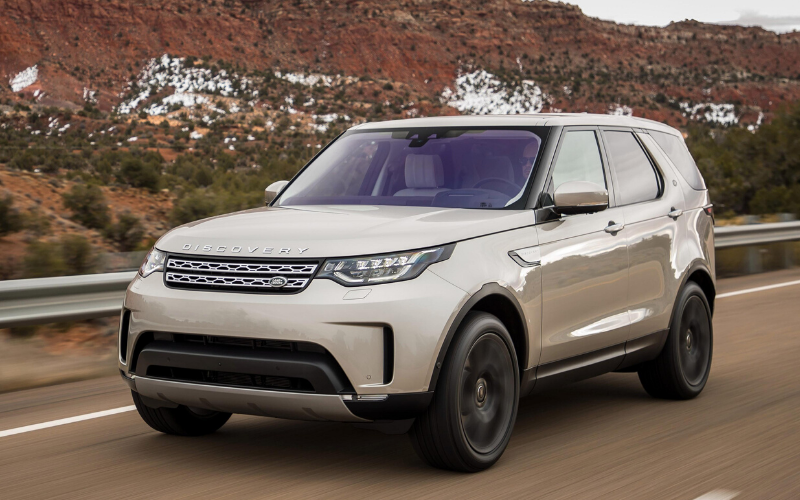 You can shop the award-winning Land Rover Discovery here at Farnell Land Rover.
Take a look at our great range of deals available now: