The Perfect MINI for You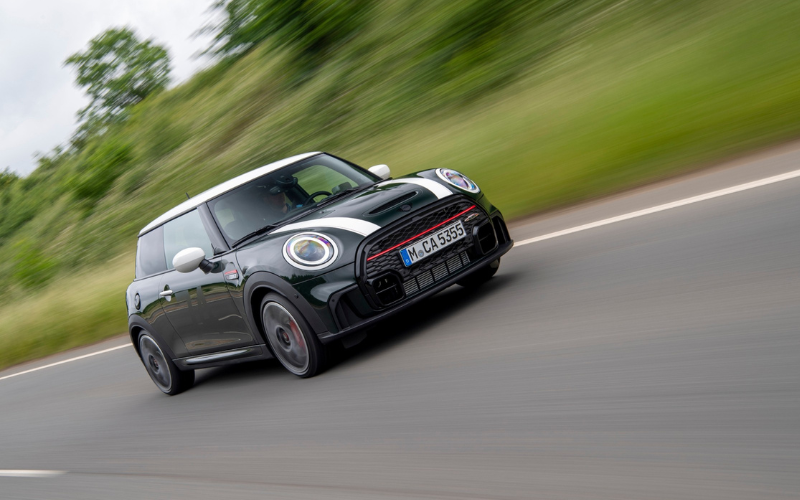 The Mini brand was acquired by BMW in 1994, as part of a deal to buy the Rover Group. In 2000, BMW sold off all but the Mini brand and rebranded it as MINI. The first 'new' MINI was launched in 2001, and the company has never looked back.
Currently, there are seven different MINI models, but that number doesn't include the John Cooper Works models (which are hot versions of the production cars) or special editions.
So which MINI would be perfect for you?
Whether you're looking for fun on your daily drive, or off-road adventures, something sporty, or just a little luxury, there's a MINI for you.
As MINI say – "Feels MINI, drives electric."
This truly does combine an electric drivetrain with MINI: MINI handling, MINI ride quality, and MINI performance. Some electric vehicles don't feel as sharp as their ICE (Internal Combustion Engine) counterparts, but the MINI Electric is perfect.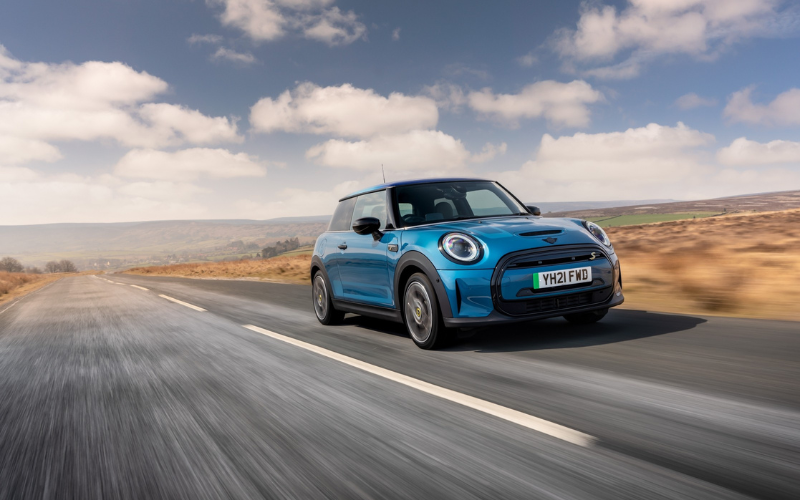 This is MINI's adventure-ready SUV, but with added hybrid technology in the form of a Plug-In Hybrid Electric Vehicle (PHEV) system. A perfect stepping stone between 100% electric, and internal combustion.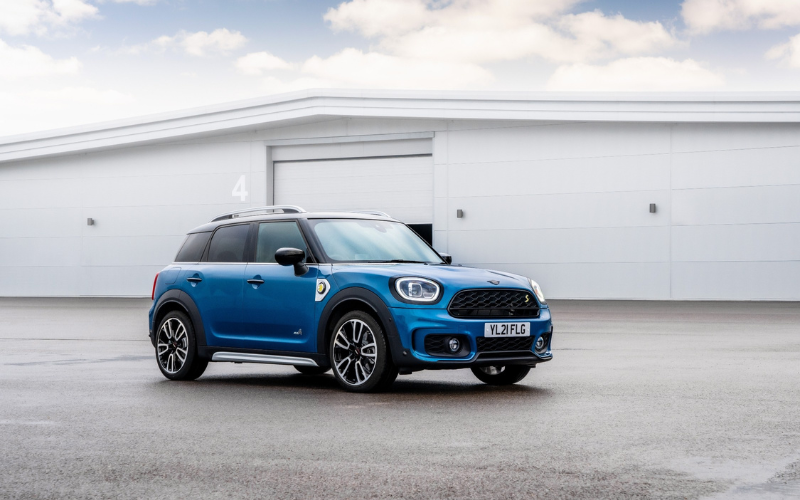 If you're not quite ready for hybrids (or don't have the ability to charge), the Countryman is the perfect MINI SUV for adventures, with enough space for the whole family.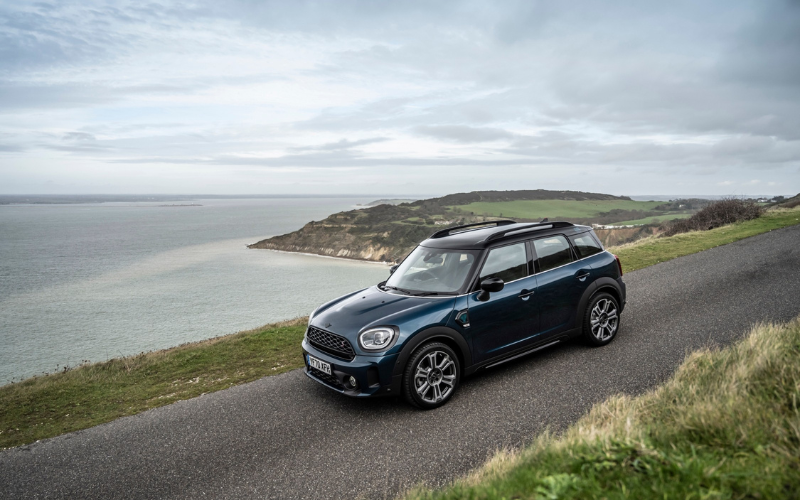 This is the most sophisticated and refined MINI, and it's supremely spacious. Split rear doors finish off the details perfectly. Style is the keyword here.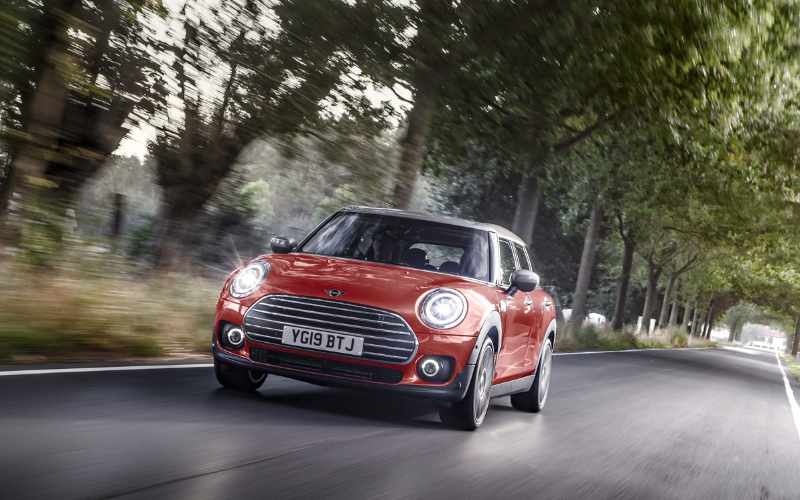 The original icon updated for the modern world. Legendary go-kart handling with enough style options for the 'Insta' influencer generation.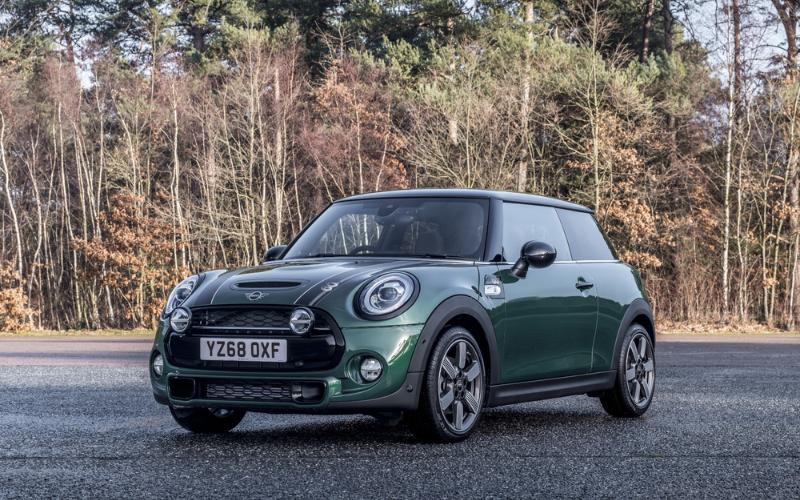 As MINI themselves point out – it's the original icon, just with more doors. The same styling options as the 3-door are available, but you just get more space.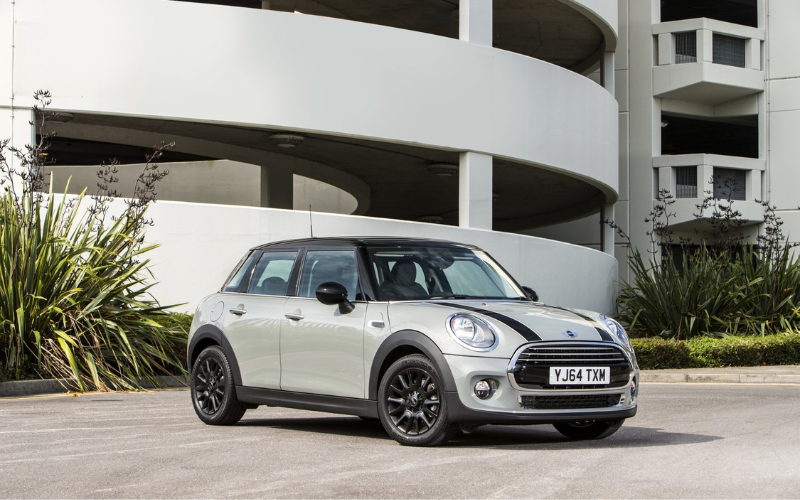 Whether you're a 'vert' person or a 'soft-top' lover, the new MINI Convertible delivers pure, unfiltered top-down excitement and driving thrills. Definitely not for the shrinking violet... you'll get noticed everywhere you go.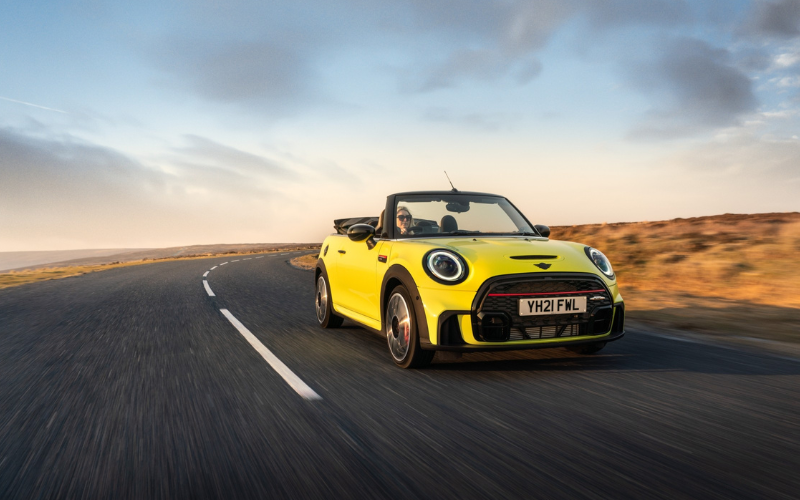 While the JCW versions use the existing models, the difference between them is staggering, so it's definitely worth having a small footnote for them.
Take the legendary go-kart handling, upgrade it, add more power (up to 306 horsepower), and more styling options and aero aides, and you have the John Cooper Works MINI. Available for the Clubman, Countryman, Convertible, and 3-Door Hatch.
Whatever MINI you fancy, whatever your lifestyle or family commitments, there is most definitely a MINI for you. Get in touch with the team today and they can get you behind the wheel quicker than a JCW can accelerate to 60mph.