Volkswagen ID.4 Crowned 2021 World Car Of The Year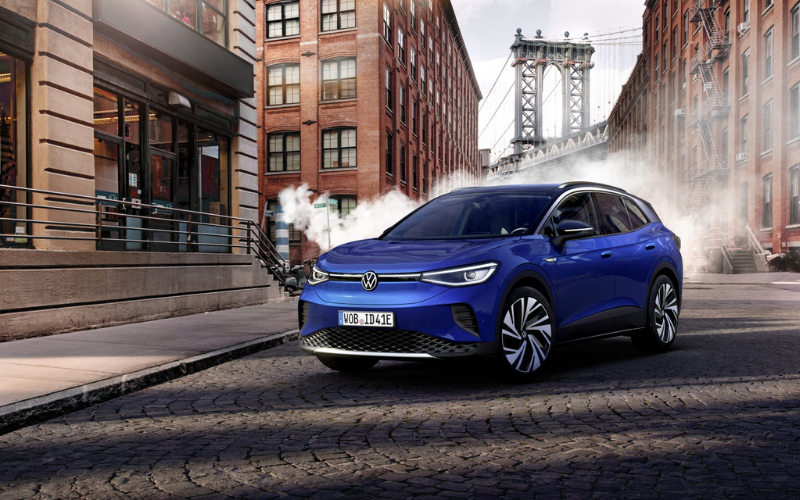 Receiving a whopping 93 votes from international judges across 24 countries, Volkswagen's first SUV based on their new modular electric drive kit (MEB) stole the title of World Car of the Year.
The ID.4 successfully convinced the jurors – the ID.4 demonstrates excellent innovation, whilst still producing no direct emissions.
In terms of innovation, the ID.4's intelligent augmented reality head-up display is optionally available. This can project important information onto the windscreen such as turn arrows of the navigation system.
The driver sees this information as a three-dimensional, staggered image at an apparent distance of three to ten metres in front of the vehicle. This means that the display is perfectly integrated into the real outside world.
When Adaptive Cruise Control (ACC) or Travel Assist (optional) is active, the vehicle in front of the ID.4 is highlighted with a luminous marking in the head-up display from a certain speed to be able to keep the required distance.
All this and much more was recognised and celebrated by the World Car of the Year jurors.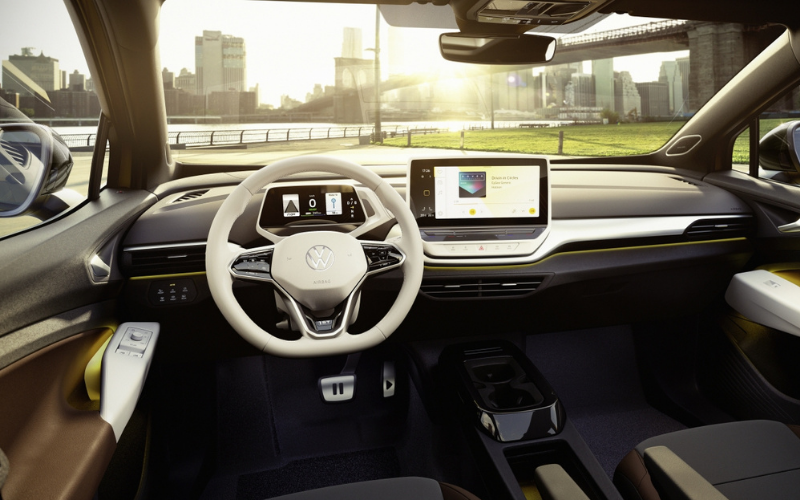 This is the fifth time Volkswagen has claimed a title at the World Car of the Year awards, with the Golf winning back in 2009, the Polo winning in 2010, the up! winning in 2011 and the next generation of the Golf winning in 2013.
CEO of Volkswagen passenger cars, Ralf Brandstatter, comments on the ID.4's win: 'We are particularly pleased about our ID.4 being named World Car of the Year, not only because it is one of the most important car awards in the world - but because the jury also honoured a great idea and a great team.
'The first ID. Model for the key markets of Europe, China and the U.S. carries our electric offensive around the world.
'A convincing car, a great idea - and the World Car of the Year award? That goes well together for us!'
Board Member for Development at the Volkswagen brand, Thomas Ulbrich, adds: 'The World Car of the Year award marks a great success for our entire ID. Team.
'We have succeeded in developing a car that starts the system change to e-mobility in the world's most important segment of compact SUVs and offers excellent everyday usability.
'With it, the ID.32 and the upcoming ID. models, we are making innovative electric mobility in the volume market something that can be experienced by everyone.'
If you'd like to shop our great deals on the award-winning Volkswagen ID.4, click the link below:
Equally, if you'd like to learn more about Electric Vehicles, click the link below to visit our information hub: