Volkswagen's Last-Minute Christmas Gift Ideas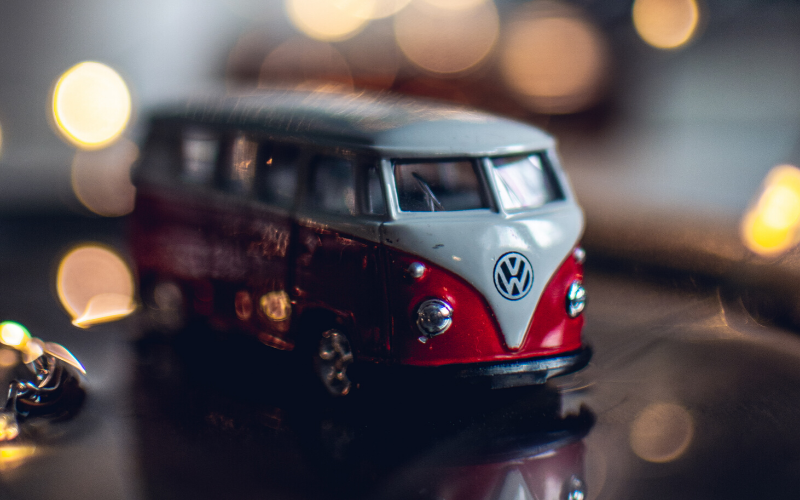 The Christmas clock is ticking and you might be wondering what to get that Uncle who's hard to buy for, the Grandparent that likes something useful or your Dad who'd prefer an experience.
Well, look no further! Here's a range of ideas that are guaranteed to make any Volkswagen fan smile on the big day.
These gifts can be found in most of our VW dealerships - find and contact a dealer to check here.
A VW Camper Van Egg Cup
This cute, funky and practical gift will give any great VW fan a treat with their 'dippy egg and soldiers' (from £16.50). Also available in the form of a VW Beetle, the Volkswagen branded egg cups come in different shapes and colours. They're a great addition to any kitchen shelf!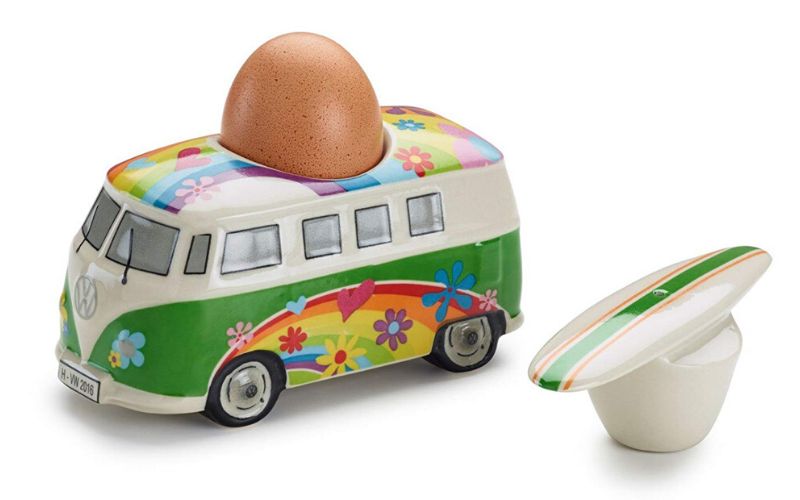 A Scale Model
Why not give your Volkswagen enthusiast a replica of their beauty for their desk, or to display proudly in their office? There's a huge variety of vintage and current models available - from £6 to £45.50, they're affordable for any budget.
The cheaper selection of models could make lovely stocking fillers for younger car lovers, whilst a scale collector's replica may become someone's treasured figurine.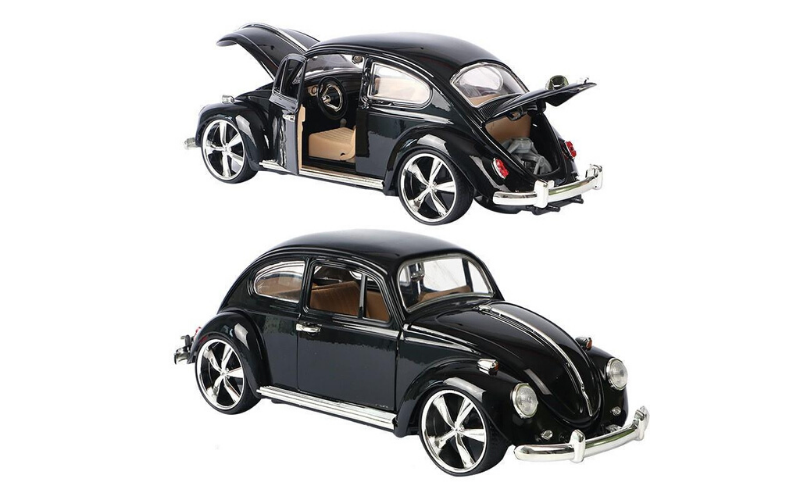 Volkswagen Wallet
A brilliant gift for a Volkswagen lover can come in the form of a Volkswagen wallet. Starting from just £21.50 and in either black leather or soft fabric, the VW wallet range makes a great accessory to keep your money safe and in style.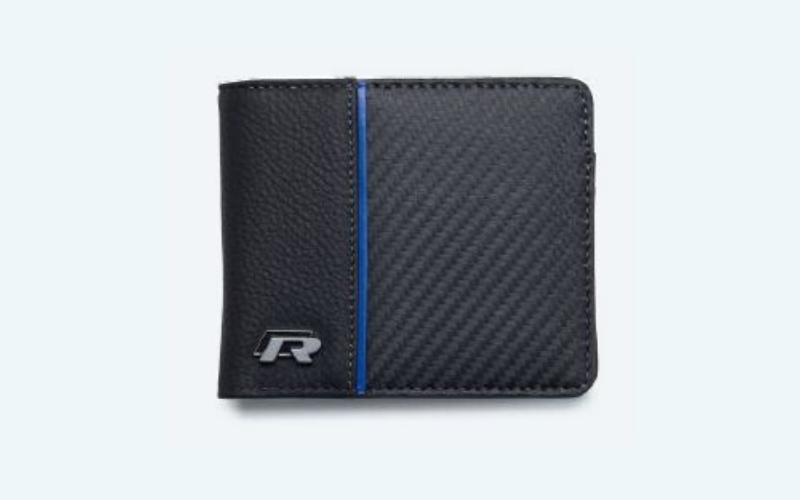 Volkswagen Kids
If you've got little ones expecting some great gifts from Santa, Volkswagen have an amazing range for both boys and girls – from VW pull-back toy cars and campervans (from £6.00), a remote-control Beetle (£29.00), a LEGO Beetle (from £89.50), ride-on cars (from £85.00) and even a Bramble the Volkswagen teddy bear (£18.00)!*
*Prices and availability subject to change.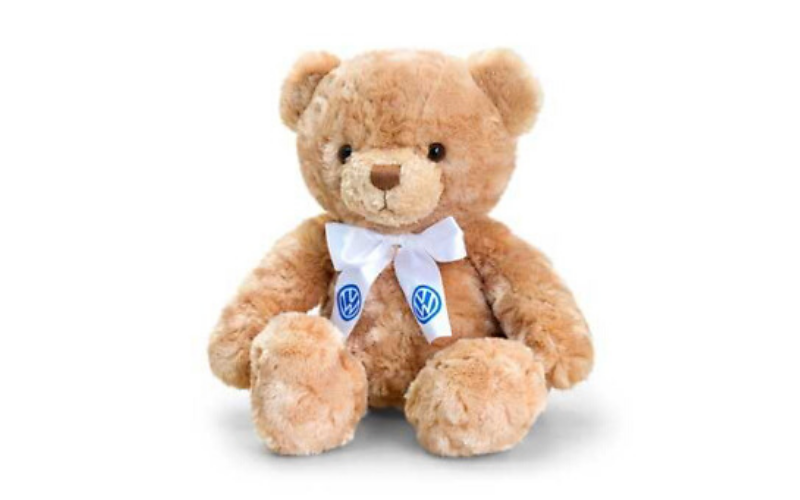 On Volkswagen Time
For a VW lover, why not get them a digital display or 'Chronograph' watch. They'll be proud to wear their branded strap, casually or formally. There is even a GTI branded range of watches, in various styles and colours.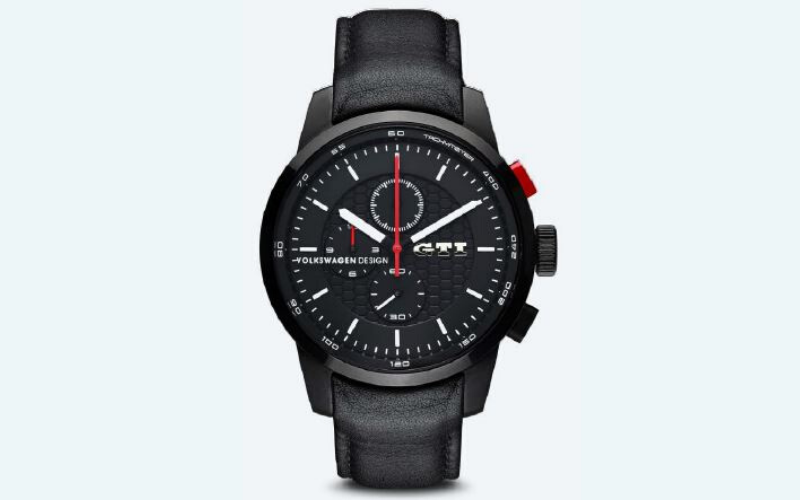 Stainless Steel Thermo Mug
This quality, Volkswagen branded, stainless steel travel Thermo mug is guaranteed to be a helpful and stylish addition to anyone's daily commute. The VW logo on brushed steel really make this a special gift for a Volkswagen fan.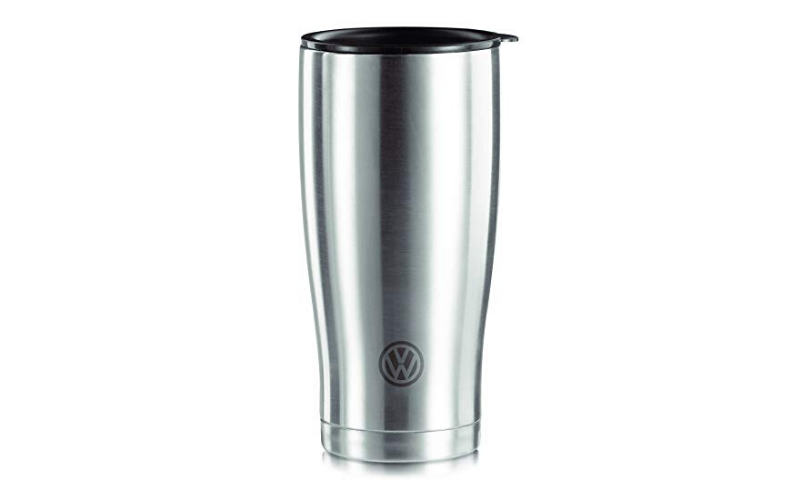 A Camper Van Children's Tent
If you know that the empty packaging boxes are going to cause some excitement on Christmas day, why not upgrade their 'playhouse' dreams to the ultimate VW Kids Camper Van? At £60.00, this colourful and easy to assemble psychedelic looking tent would make a statement in any playroom.
Your little ones will bound to love this outside during the Summer too!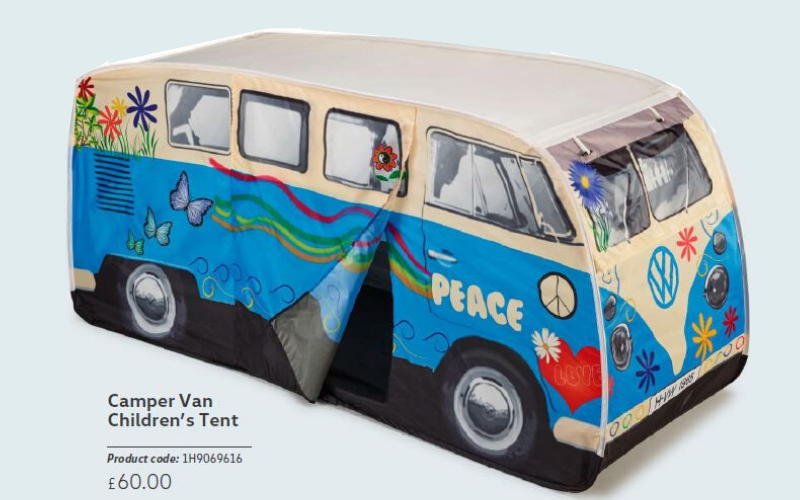 A LEGO Volkswagen Camping Bus
This ultimate LEGO kit is packed with realistic detail, making it epically authentic – for younger Lego lovers and big-kid at heart VW enthusiasts alike.
Priced at £99.00, the kit includes a 1,334-piece LEGO VW Camper Van with accessories included inside the bus!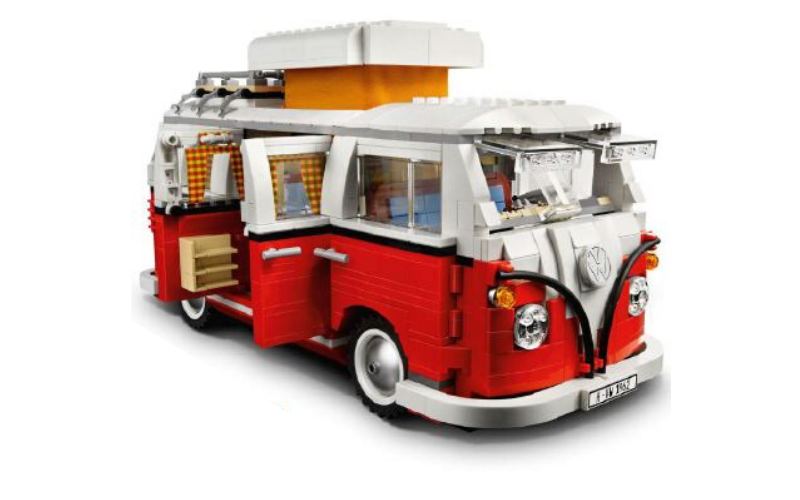 A Used and Approved Car
If you're feeling 'the most wonderful time of the year' is the right time of the year to be extra generous, consider one of our amazing deals for a gift they'll never forget.
Whether your daughter has just passed her test or your son needs some new wheels, why not check out some of our amazing used cars. They've been spruced up cosmetically and mechanically to the highest standard, ready to find a happy home this Christmas.
A New Car
Even better still - if you do want to give someone the ultimate gift this year, look no further than our fantastic offers on new a Volkswagen right now. Spread the Volkswagen love this Christmas.
A Winter Health Check
There's nothing more precious than the safety of a loved one, so why not book their Volkswagen in for its Winter Health Check.
Book A Winter Health Check Here
At Vertu Motors, we will make sure their car is in great condition to keep them safe whilst driving in the winter weather.