What To Expect From The New Electric Jaguar XJ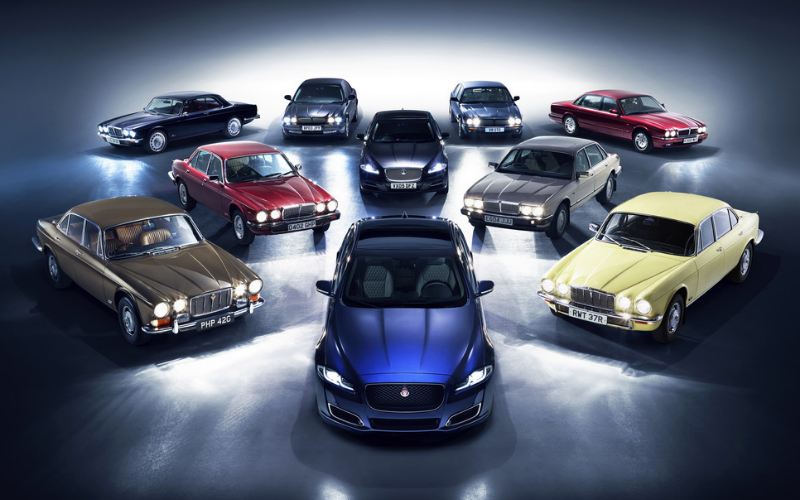 It's been confirmed; the Jaguar XJ is in production and is expected to launch in 2021.
But, what can we expect from the new, all-electric model?
A reigning flagship model for the past 50 years, the electric Jaguar XJ is to be built in the UK and will still bring the sleek design, smart performance and admired class that its predecessors are synonymous for.
However, Jaguar has worked hard to reinvent the original specification to benefit the driver's experience.
The electric model will feature a five-door design rather than four, building on the practicality of the model, and with an electric range of up to 300 miles, you won't need to worry about running out of charge.
Also, although no official details have been released (just yet), we can be sure that you will need to fasten them seatbelts as Jaguar work to build a 0-60mph sprint time of less than five seconds – talk about Speedy Gonzalez!
And, we can even expect it to include all-wheel-drive, establishing a more controlled, yet powerful, ride!
Bringing on board the team who developed the Jaguar i-Pace, the production of the electric Jaguar XJ is just the tip of the iceberg for Jaguar's plans to electrify the brand. And if the award-winning i-Pace is anything to go by, we're sure we can expect great things in the future concerning electric vehicles from Jaguar.