Welcome to Mercedes-Benz of Reading
Our Services
Parts
Fleet and Local Business
MOT
Service
Finance
Latest Stock at Mercedes-Benz of Reading
Latest New Cars in Stock at Mercedes-Benz of Reading
Meet the Team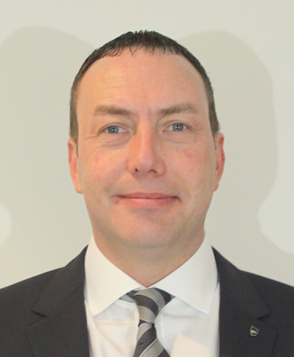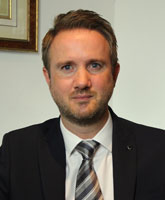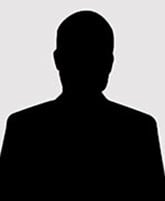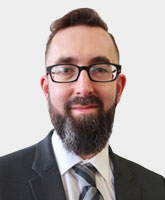 Mark Symons
Assistant Aftersales Manager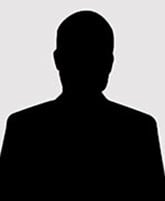 Matthew Worsley
General Sales Manager
Email Me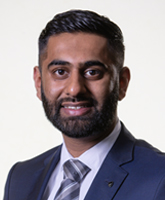 Kassam Yousaf
New Car Sales Manager
Email Me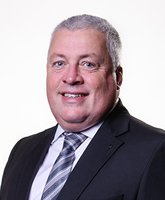 Lance Tyrrill
Used Car Sales Manager
Email Me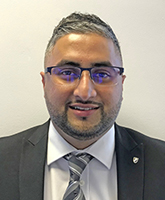 Mohammed Lone
Business Manager (New & Used)
Email Me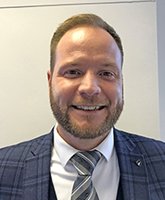 Paul Williamson
Business Manager (New & Used)
Email Me
What our customers are saying at

Mercedes-Benz of Reading
My car has just been in for a MOT and Service. Without doubt this has been the best experience I have had from someone within your service team in all the years that I have been bringing my car in from service and MOT. They provided a thoughtful and excellent service, and in my view they are a real credit to Mercedes-Benz of Reading. They showed a genuine desire to provide an excellent service, which they achieved, and was extremely helpful in providing a solution when it appeared that I would have to come back from my holiday in order to ensure my car could pass its MOT.
Mr Tucker
Mercedes-Benz of Reading
I would just like to say how impressed we were when buying our car from you. The Sales Executive was absolutely great, very efficient and a totally hassle free experience. Would recommend to anyone.

Mr Carlsen
Mercedes-Benz of Reading
I have to say that we just had the best experience ever in purchasing a car. The Sales Executive was exceptional, the exact blend of professionalism, friendliness and persuasion required in a Sales Executive!! Whilst they were obviously keen to make the deal, they never did so in a way that made us feel pressurised or uncomfortable, you can't teach that in a Sales Executive, totally natural. As a former sales director of a multi national, I would be poaching them- if I wasn't retired !!

Mr Dunn
Mercedes-Benz of Reading
The Sales Executive from the Reading office was really helpful, they made sure the sale went through smoothly with no issues. Great professional customer Service.

Mr Tenywa
Mercedes-Benz of Reading
I'd like to express my delight with the personal service the Service Advisor of Reading gave me today. They went beyond what I would call normal interaction. I explained to them my car is due for a change in 10 months time and I was confused what future vehicle I should consider. I've always had Mercedes diesel cars, but I'm now at a crossroad as to what I should be considering in the future. They really helped to clarify my options for the future, especially giving me information I was not aware of. Please pass on my sincere thanks to them. Kind regards.

Mr Royall
Mercedes-Benz of Reading
The Home of Mercedes-Benz in Reading
Vertu Mercedes-Benz of Reading is committed to delivering an outstanding level of customer service, conveniently situated to serve customers from Reading and the surrounding areas of Henley-on-Thames, Stoke Row, Twyford, Woodley and the Berkshire area.
Whether you're looking for a brand new Mercedes, a high quality used Mercedes, or even Mercedes repairs, servicing, or MOT, we can help you out here at Mercedes-Benz of Reading. We have a stock of the latest Mercedes models, including the A-Class, B-Class, C-Class, SLC, and GLS, plus a range of regularly rotated used Mercedes vehicles. With finance and insurance options that can be tailored to suit you, we aim to provide a flexible and accommodating dealership experience.
At Mercedes-Benz of Reading, we can offer Mercedes Aftersales options that are second to none. Whether you're looking for a service for your Mercedes vehicle, repairs, or an MOT test, we can provide what you need. With a team of highly trained technicians and the latest diagnostic techniques, we can make sure that your Mercedes is running to the best of its ability.
Of course, we're also committed to making sure that any work or servicing you require on your Mercedes is carried out in a way that is convenient for you. When you get in touch to enquire about our Mercedes Aftersales services, we will make sure that a time that is appropriate to you is arranged. The same goes for our test drives, and when you visit us you will be able to take advantage of our facilities and explore our Mercedes range as you wish.
So, why not visit Vertu Mercedes-Benz of Reading for a full Mercedes experience. Contact us today to book an appointment.