5 Reasons Why the Jeep Compass Should Be Your Next SUV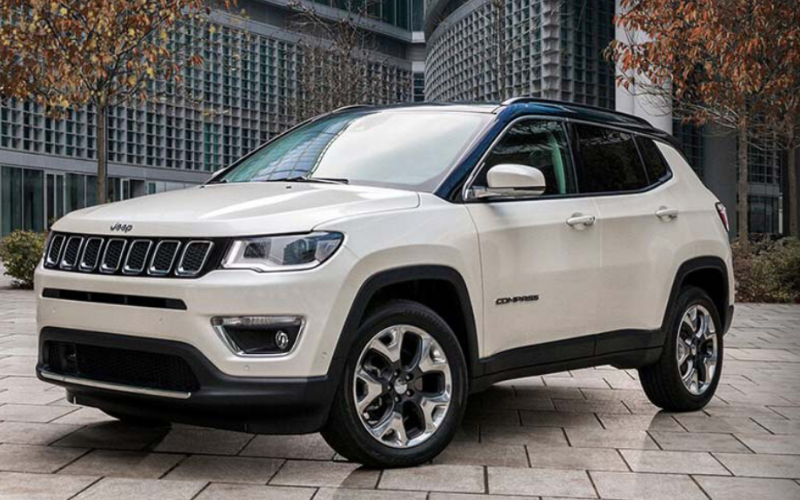 A king of the concrete jungle and a ruler of all the lands, the Jeep Compass embraces all terrains to allow you to experience a whole new world of driving.
With off-road capabilities and everyday practicalities, the Compass is a versatile SUV and it's ready to hit the road with you.
Read on to find out why the Jeep Compass should be your next SUV.
Exterior Design
Establishing a new, legendary Jeep style, the exterior design of the Compass creates a look that is as confident in the city as it is in the wild.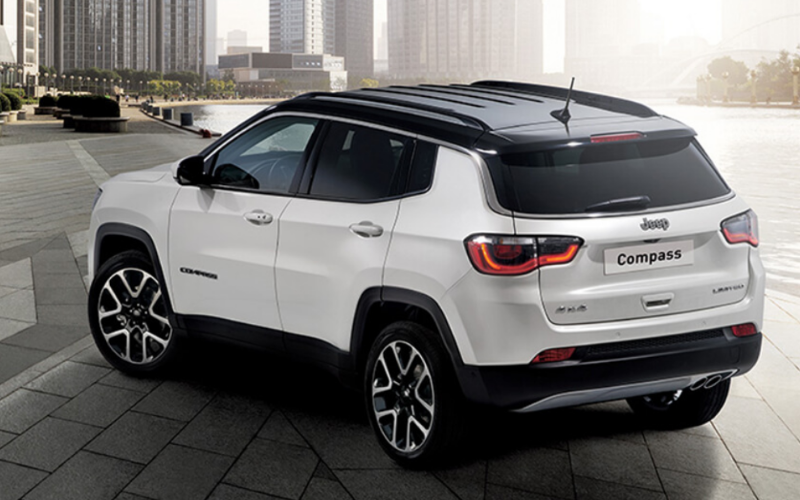 Although it's sleek and sophisticated, the muscular appearance offers an on-road attitude to ensure everyone knows you own the roads. The LED headlights increase visibility on the darkest of roads and beam into action automatically, as soon as night begins to fall.
The wheel design completes the unique style, with the arches designed in a trapezoid shape for a bold finish. You also have a choice of alloy wheels to pick from, to suit your lifestyle and enhance grip, control and overall driving experience.
Interior Design
On the inside, the Jeep Compass brings the comfort and space you need for every journey, no matter how long or short.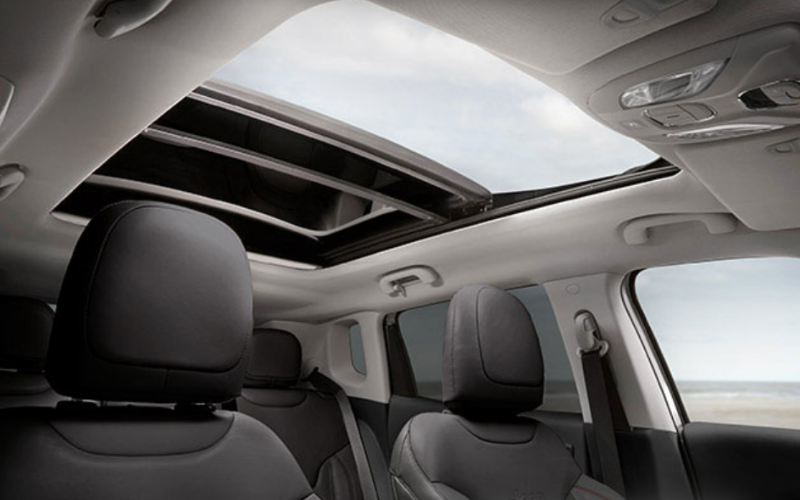 The seats can be adjusted to provide extra space in the already roomy boot area, ensuring you can travel with all the equipment you need for an adventure of a lifetime.
Technology
Pushing the boundaries of technology, the Jeep Compass keeps you connected, entertained and on the right track every time you venture out.
Like its name suggests, the Compass will always point you in the right direction, with the 8.4" Navigation System calculating the best route for your journey and ensuring you arrive on time.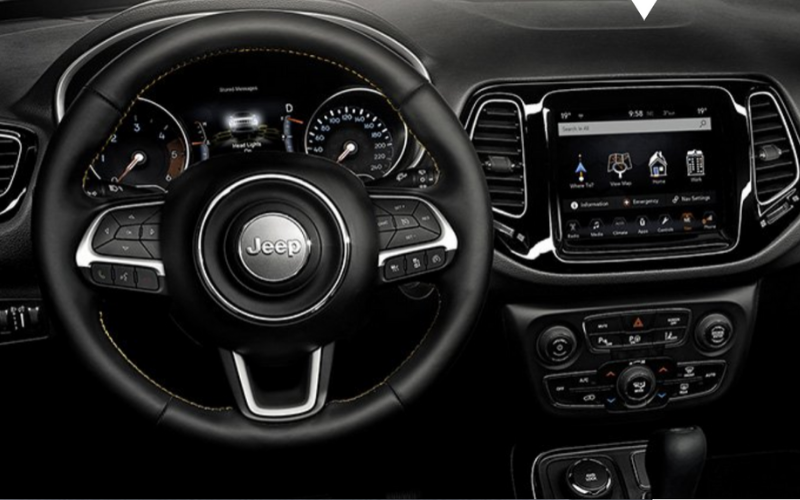 The Uconnect system enables you to conduct hands-free phone calls and texts, and features built-in DAB radio options so you can stream your favourite songs or stations on the go.
Safety
Jeep has ensured the Compass is jam-packed with the latest safety systems for your peace of mind.
From Lane Depart Assist and Forward Collision Warning to Blind Spot Monitoring and a Parkview Rear Back-up Camera, the Compass will work as an extra pair of eyes for you, keeping you and your passengers safe every day.
4x4 Capability
The Jeep Compass is one of the most capable SUVs on the market due to the combination of 4x4 capability and fuel-efficient powertrains, providing you with power like no other.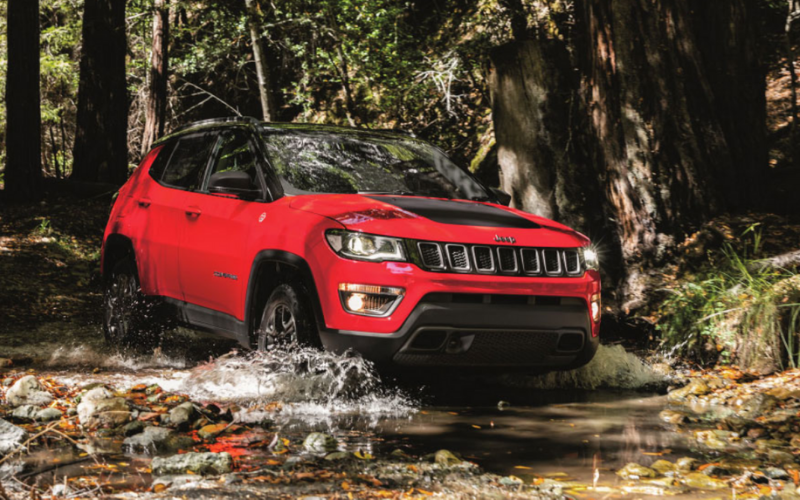 No road is too challenging for the Jeep Compass as the 4WD system drives you through any terrain easily.
Want to test drive the Jeep Compass?
To book your test drive, either give us a call, visit us online, or pop down to your local Vertu Motors Jeep Dealership today.
If you'd like to look at our great deals online for a new Jeep Compass, click the link below: