Electrify Your Drive with Audi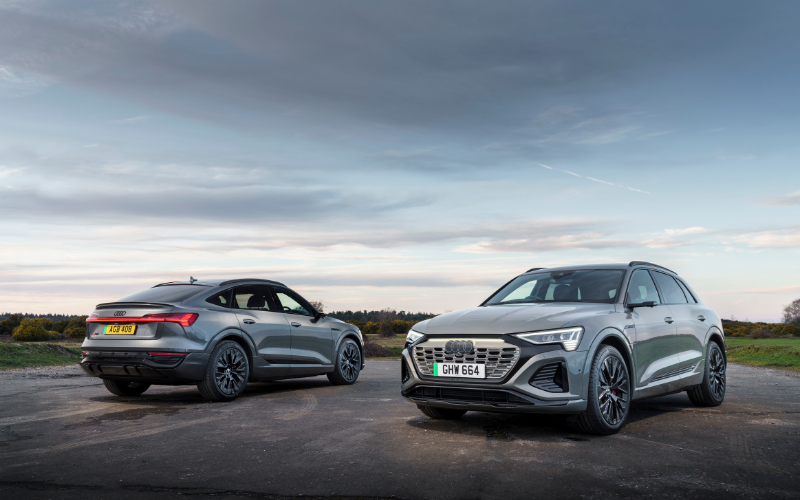 Audi offers fantastic deals during its Make the Switch campaign
The offers are available until the 30th of September 2023
Get a free Ohme wall box charger or £500 charging credit
With Mayor of London's Scrappage Scheme, you can receive up to £2,000 towards your next Audi
Are you planning to change your internal combustion engine (ICE) model to a fully electric version? With Audi UK's 'Make the Switch' campaign, making the change is easier than ever before.
The campaign includes affordable finance deals, a wall box and additional support for charging your EV. You can also now get a discount on the e-tron service packages.
The campaign runs until the 30th of September. Make sure not to miss out.
Director of Audi UK, Andew Doyle, commented on the offers:
"Core to Audi's path of becoming the leading provider of sustainable premium mobility is the development and production of zero-emission, fully electric vehicles – and from 2026 every new Audi launched will be all-electric."
"Customer appetite and interest in our BEV line-up are growing rapidly, sales are up 78 percent year-on-year, and our 'Make the Switch' campaign will help accelerate that shift by lowering the barriers to entry for many."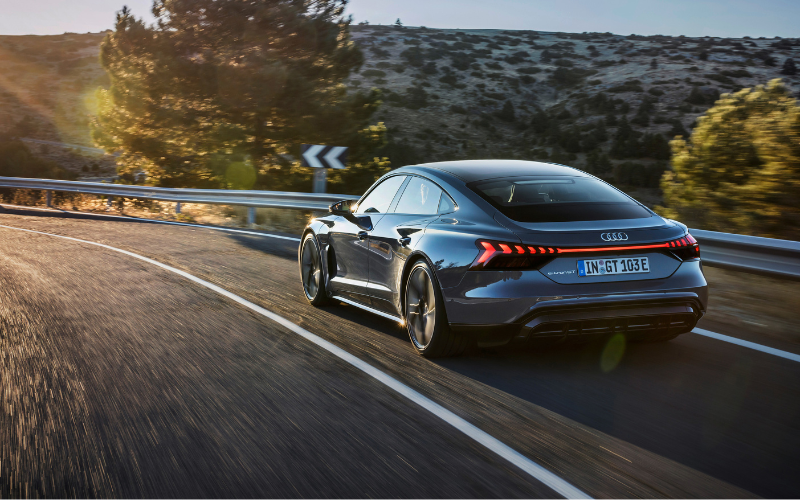 Make the Switch
Depending on which model you choose from the Audi UK range, you receive support between £6,250 and £11,000. Browse our range of new Audi cars to find yours.
Other benefits include:
A free Ohme home wall box charger, with standard installation
A £500 contribution or £500 charging credit on the Audi charge card (for those who already have a suitable home charger)
Audi e-tron's service plan for £499
If you choose Audi Car Insurance, you get £100 towards your annual policy
Make sure not to miss this offer.
London Ultra Low Emission Zone (ULEZ)
If you live in London, you can save up to 16.5% on your next Audi BEV. With the Mayor of London's scrappage scheme, you can now scrap your non-compliant car for up to £2,000.
The expanded London's ULEZ aims to improve the air quality in the Greater London area. From August 2023, any vehicle that does not meet the minimum emission standards is expected to pay a daily £12.50 charge.
The charges apply 24 hours a day, every day of the year except Christmas Day.
Cars that are ULEZ-compliant include Euro 4 or newer petrol models and Euro 6 or newer diesel models.
Find your next Audi model today.
Interested in reading more Audi-related news?