Kia Leads UK Electric Vehicle Sales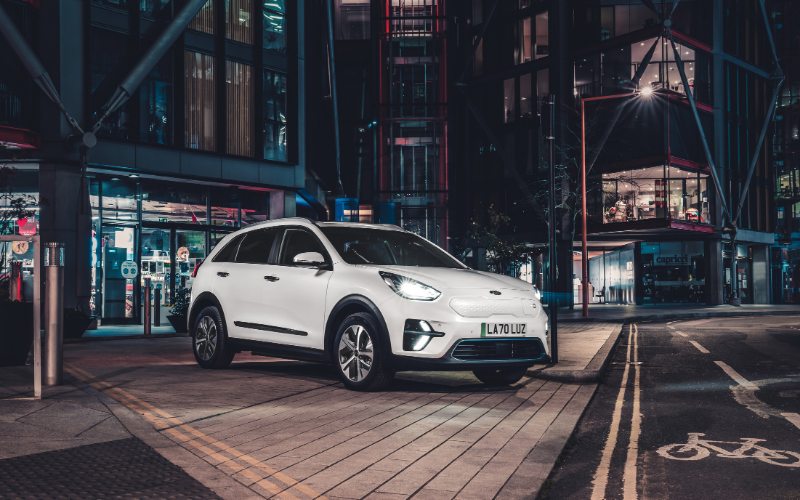 So far this year, Kia's battery electric vehicles (BEVs) account for almost one in five of all fully electric vehicles sold in the UK.
Kia Motors (UK) Limited continues to 'lead the charge' for BEV sales in 2021 so far, with the e-Niro holding on to its position as the country's best-selling all-electric vehicle.
Across their electric line-up, Kia has sold over 2,873 units in the UK in February, representing a 5.6 per cent market share.
There's been a growing demand for electric and hybrid vehicles over the past couple of years, which has contributed to the brand's excellent sales performance.
To coincide with this triumph, Kia have also recently revealed their new public charging access network - connecting over 13,900 charging points across the country.
KiaCharge offers completely convenient public charging access for Kia battery electric vehicle (BEV) and plug-in electric vehicle (PHEV) owners, all from one single account. For everything you need to know about KiaCharge, click here.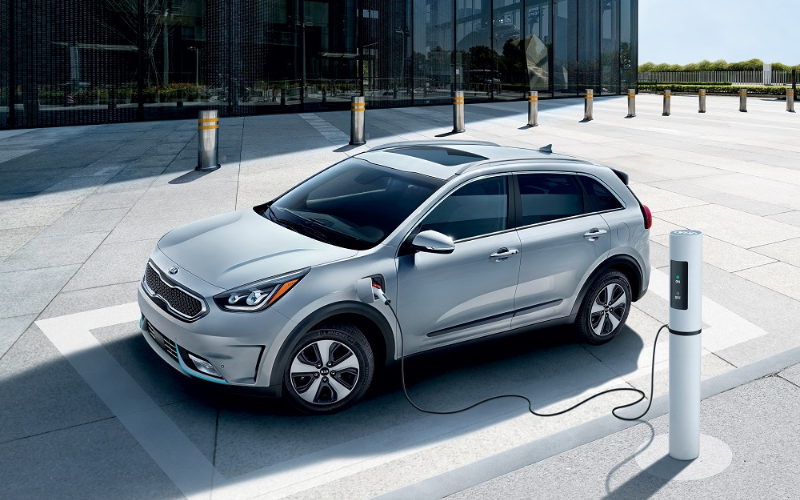 Kia's electrified models – including all plug-in and self-charging models - accounted for 45.7 percent of their sales in February, and more than a third (35.5 per cent) of the brand's total year-to-date sales.
Despite challenging market conditions and showrooms still being closed nationwide, Kia's dealer network enters March with a proven range of initiatives in place to help customers complete their purchase remotely.
Specifically, our Kia retail sites have made some fantastic adjustments to serve customers well, whilst keeping everyone (our colleagues included) safe.
As well as offering a safe Click and Collect service and free delivery within 30 miles, we're also proud to supply a 14-day money back guarantee on all used cars, to provide customers with complete peace of mind. You can learn more about this, here.
Paul Philpott, President & CEO of Kia Motors UK Limited, commented: 'The market still faces major challenges, even with a growing sense of optimism across the country. That said, our dealer network continues to work hard to deliver customer vehicles safely.
'Meanwhile, our long-term product strategy and focus on electrification means we are able to offer a wide range of vehicles and advanced powertrains in line with the evolving expectations of our customers.'
At the beginning of this year, Kia Corporation revealed their plans to launch seven new dedicated EVs between now and 2027, under the brand's 'Plan S' mid- to long-term business strategy.
The first of these EVs will be launched early this spring and play a significant role in adapting Kia's future electric vehicle line-up.
If you're thinking of making the switch and would like to find out more about hybrid cars and electric vehicles, click the link below: