Kia Reveals New Logo and Brand Slogan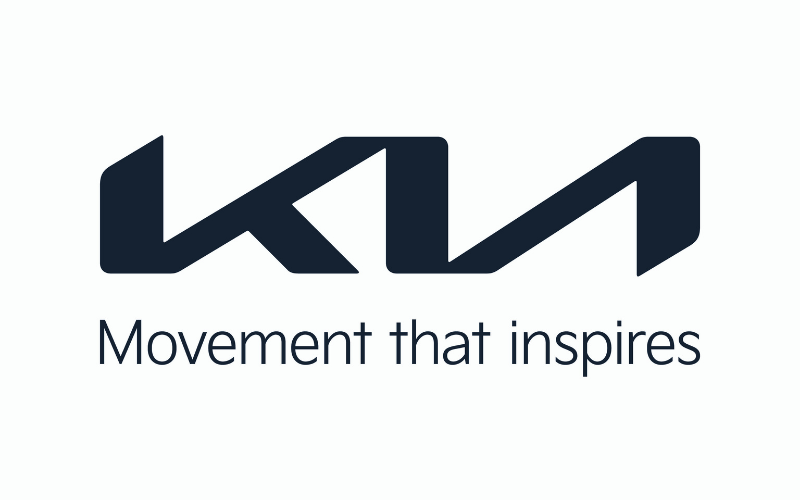 Kia is celebrating the new year with a new logo and slogan, to represent a new brand purpose.
The new emblem design takes inspiration from a handwritten signature, with the solid, continual line symbolising the commitment Kia has to its customers, whilst the symmetry of the logo highlights the confidence that the brand instils.
Ho Sung Song, Kia's President and CEO, commented: "Kia's new logo represents the company's commitment to becoming an icon for change and innovation. The automotive industry is experiencing a period of rapid transformation, and Kia is proactively shaping and adapting to these changes. Our new logo represents our desire to inspire customers as their mobility needs evolve, and for our employees to rise to the challenges we face in a fast-changing industry."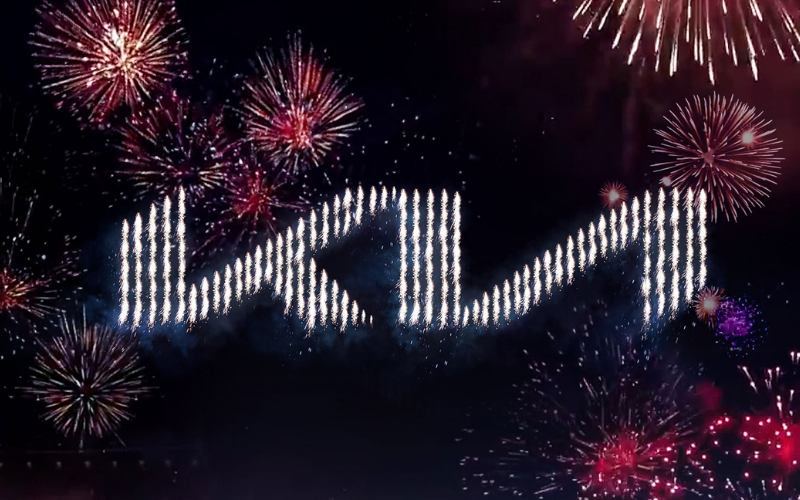 Along with the logo, Kia has developed a new slogan: Movement that inspires. The new slogan will be explained more when Kia releases more details on its brand strategy on January 15th. However, the main focus for the brand is to become a main leader within the global automotive industry and, after the release of the 'Plan S' long-term business strategy in 2020, it is clear that the new logo and slogan are just more elements to suggest a new future for Kia.
Within the 'Plan S' strategy, Kia highlighted how electric vehicles and the development of mobility services will play key roles in achieving its goal to become a leading brand, with new product line ups being shared later this month.
For more information about the current deals across our Kia range, enquire online or give us a call today.