Mercedes-Benz Source Battery Cells From Carbon-Neutral Manufacturing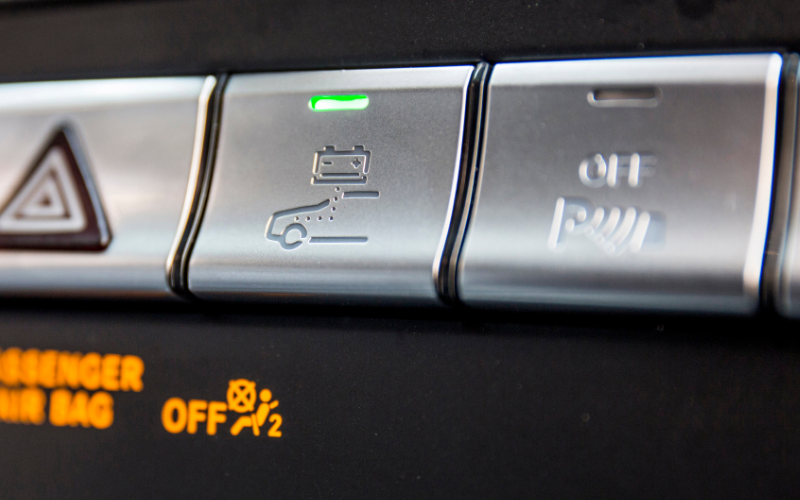 For the first time, Mercedes-Benz will source parts of battery cells, for electric vehicles, from carbon-neutral production.
Partnering with Farasis Energy, Mercedes-Benz aims for parts of the battery cells in the next generation EQ vehicles to be produced using 100% renewable electricity.
Markus Schäfer, a member of the Daimler AG Board of Management, responsible for Mercedes-Benz Cars Development said:
"Mercedes-Benz actively pursues the goal of climate neutrality in close cooperation with its partners. As first result of the sustainability partnership with an important supplier of lithium-ion batteries, we will save well over 30 % of the carbon footprint of future vehicle models' entire battery by sourcing battery cells from carbon-neutral production."
Using greener ways to manufacture vehicles improves environmental standards and lowers any negative impacts vehicle production has on the environment.
Farasis Energy proposes to use renewable energy, including wind and solar power, to produce part of the battery cells that Mercedes-Benz will use for its electric cars.
This move is taking Mercedes-Benz a step closer to 'Ambition 2039', where enabling customers to embrace a carbon-neutral future through sustainable mobility is the end goal.
Markus Schäfer concludes by stating:
"With Ambition 2039, we have set the course for sustainable mobility. In addition to the consistent electrification of our product portfolio, we also look at the supply chain to realise our long-term objective of climate neutrality: part of the battery cells for the next vehicle generation of our EQ product and technology brand are already to be produced using 100% electricity from renewable energies."
The company is also involved in developing strategies surrounding recycling technologies and intend to utilise recycling techniques into the car production chain.
Mercedes are aiming for over half of its car sales to come from electric/hybrid models by 2030.