Take A Virtual Test Drive Of The New Honda Civic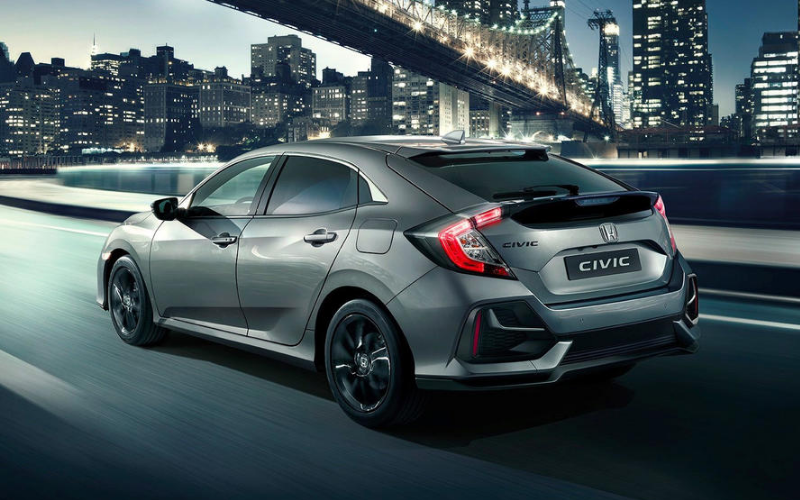 Have you wondered what the latest and greatest Honda Civic is like to drive? Well now's your chance to get behind the wheel... all from the comfort of your own home!
Join us on a test drive of the new Honda Civic, getting to know the quality interior styling, the intelligent on-board technology and the ease and enjoyment of sitting behind the wheel.
Start your Virtual Test Drive of the new Honda Civic, here:
The new 2020 Honda Civic is available now.
You can view our deals online or come and see the new Honda Civic for yourself at your local Vertu Honda showroom – you can even book a physical test drive!
Get in touch today - our friendly team of experts are always ready to help.
Find your nearest Vertu Honda retailer by clicking the link below:
If you'd like to take a look at our great deals on the incredible new Honda Civic, click the link below: