Toyota Yaris And GR Yaris Win At 2021 UK Car Of The Year Awards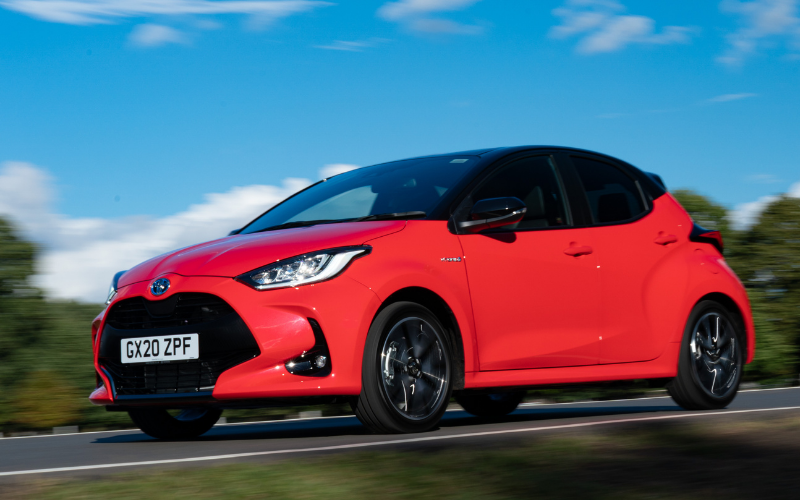 At this year's UK Car of the Year Awards (UKCOTY), Toyota celebrates double honours for two of its latest incredibly popular models.
The 4th generation Yaris stole the title of 'Best Supermini', while the performance-focused GR Yaris continued its exceptional run of awards success by collecting the 'Best Performance' crown.
You can read more about the GR Yaris' award success, here.
Because they've won in their categories, both the Yaris and GR Yaris are in the running for the overall UK Car of the Year award, to be announced soon.
The annual UKCOTY awards are judged by a group of 29 top motoring journalists from across the country. In choosing these two Toyota models as winners, the judges sang their praises.
The latest Yaris was described as 'an excellent evolution' and 'well-styled, reliable and ideal for an urban environment.'
Top Gear's Matt Robinson declared that the Yaris clinched its success thanks to 'attractive styling, a quality interior', in addition to 'a hugely improved hybrid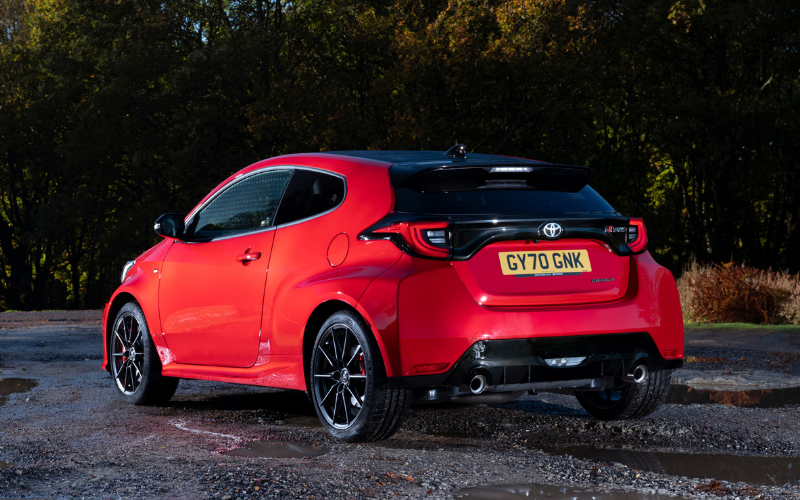 drivetrain.'
AM-Online's Tom Sharpe noted how the refreshed Yaris progresses 'Toyota's transformation into a brand that is a whole chunk more desirable and dynamic.'
The compliments didn't stop there though. Praise was even greater for the all-new GR Yaris, with Robinson commenting: 'The GR Yaris is not just the best performance car I've driven this year; it might be the best performance car I've driven this century.'
Top Gear's Tom Ford added: 'Democratisation of the homologation special here. And who isn't into a tiny Tarmac terror?'
From technology to performance, the Toyota GR Yaris was continuously recognised and commended at the awards.
Agustin Martin, Toyota (GB) President and Managing Director, decalred: 'These awards are warmly received. They demonstrate how Toyota is bringing exciting design and performance to its new models – and not just our special sports cars such as GR Yaris – while at the same time greatly increasing the efficiency and capabilities of our electrified powertrains.
'This is how we are able to offer cars that are genuinely rewarding to own and drive across the full performance spectrum, from everyday motoring to the challenges of the racetrack and rally stage.'
If you'd like to learn more about the award-winning Toyota GR Yaris, click here.
Alternatively, why not make an enquiry or schedule a test drive? Discover what makes the new GR Yaris special for yourself.
If you'd like to take a look at our fantastic deals on the highly celebrated Toyota Yaris and GR Yaris, click the link below: