Unusual Reasons for Requesting a Replacement Vehicle Registration Certificate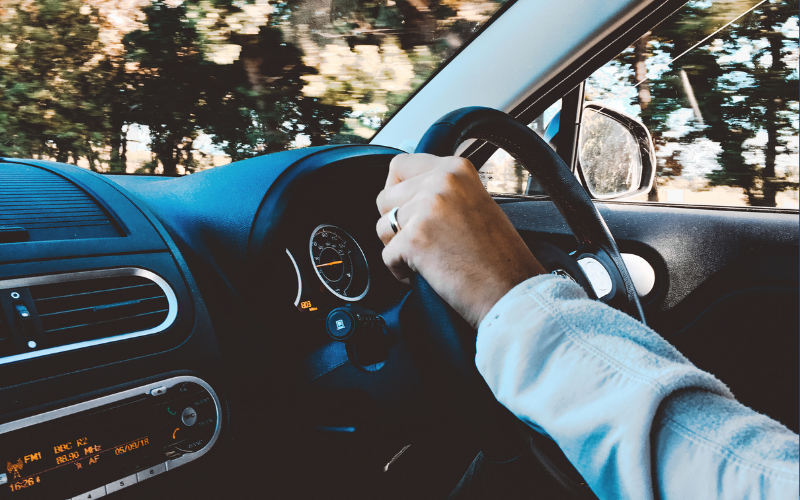 In September 2020, the DVLA launched an online service, for individuals to request a replacement vehicle registration certificate (V5C), more quickly than the traditional method of applying by post.
Motorists applying online can now receive their replacement in five working days, whereas applications by post can take up to six weeks.
Drivers are able to order a replacement, no matter what the reason, and since its launch, the online service has been used around 5,800 times a week (over 300,000 times in total).
Within the thousands of requests, you may expect to come across a few odd reasons - read on for the best of the bunch!
The Most Obscure Reasons
"My parrot destroyed it."
"I wasn't concentrating and shredded it."
"I left it at a hotel in the Gobi Desert when driving across Asia on my gap year."
"It blew out of the window and when I went to look for it, it was gone."
"My grandchild took it to play outside and buried it in the mud."
"My child covered their school book with it."
"Someone bought me a car for my birthday – they wrapped the keys in the V5C and I tore it open without knowing."
We're pleased (and unsurprised) to learn that the age-old classic, "my dog ate it" also cropped up among the reasons!
What to do if You've Lost Your V5C
If you need a replacement V5C, it's quick and easy to apply for a duplicate online. Head to the Government website, fill in the necessary details, and you should get your replacement vehicle registration certificate within the week. It costs £25 for a replacement V5C (whether you apply online or via post).
Motorists are now able to conveniently change and update their information with the DVLA through a suite of online services. You can now let DVLA know whenever you sell or buy a vehicle, need to change the address on your driving licence or need to renew your driving licence.
It's advised you keep all of your important driving douments safe, but in the event you do need a replacement, we hope this article has helped!
Keep an eye on our Newsroom for further motoring updates.