Vertu Motors Expands Yorkshire Presence With Purchase Of Volkswagen Dealerships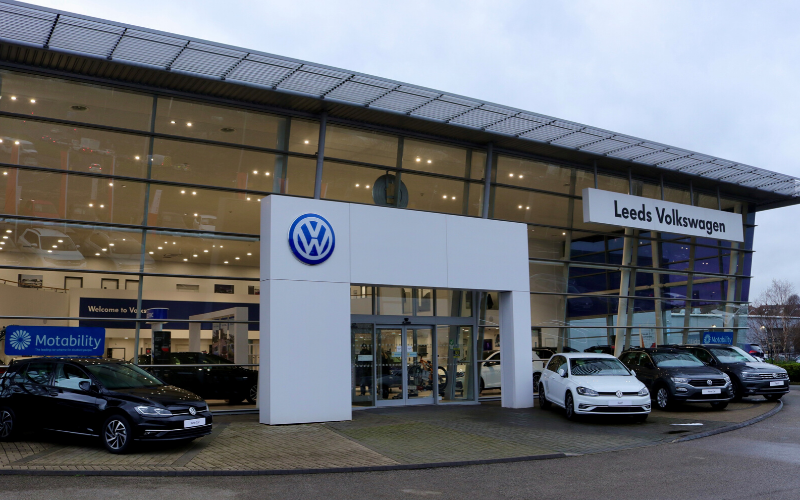 The Vertu Motors group is growing its presence in the Yorkshire automotive retail market following the acquisition of four Volkswagen dealerships from a trading subsidiary of Sytner Group Limited.
The purchase of the four dealerships, located in Leeds, Huddersfield, Harrogate and Skipton, further builds the Group's Volkswagen portfolio, which now features nine outlets.
Acquired from Goodman Retail Ltd for a total estimated consideration of £8.8m, the dealerships offer the full range of Volkswagen passenger car services including new and used sales, service and repair. The Huddersfield and Harrogate outlets also feature body shops.
The dealerships will be integrated into the Vertu Motors brand, which will support growth in their business performance. The Vertu Motors plc Board expects the acquisition to be earnings enhancing in the first full year of ownership, building on the dealership's previous financial performance. For the year ended 31 December 2018 the combined management accounts of the four dealerships report revenues of £112m and a profit before tax of £0.6m.
The acquisition also further enhances Vertu Motors portfolio in Yorkshire, complementing the Group's existing 13 outlets serving the Nissan, Renault, Jaguar, Land Rover, Vauxhall and Honda brands.
As a result of the acquisition, the Group's network of sales and aftersales outlets across the UK has increased to 127 sites.
Robert Forrester, CEO of Vertu Motors, said: "The addition of these excellent dealerships augments the Group's representation of the Volkswagen brand and expands our operational footprint in Yorkshire.
"The acquisition also reflects the Group's strategy to continue to grow a significantly scaled franchised dealership business built on the back of a strong balance sheet, scalable operational systems and excellent relationships with its Manufacturer partners."