Volkswagen Teases The All-New Taigo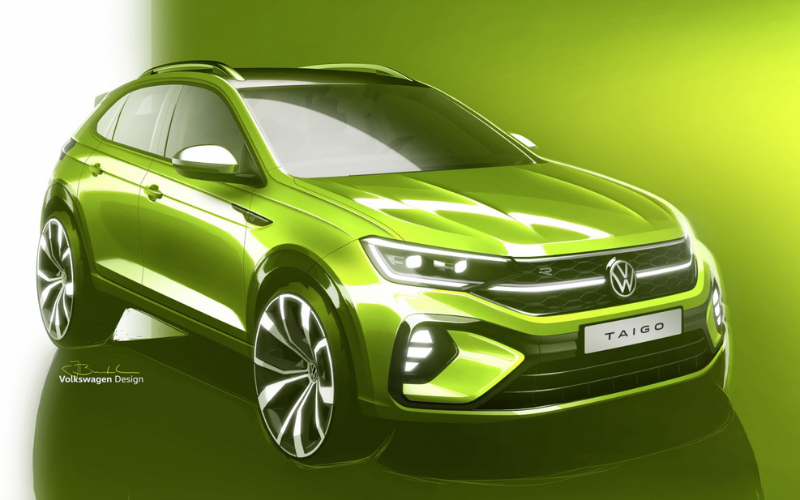 Volkswagen has given us a glimpse of the latest SUV to join their line-up.
The Taigo will be a new sporty SUV coupe, set to launch officially at the end of this year.
The all-new Volkswagen Taigo appears to be an athletic looking crossover model, sure to be welcomed into their growing compact SUV family.
According to Volkswagen, the new Taigo is 'raring to go!' Ahead of the model's European premiere, Volkswagen has revealed its name, along with some teaser images.
Already, it's clear the Taigo is set to boast a dynamic and sleek design.
Volkswagen has also declared that the new model will house a multitude of assistance systems and state-of-the-art connectivity.
We can already tell the Taigo will be a hit, as with all of the brand's recently launched or refreshed models. Striving for success, Volkswagen delivered around 5.3 million vehicles in 2020.
For those who have been searching for a CUV (Crossover Utility Vehicle) that combines an elevated seating position with a sporty coupe silhouette, the Taigo fits all the boxes. It's also set to be an incredibly efficient, comfortable and practical family car.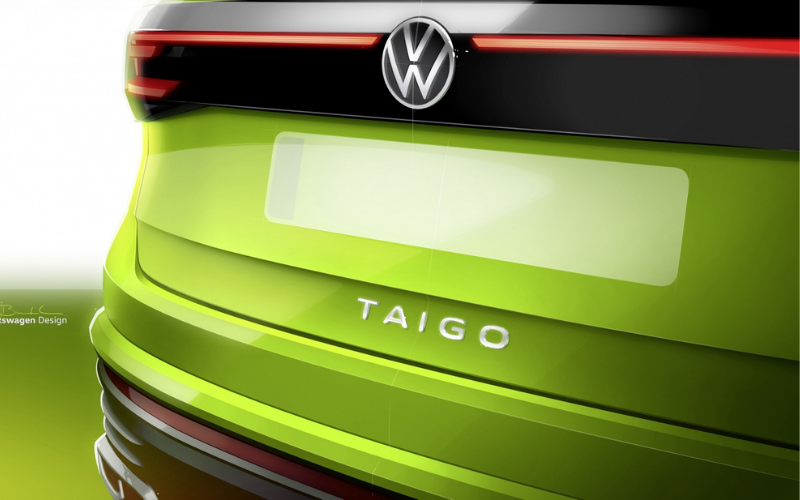 Volkswagen has revealed that the new Taigo is based on the incredibly popular Nivus model from Brazil.
The new Taigo will be launched on the market with economical TSI engines, LED headlights as standard, a modern operating concept, a fully digital cockpit and a multitude of assist systems.
Volkswagen's new CUV, the VW Taigo, will make its official debut this summer and will be launched on the market at the end of 2021.
In the meantime, stay tuned in our newsroom for updates on all things Volkswagen.
If you'd like to browse our fantastic deals across the latest Volkswagen range, click the link below: