What to Expect from the New Volkswagen Taigo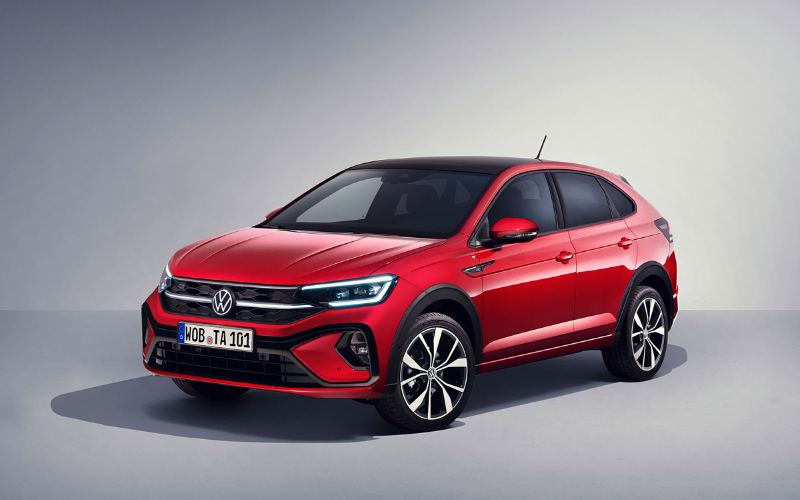 Volkswagen has teased details of the new Taigo, a trendy, compact SUV coupe which will sit between the existing T-Cross and T-Roc models.
Due to go on sale in the UK at the end of the year, the stage is certainly set for the new vehicle. With front wheel drive, contemporary looks, a raised seating position, excellent connectivity and heaps of practical additions, the Taigo will bring something truly unique to the current Volkswagen line-up.
Styling and Features
Coupe styling means the roof slopes back – but without the loss of headroom in the back. It also comes packed with a number of intelligent technological features and the latest assistance systems, bringing optimum comfort and a high level of safety for all passengers.
The Taigo comes with LED headlights, a fully digital cockpit and the latest generation of Volkswagen infotainment as standard. Measuring just under 4.3m and with an expressive body shape consisting of crossover styling and a coupe-like silhouette, it's the first Volkswagen of it's kind.
Inside, the Taigo provides a real technological experience. An elaborate multi-functional steering wheel has a number of modern control elements. The third generation MIB3 infotainment system gives access to streaming services, voice recognition and control.
The new Taigo will come equipped with features that would normally be found on more premium Volkswagen models, such as LED adaptive matrix headlights and semi-autonomous cruise control.
Four trim levels will be made available for the European market – however its not yet known what exactly will be on offer for buyers in the UK.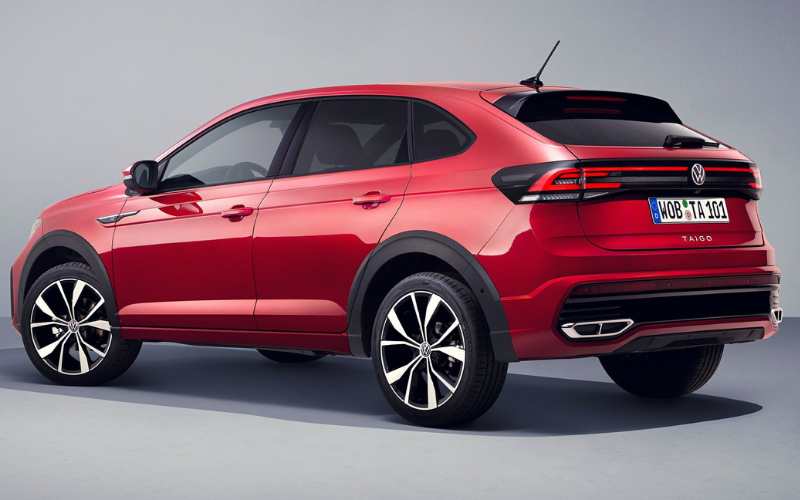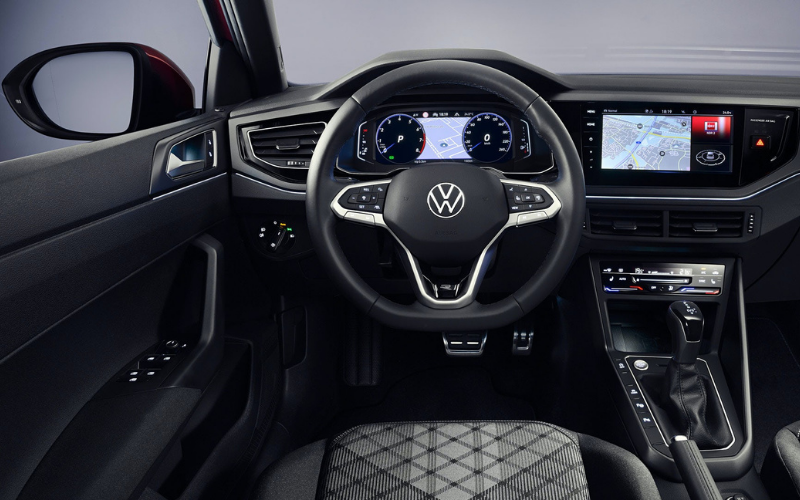 Engines and Powertrains
The new Taigo is based on the same platform as the Polo, T-Cross and T-Roc models, which means it will have a similar range of engines.
Three turbo-charged petrol engines will be available at launch; two 1.0-litre engines providing 94bhp or 108bhp respectively and one 1.5-litre option delivering 148bhp.
Can't wait for the new Taigo? Take a look at our current Volkswagen deals below, or contact your local dealer for more information: