Why The Mercedes-Benz GLA Class Makes A Great Family Car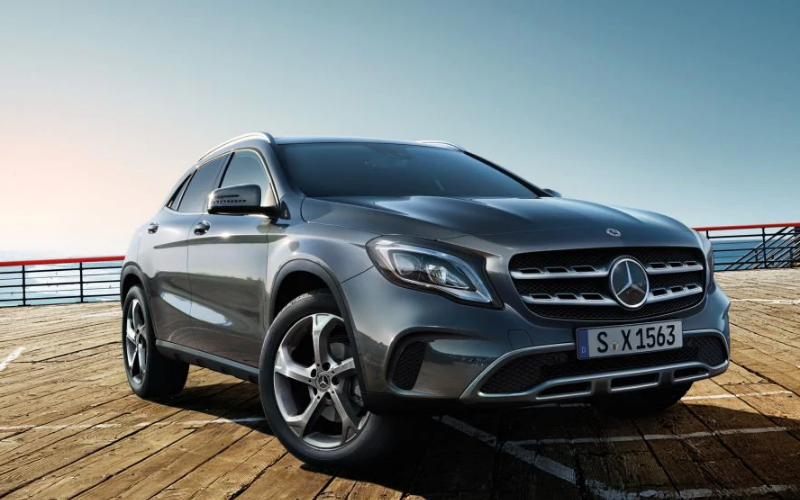 Having been on sale for nearly a decade now, the Mercedes GLA has become an increasingly popular compact-SUV. What's more, the luxury off-roader is an incredibly reliable, safe and comfortable choice for a family.
We've come up with some clear reasons as to why the GLA Class is ready to look after your precious cargo - getting your family where you need to be, in luxury, comfort and of course, style.
The Mercedes GLA's design is definitely something to be envied on the school-run. The large Mercedes badge anchors it's sporty, off-roader stance, whilst sleek LED headlights and smooth lines feel comforting to climb into after a busy day.
The Mercedes-Benz GLA class was designed to look after you and your family, and here's why:
It's 5-Star Safety Rating
With a slightly larger presence on the road, the luxury compact SUV GLA comes with a host of amazing features to keep you and your passengers as safe as possible.
The Euro NCAP is an independent organisation to judge a car's safety, producing yearly reports on all the latest models. Having reviewed the GLA, Euro NCAP declared the small off-roader to have a 5-star safety rating with just its standard features intact.
As well as the usual safety mod-cons of a new car, including ISOFIX fittings for the really little ones, the GLA comes with Speed Assistance and Lane Assistance Systems as standard.
The Mercedes GLA will automatically keep a look out for, and avoid if possible, potential dangers on the road. This definitely gives a driver peace of mind when they're carrying precious cargo.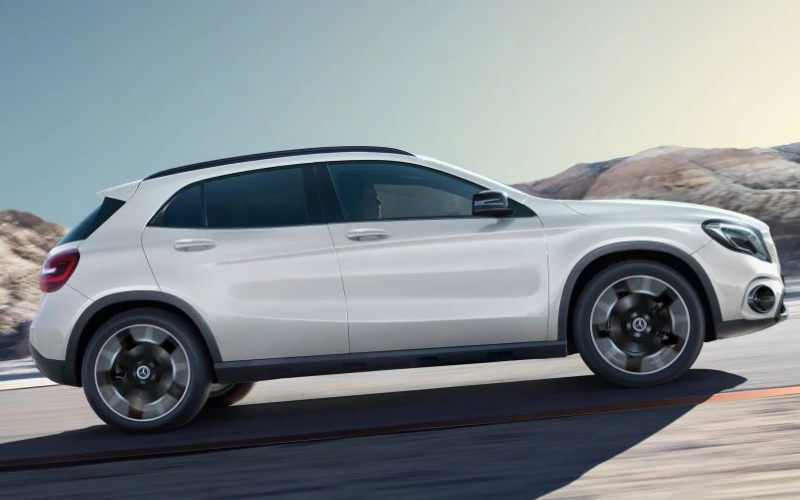 It's Family-Sized
The Mercedes GLA's bold appearance and confident SUV stance means you'll love it on your driveway, and importantly, there's loads of space for a growing family too.
The large windows and electronic height-adjustable seat give good visibility over traffic, while it's a smaller SUV-style still fits in an urban landscape. All this makes it very easy to drive around town, dashing effortlessly from school, to clubs, to home – all before bedtime!
It's additionally easy to pack the GLA with plenty of passengers – and everyone's luggage too. Parents won't have to worry about lugging changing bags, PE kits, school projects, instruments or a buggy, as the Mercedes GLA Class comes with room for it all.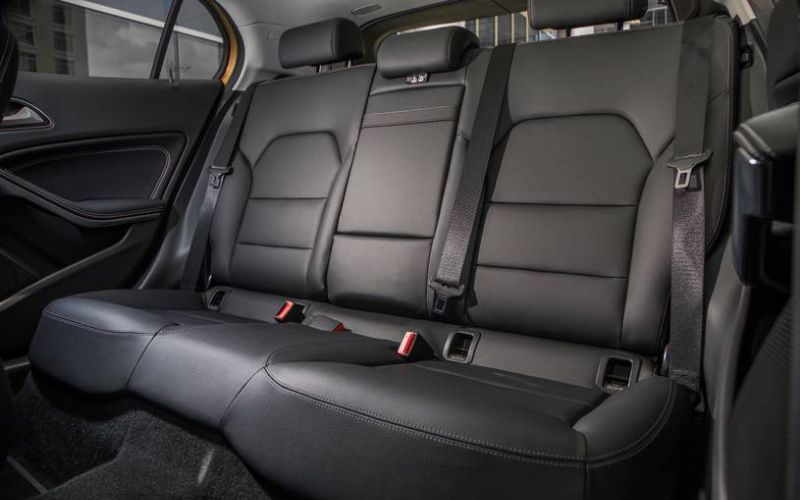 It Has All The Advanced Technology You Could Need
The GLA Class comes with Mercedes' infamous state-of-the-art infotainment system, so that every passenger is entertained and impressed. The GLA's centralised Touch Pro Duo infotainment system makes it easy to navigate and use all the cutting-edge technology available.
An intelligent navigation system optimises your drive time, whilst 4G Wi-Fi capability and the Mercedes GLA's host of connectivity features, including Mercedes Me CONNECT, mean it's easy to keep in touch with anyone, anywhere – especially handy if you need to call home for back-up!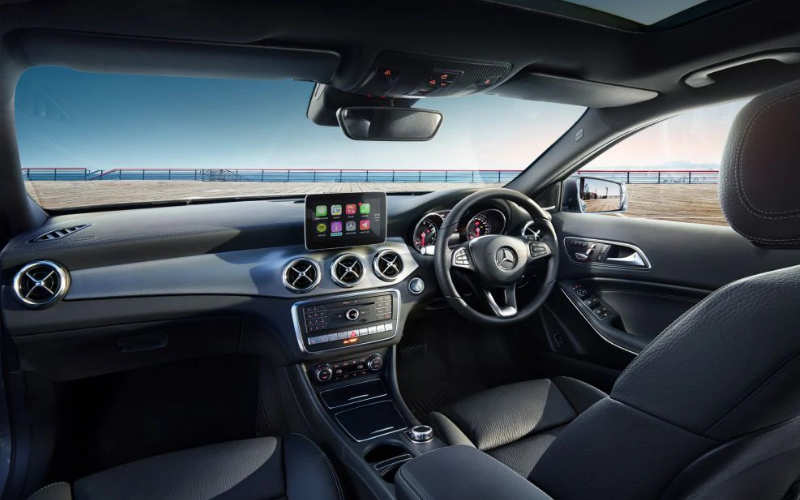 Avoid the 'are we there yet?' chorus with a live ETA on the Sat-Nav, which equally finds the best route possible. Apple CarPlay and Android Connectivity means that no one will be short on tunes for a carpool karaoke either.
In addition, optional rear heated seats promise that every passenger can be comfortable.
Prices for the all-new Mercedes GLA start from £24,706 for the 180 Urban Edition 5dr model.
The Mercedes-Benz is great value for money, considering the SUV provides such high levels of comfort and luxury, combined with cutting-edge technology and great performance.
It becomes incredibly hard to fault the newest Mercedes GLA – it's a clear choice for families looking for a car that suits everyone's needs.
Take a look at the all-new Mercedes GLA available now – enquire about one of our amazing deals today, here at Vertu Mercedes-Benz: