5 Reasons Why You Should Be Excited About The Plug-in Hybrid Vehicles From Jeep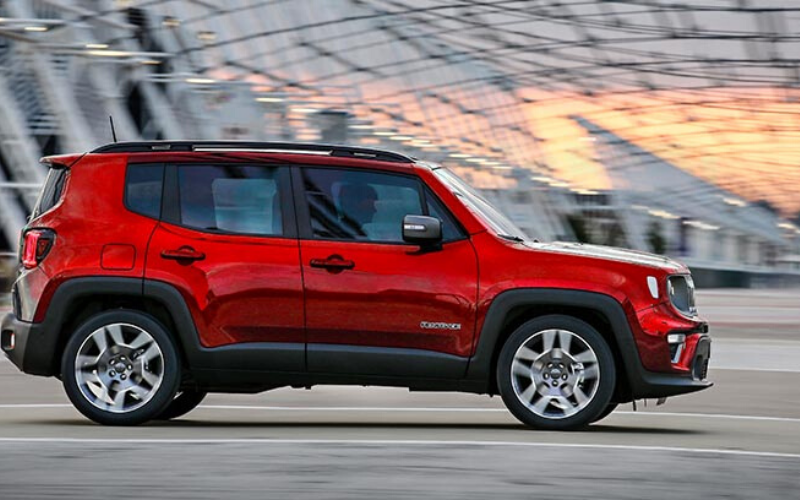 Back in 2019 at the Geneva International Motor Show, Jeep revealed its all-new plug-in hybrid vehicles, showcasing the brand's electric direction – but why should we be getting all excited for their release?
Well, we will tell you why!
Read on for 5 reasons why we can't wait for the plug-in hybrid vehicles to hit our roads!
1. Still Jeep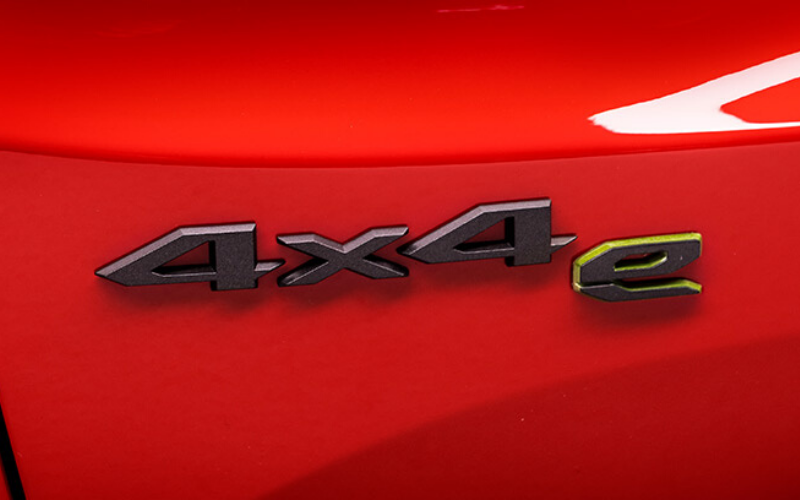 It might be a different powertrain, but it's still Jeep. The new plug-in hybrid versions are still as strong, powerful and thrilling as ever, giving you the freedom to enjoy life to the fullest. Made for any terrain, the Jeep plug-in hybrids are ready for you.
2. Freedom at your fingertips
The new plug-in hybrid vehicles will give you more freedom to go wherever you want to go. Whether you're a city dweller or a suburban adventurer, you can enjoy the busyness of the urban life on low emissions, whilst also getting away from the hustle and bustle whenever you need to.
3. Fun-filled and thrilling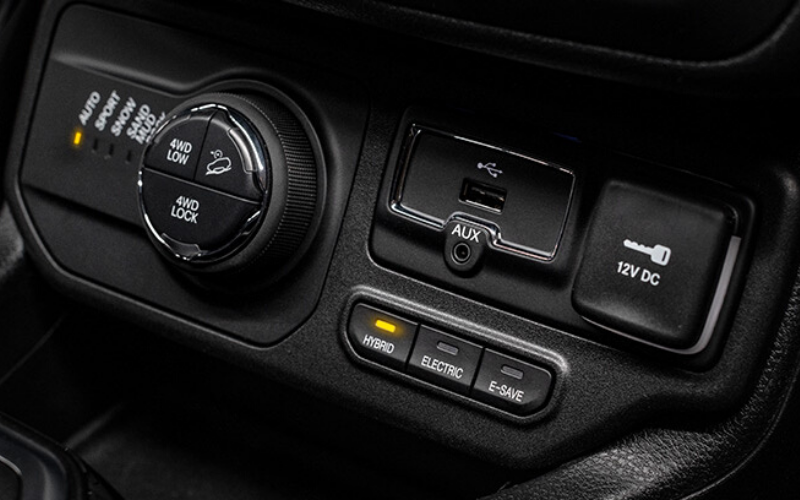 The new plug-in hybrid Jeeps promise to put the fun back into driving. With state-of-the-art technology, improvements in acceleration and response will create a first-class driving experience on every journey.
4. Efficient
Enjoy the best of both worlds with the combination of a fuelled engine and electric motor, allowing for a cleaner drive on all journeys. You've got the ability to release zero-emissions on everyday journeys, whilst still having the power to go the distance.
5. Whichever terrain you tackle, Jeep will follow
Masters of trails but also accommodators of everyday living, the Jeep models are adaptable, fitting into your life like a glove.
Make sure you stay tuned for further updates on the plug-in hybrid vehicles from Jeep!