Audi A1 Receives Five Star Safety Rating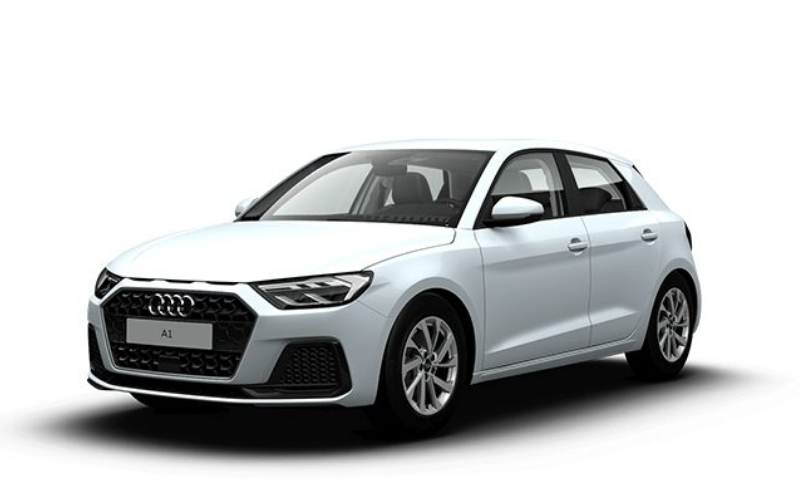 Audi's A1 model received a five-star safety rating in the latest Euro NCAP report.
Euro NCAP carries out a variety of safety tests on vehicles, to help drivers choose the best car for their needs and reassure them on the safety performance of the vehicle.
Adult Occupants
The Audi A1 scored an impressive 95% on protecting adult passengers.
In the frontal offset test, good protection of the knees was recorded for the driver and front passenger, which could also be attributed to people of different sizes, sat in different positions.
Furthermore, the full-width frontal rigid barrier test showed good to adequate protection of all critical body parts, but the chest area of the rear passenger was rated marginal.
Concerning whiplash, the head restraints performed well in both the front and back of the car and the autonomous emergency braking system performed well in aiding the prevention of whiplash.
Finally, in the side barrier test, the Audi A1 received full marks.
Child Occupants
Concerning child occupants, the Audi A1 scored 85%.
Using a 6-year-old and a 10-year-old dummy, the same tests were carried out, including the front offset test and the side barrier impact test. The latter received maximum points and the former provided good to adequate protection to the main critical areas of the body.
However, the rear centre seat is not suitable for child seats as it is not appropriate for installing a child restraint.
Vulnerable Road Users
The protection to pedestrians was mixed, but the Audi A1 was given 73% overall.
For instance, good protection was awarded to the legs, but the pelvis was varied, as well as the base of the windscreen, which gave poor protection.
However, the sensory technology (Audi Pre Sense Front) performed well in its responsive tests, including detecting cyclists, vehicles and pedestrians being close, including at night time.
Safety Assist
The Audi A1 includes numerous safety features which were also tested and given an overall mark of 80%.
Overall, the Audi A1 received top marks from Euro NCAP for its safety performance.