Could There Be A 2021 Land Rover Defender V8 On The Cards?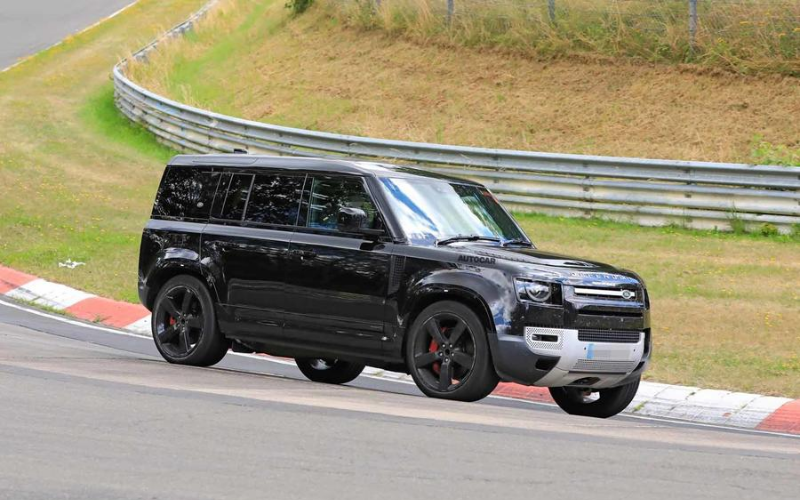 Latest spy shots indicate that Land Rover is working on a range-topping V8 version of their all-new Defender - you can see it being put through its paces at the Nurburgring.
Although no changes are visible at the front, a rear view of the test car reveals a quad exhaust system – used only by Land Rover for V8-powered variants.
On the Nurburgring prototype, we can also see red brake calipers, which are another indication the vehicle is the anticipated V8 version.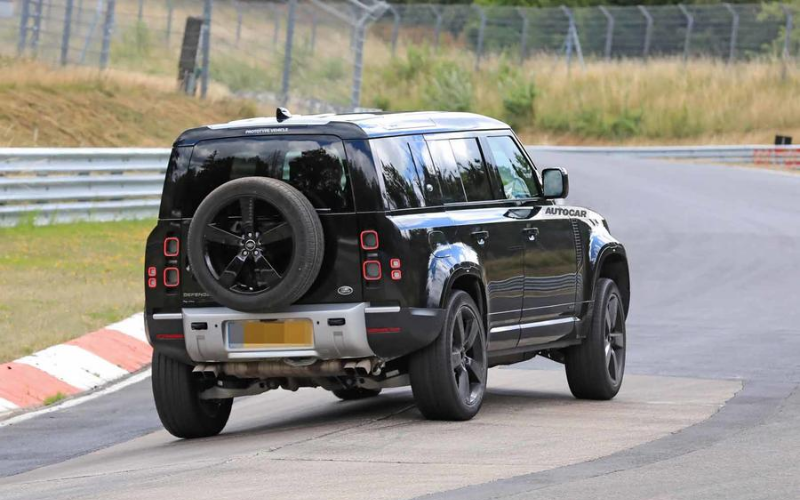 The V8 version of the all-new Land Rover Defender is expected to be tuned to near or below the 500bhp mark.
Chassis revisions will be required to ensure the V8 version of the Land Rover Defender is capable of handling such power.
The Defender's aluminium-intensive body structure, said to be the stiffest Land Rover has ever produced, provides a strong base for engineers.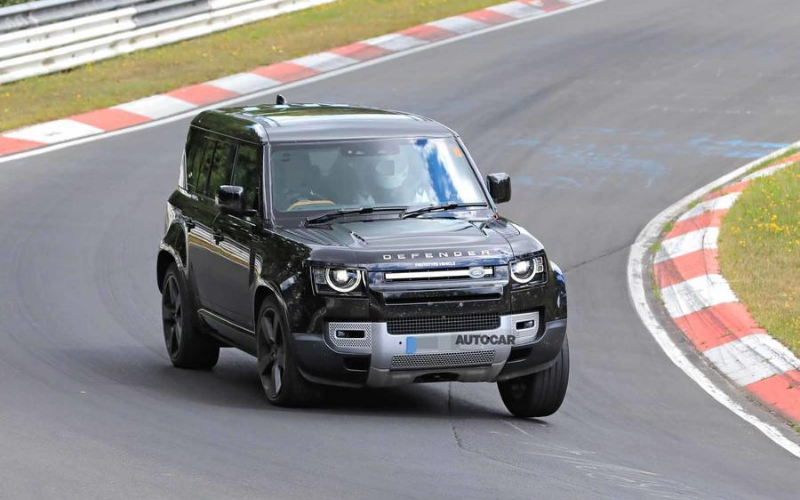 Air suspension may also be fitted as standard, offering a range of driving modes.
With the new V8 Defender, there is also likely to be larger wheels than the current model in our showrooms.
We are yet to find out if Land Rover will offer a V8 in the short-wheelbase Defender 90, in addition to the 110 spotted testing. However, if a 2021 Defender V8 comes into fruition, we don't expect to see it before late 2021.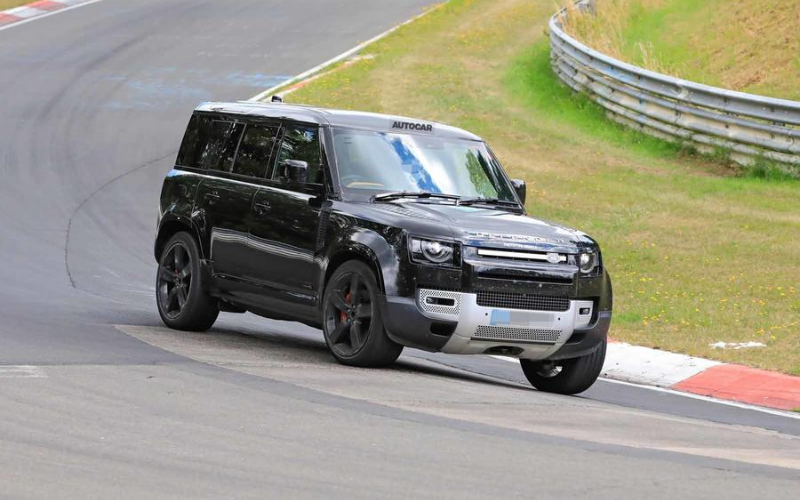 Here at Vertu Land Rover, we'll keep you in the loop with all the latest updates. Stay tuned for more information on the possible Land Rover Defender V8.
In the meantime, if you'd like to view our range of great deals available on the current Land Rover Defender, click the link below:
Image credit: Autocar