How The New Toyota Yaris Hybrid Is Designed For Everyday Driving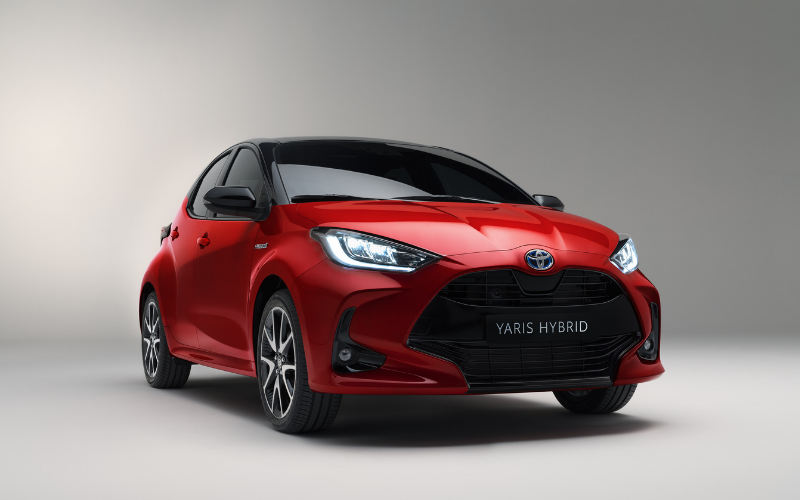 Toyota's best-selling model is being revamped, ready for launch next year, and we can't wait!
Not much has been revealed just yet, but here is what we know so far about the all-new Toyota Yaris hybrid, and how it is going to cater to you!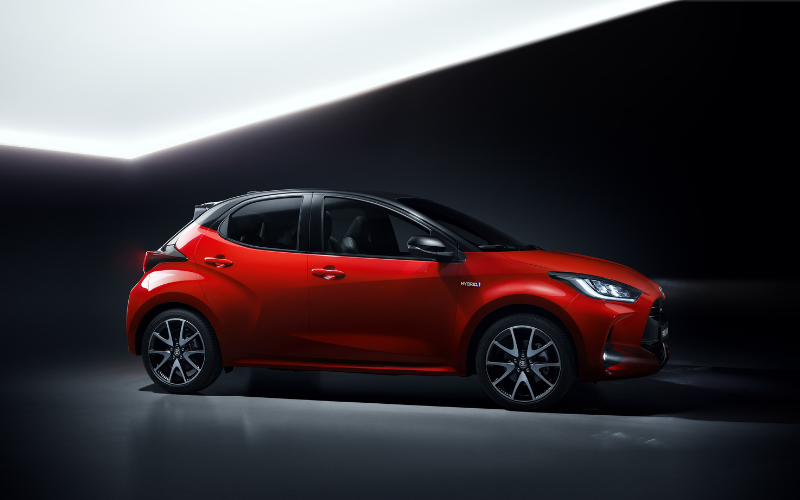 Not only will the all-new Toyota Yaris hybrid bump up your style points, but it is also expected that the small car will meet the demands of everyday life, to make your daily driving experience easier and stress-free!
From tackling the morning rush hour to parking in the tightest of spaces, the Toyota Yaris will help you cope with the hustle and bustle of everyday life.
The size of the Yaris is great for manoeuvrability, helping you to zip around town quickly and easily and making parking a complete breeze.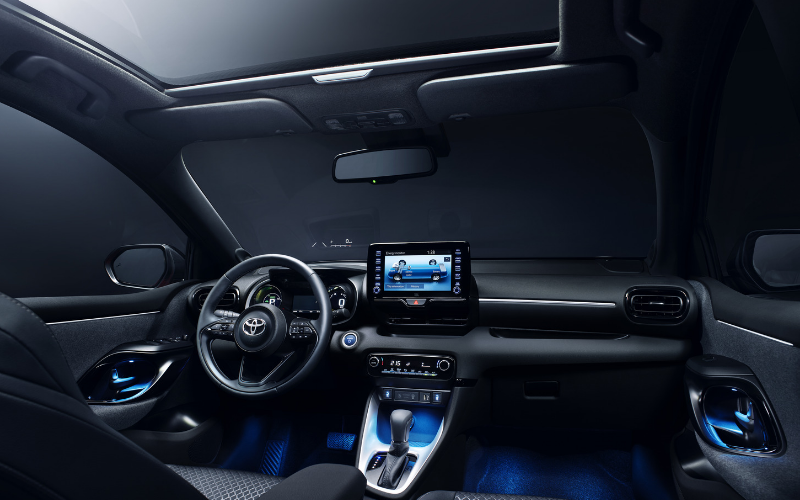 It is also super comfortable too, which is ideal for longer journeys (or if you're stuck in the 5pm traffic jam) and combined with the new technologies that will be fitted, you'll be kept entertained and informed on your route.
Safety is also a priority in the new Toyota Yaris, with the new model aiming to be the world's safest car. Driving assistance systems will be included, such as lane assist and cruise control, to make driving easier and safer, helping to deal with inner-city hazards such as narrow streets and pedestrians.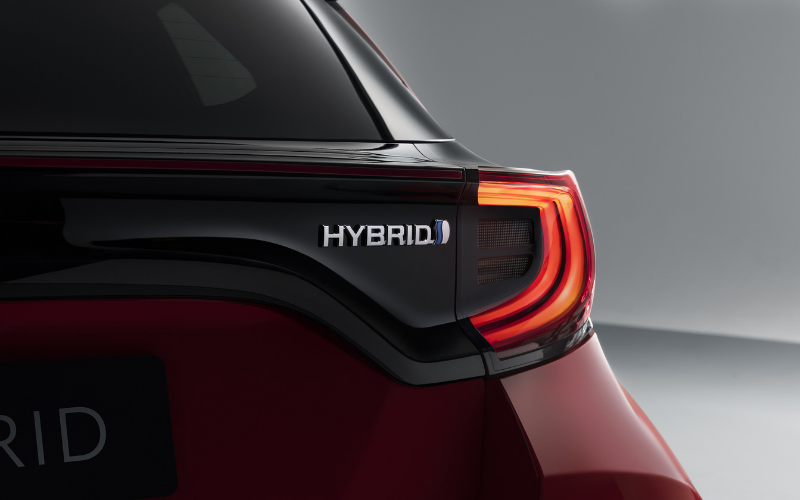 Not only is it stylish and practical, but the all-new Toyota Yaris is also eco-friendly too! Featuring a 1.5-litre hybrid system, the all-new Yaris has the ability to drive in electric mode around the city.
But don't worry about charging. Toyota has had 20 years' experience building their self-charging hybrid technology and has already proved how durable, reliable and outstanding their hybrid vehicles are with other models like the Corolla.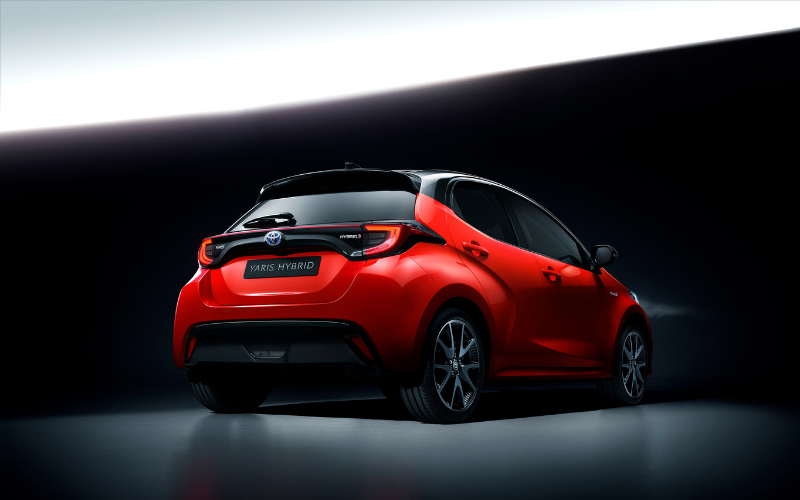 The Toyota Yaris is also a perfect car for first-time drivers. It's cheap to run, has great fuel economy and is an ideal size to start your journey on the roads.
More specifications, prices and information are to be released nearer to the launch, so we will make sure to keep you up to date!