Meet The New Kia Niro Electric Family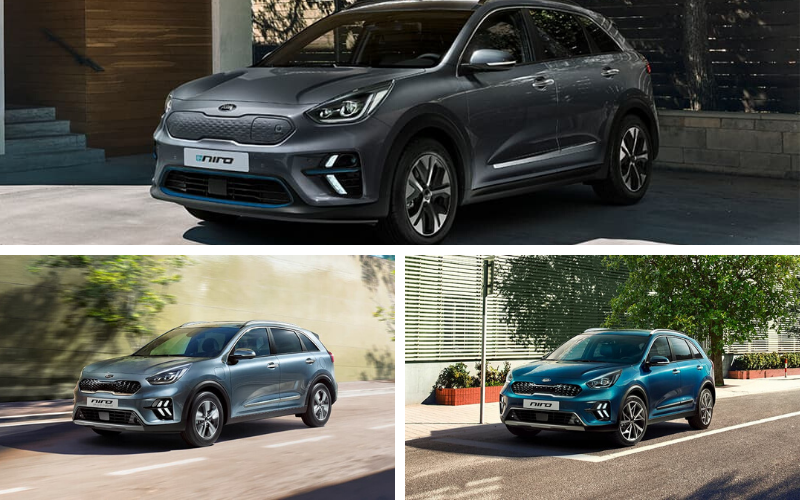 Electrify your life with the new family from Kia: the Niro.
High in style, low on emissions and big on choice, the Kia Niro range has the performance, space and the movie-star look to have you owning the road!
The electric range from the brand gives you the choice between three powertrains to allow you to pick the right electric vehicle to suit your lifestyle.
To make sure you're choosing the right one for you, let's explore the range in more detail.
Kia e-Niro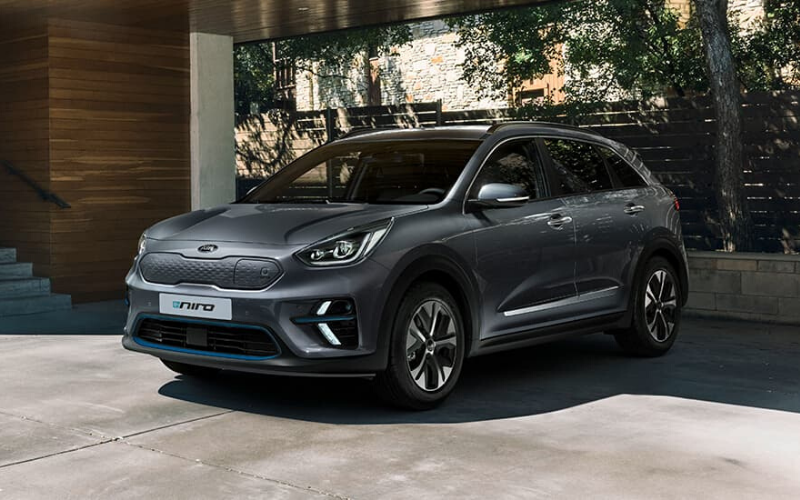 Perfect for everyday journeys or to tackle the long stretches of the motorway, the fully-electric e-Niro will take you wherever you need to go. With a range of up to 282 miles, it has the ability to get you from A to B comfortably, whilst still being able to go the distance... and if you need to recharge, it is capable of reaching 80% charge in just 42 minutes – perfect timing to grab a coffee at the services!
Kia Niro Plug-In Hybrid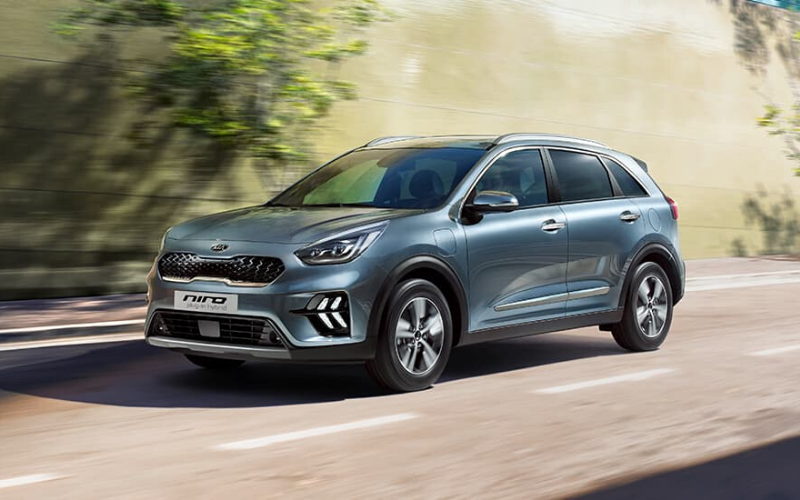 Enjoy the best of both worlds in the Kia Niro Plug-in Hybrid. Not only efficient, convenient and practical, but the Niro Plug-in Hybrid also allows you to switch between the fuel engine and the electric battery, to enable city drives or your daily commute to be driven on all-electric power, releasing zero emissions on all short journeys. But for those longer journeys, you'll have the confidence of the 1.6-litre engine efficiently powering you to your destination.
Kia Niro Self Charging Hybrid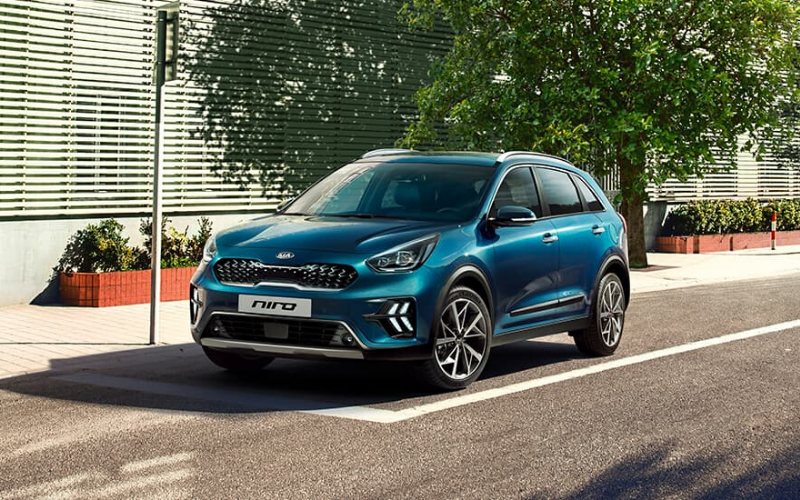 Reduce your emissions without having to recharge with the Kia Niro Self Charging Hybrid. Efficient and engaging, the design of the Self Charging Hybrid optimises driver engagement as well as on-road comfort, creating a first-class driving experience.
There has never been a better time to #GoElectric with Kia, but the big decision is, which Niro will you choose?
Watch:
Learn More About Electric Vehicles
5 Reasons Why We Love The Kia Niro Range