MINI Electric Wall Box Offer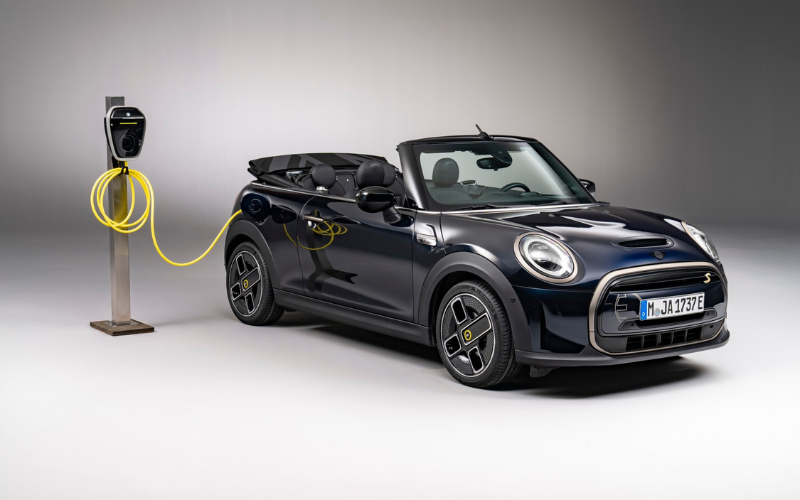 Flick through the pages of any online car magazine, manufacturer website, or dealer, and you're bound to see a number of special offers to entice you into buying a new car, and of course, if you buy electric, the government will even help you out with the cost.
Do you fancy an electric car, but just can't quite justify running a brand-new car? We have some great news for you.
Used Electric MINIs
We'd like to think that we always offer good value, that's part of the reason why we're in business, but occasionally, we have the pleasure of being able to do something more.
As electric cars are becoming more mainstream, and the used car market is opening up, the offers will of course get better – the market with traditionally fuelled cars is vast, and as such, the industry has been able to offer deals on both new and used cars with ease. Now that electricity is catching up, we can expect to see more deals available.
The latest offer that we can tell you about is for a used MINI electric vehicle.
MINI Wall Box
If you purchase an Approved Used MINI Electric, or MINI Shadow Edition before 30th June 2021, you will receive a free BP Pulse Homecharge unit, including the installation. Terms and conditions apply.
Not only that but being an Approved Used MINI, there is an eight-year or 100,000-mile warranty on the battery, giving you complete peace of mind with your purchase.
MINI Electric
The MINI has always been known for its go-kart-like handling, brisk acceleration, and fun driving capabilities, and the MINI Electric just takes that to a whole new level. Instantaneous acceleration and a low centre of gravity provide guaranteed fun driving.
MINI say that it's all torque as well as action, and they'd be right.
The Sunday Times said it brings a smile to your face every time you drive it - and voted it as the "Best British Built Car of 2020". That's high praise indeed.
With a 145-mile range, and load space big enough for everyday items, the MINI Electric is as practical as it's possible to be for a MINI, and it certainly doesn't lose much over a standard MINI when it comes to space – 211 litres of boot space, although if you fold the rear seats flat, that increases to 731 litres.
So the MINI Electric has practicality, fun driving, and a free Wall Box charging unit... what more do you need?
To find out more details about the offer, or to sample the MINI Electric for yourself, get in touch with us and we'll make that happen.