The Westerly Way: MINI Electric Ask the Owner, Vanessa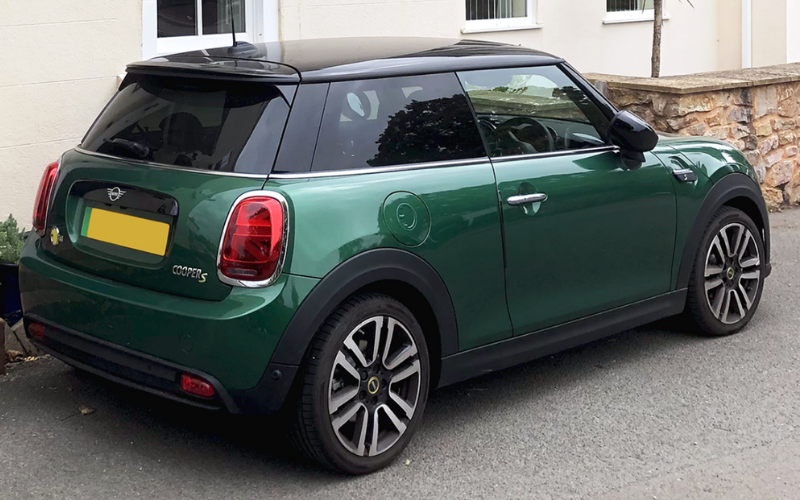 We recently asked MINI Electric owner Vanessa from Exeter some questions about her experience of living with her electric-powered MINI. 
So if you are looking for some insight into what it's really like to own the MINI Electric, this page is for you!
What was the main reasoning behind buying your MINI Electric?
I had an 11 year old 2-litre diesel which was costing more to keep on the road and was depreciating in value. I thought that instead of moving to Hybrid and then on to EV, I'd go straight to an EV.  I wanted a small car in order to reconfigure my backyard to enable off-road parking and charging but I wanted a car with some wellie. The MINI ticked all my boxes.
How is the MINI Electric a suitable vehicle for your lifestyle?
I live in the city of Exeter and usually drive locally. I will continue to work from home as I have done since the first lockdown, so am travelling a low number of miles – maybe as little as 4,000 per annum, so I don't often need a massive range.  Also, there are many rapid charge points near to me if I need them, but so far plugging into my wall socket overnight is sufficient for my needs.
What do you love most about your MINI?
It's new, fast, quiet, small, and funky.
Have you noticed you now save money otherwise spent on fuel because of your MINI Electric?
Where do you

charge

your MINI?
Mainly at home.  It's convenient to do so overnight.
Have you previously owned an electric vehicle?
What is special about MINI to you?
I love the manoeuvrability and acceleration of the MINI. The colour is cute and I even like the green stripe on the number plates!
Have you been inspired by Vanessa's experience with the MINI Electric? Follow the links below for more information.
Contact Your Local MINI Dealer