Take A Look At The All New 2020 Kia Picanto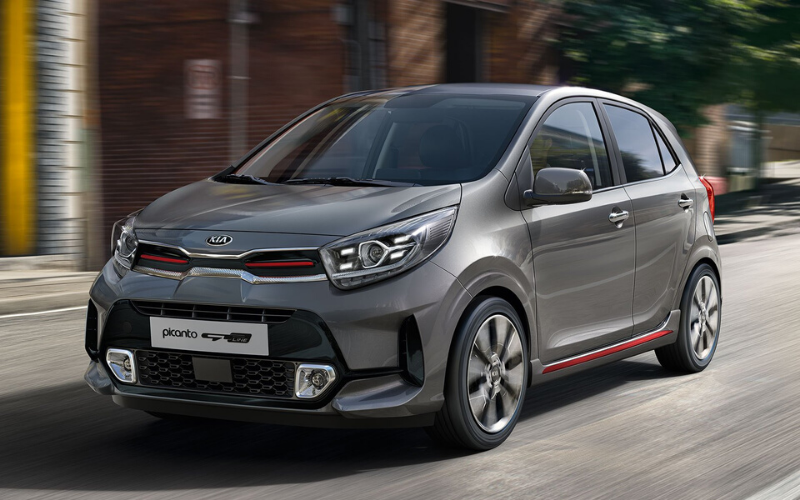 Kia's highly rated city car is getting upgraded for 2020: from engine to infotainment, the Picanto has been transformed.
Set to become available late 2020, the upcoming Kia Picanto is highly anticipated. The city car is a practical, comfortable and fun car to drive, being perfect for nipping in and out of town in.
Kia has updated its smallest model, giving way to new innovations in technology and styling.
What will it look like?
As well as mild styling tweaks designed to give the GT-Line and X-Line versions of the Picanto a more muscular shape, the facelift also brings new alloy wheel designs - owners will be able to personalise their car.
What will it be like inside?
Inside, the current Kia Picanto's 7-inch touchscreen infotainment system has grown to 8-inches, whilst a new 4-inch display in the driver's side dashboard puts the most relevant information right in front of your eyes.
As well as an upgraded, intelligent sat-nav as standard, the new infotainment centre can also provide diagnostics should something go wrong, in conjunction with a new smartphone app too.
Kia says it has also upgraded the materials used inside the Picanto – making it a small city car above some of its rivals. With the option to personalise the Picanto again, buyers can choose a range of coloured trim packs to make their car their own.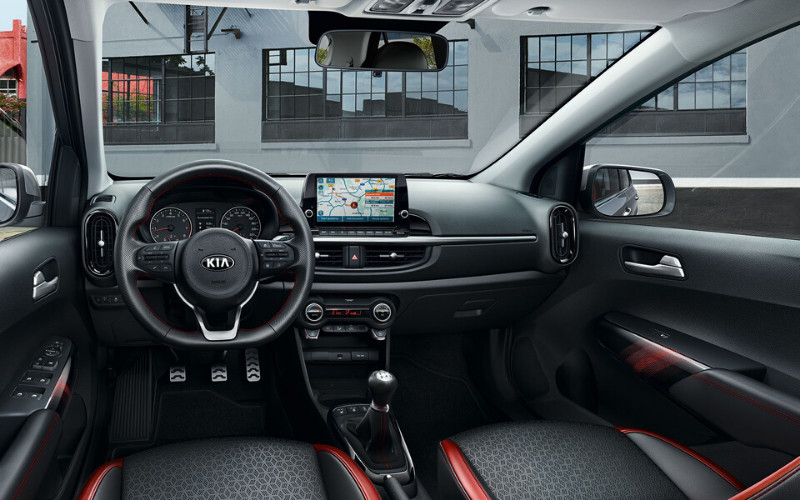 * Right-hand drive images currently not available.
What are the 2020 Kia Picanto's engines like?
The biggest change for the all-new Kia Picanto is under the bonnet.
A new range of more efficient petrol engines are set to power the Picanto. There are two non-turbocharged petrol engines: a 66bhp 1.0-litre and an 83bhp 1.2-litre. The range-topping choice is a 1.0-litre turbocharged petrol engine with 99bhp, and this is likely to be a great fit for most drivers.
A new five-speed automated manual gearbox is also available for the first time. Automated manuals are not fully automatic gearboxes, but they look and behave like one, so this could be a good choice for drivers who face lots of stop-start traffic.
In terms of safety, Kia have made sure the Picanto looks after its passengers really well. The available advanced safety systems to be included are: Lane-Keeping Assistance, a Driver Attention Monitor and Automatic Emergency Braking with Pedestrian and Cyclist Detection.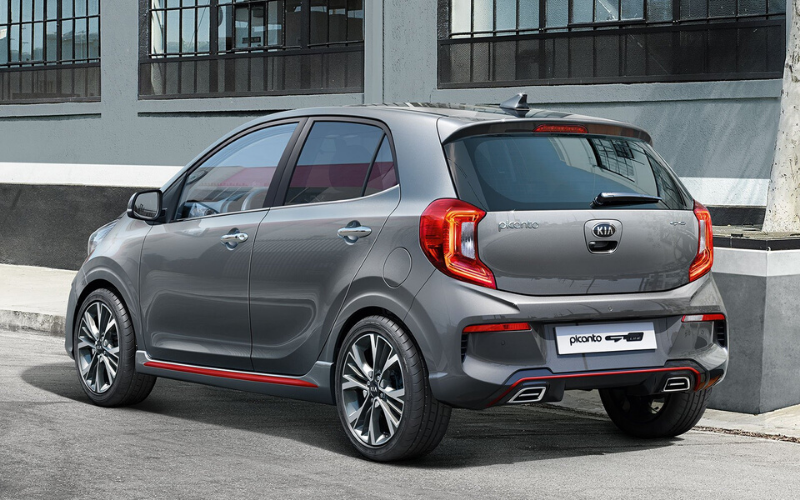 How much will it cost?
Prices will rise slightly above the current model to start at around £10,500, making the Picanto still comfortably cheaper than rivals of the same category.
At that price, the 2020 model proves great value for money. We're in no doubt that the newest Picanto will be incredibly popular.
Although the 2020 Picanto will not be available until late this year, you can view our amazing deals on the current Kia Picanto, here:
Alternatively, you can get in touch if you'd like to register your interest in the 2020 Kia Picanto: