The Audi E-Tron Is Awarded With Top Safety Ratings, Beating Tesla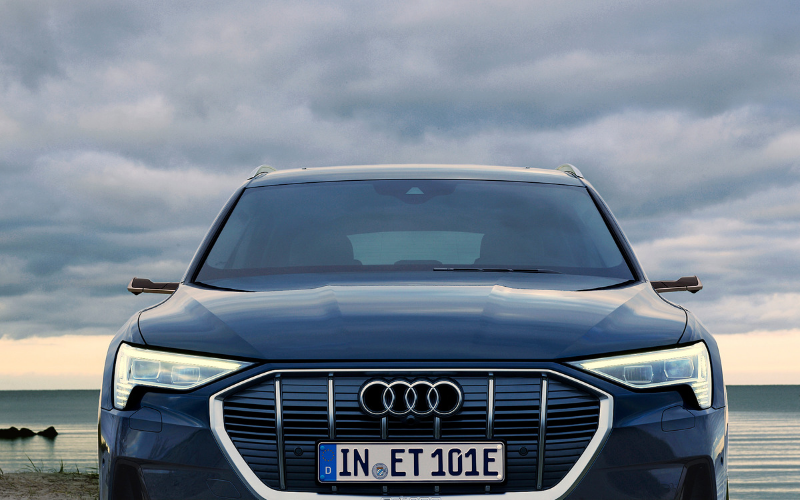 The Insurance Institute for Highway Safety has awarded the Audi E-Tron with a top safety rating, beating any other electric vehicle, including Tesla.
The areas of the car that were rated included:
>areas of crashworthiness
>areas of crash avoidance and mitigation
>child seat anchors
>headlights
>roof strength
>structure and safety cage
>driver injury measures categories
Back in 2017, the Tesla Model S was only awarded an 'acceptable' rating, whilst this year saw the Audi E-Tron pass with a 'good' rating and also 'superior' in areas where it was applicable.
This is a first for all electric cars. There hasn't been an EV that matches the safety standards of petrol or diesel cars until the Audi E-Tron.
To reach the top rating, vehicles must feature automatic braking systems, which the E-Tron does.
The IIHS said "this system meets the requirements for forward collision warning. In the 12 mph IIHS test, impact speed was reduced by 11 mph. In the 25 mph IIHS test, this vehicle avoided a collision."
This is a great achievement for Audi and their electric model. Not only does it give credit to the E-Tron, it gives the driver of an E-Tron the confidence that they aren't only driving an eco-friendly car, but that they are also driving a safe car.
Learn More About Electric Vehicles