The Exciting Toyota Models Set to Launch in 2022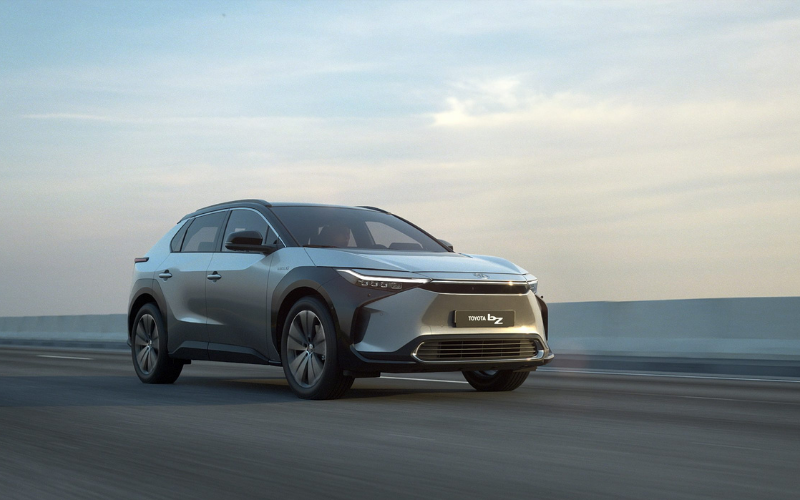 Toyota is set for a busy 2022, with a number of notable model launches due this year. Expect a powerful mix of vehicles, with something on offer for everyone.
Whether you're an urban driver looking for something zippy and compact, or need something more robust to tackle the great outdoors, there's a new Toyota on its way to fit your needs.
Toyota bZ4X
Toyota's bZ4X will be the first model to feature in the manufacturer's new bZ (beyond Zero) sub-brand, which aims to achieve much more than just zero emissions. The bZ concept is on a mission to deliver electric driving beyond restrictions, beyond expectations and beyond barriers.
Although the bZ4X will be Toyota's first purpose-designed all-electric car, it remains true to its heritage, with all the off-road capabilities you'd expect from a Toyota SUV.
Find out more about the All-New Toyota bZ4X.
Toyota Aygo X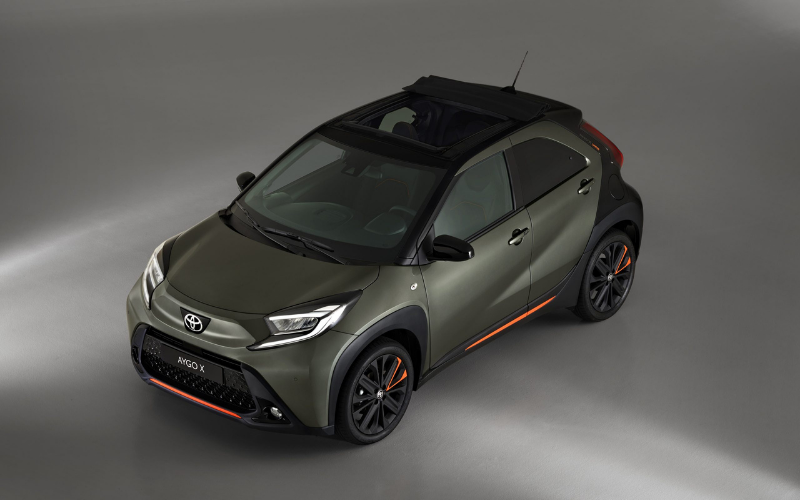 Toyota's famous supermini, the Aygo, has a new sibling on the way. Introducing the completely new concept, Aygo X – a small, urban SUV that still slots into the A-segment. Consumers looking for a stylish car that's fun to drive, affordable to purchase and economical to run should take note.
Find out more about the All-New Toyota Aygo X.
Toyota GR86
The new GR86 is a driver-focused sports car which succeeds the globally renowned GT86. The model is a front-engine/rear-wheel drive coupe which is the new entry point to the GR model, joining GR Yaris and GR Supra; benefiting from engineering input from Gazoo Racing.
Toyota RAV4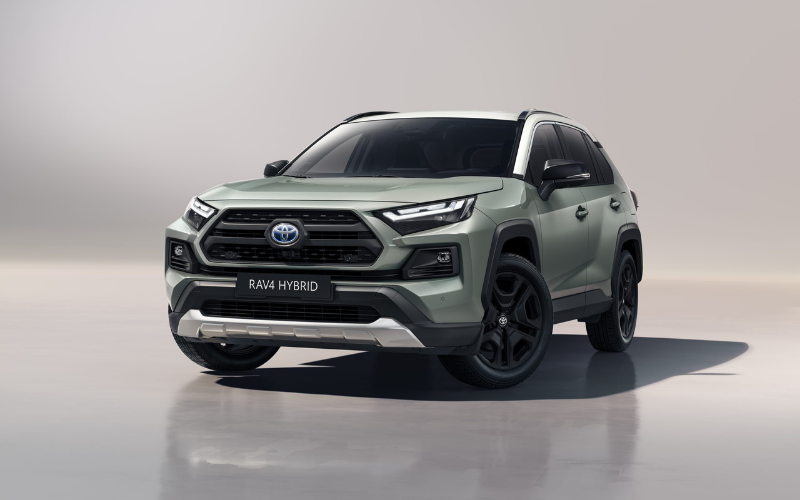 The RAV4 Adventure model will be a new dimension for Toyota's mid-size hybrid-electric SUV. Featuring bold and rugged exterior styling, such as wider wheel arches, 19-inch wheels and a redesigned front end to express its off-road credentials.
Toyota Corolla Cross
Toyota's SUV lineup will be complete at the back end of the year, with the introduction of the Corolla Cross. The new model will feature self-charging hybrid technology and will be offered in front-wheel and intelligent all-wheel drive.
Toyota Corolla Commercial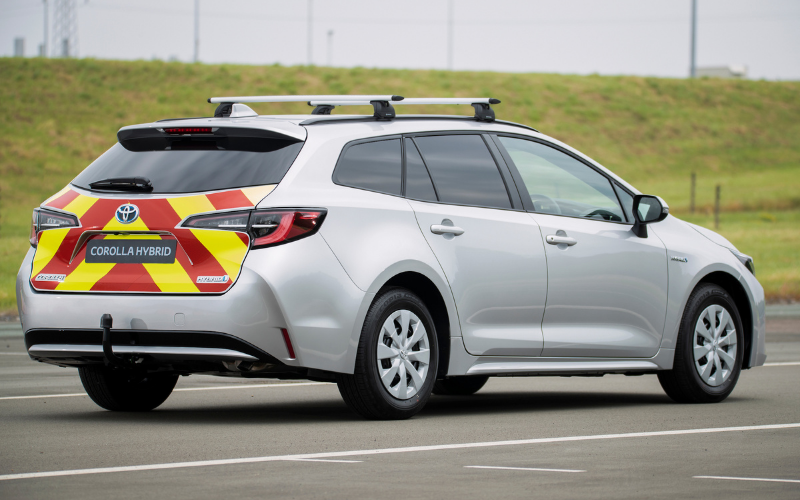 The Toyota Corolla family is set to grow in a new direction in 2022, with the introduction of the Corolla Commercial; the UK's first hybrid-electric van. Due to hit roads in summer 2022, further details are set to be released soon.
Keep an eye on our Newsroom for more on the Toyota 2022 model launches.
Contact Your Local Toyota Dealer