The New Defender Accessory Packs: Urban Pack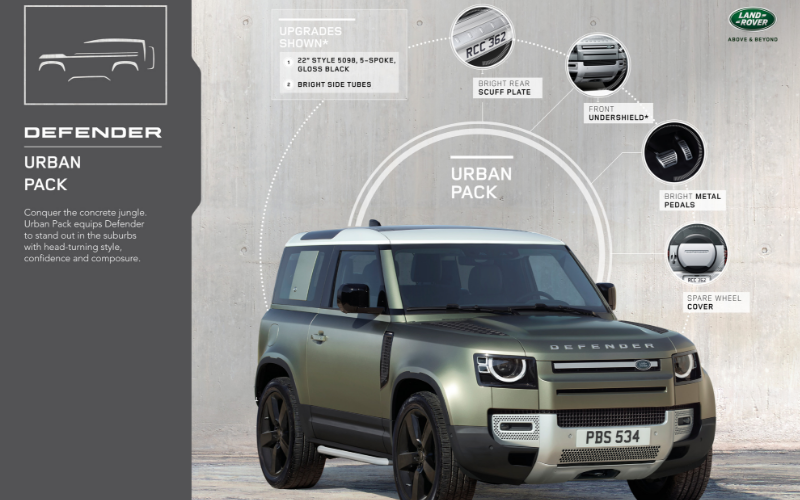 The new Defender is the most accessorised Land Rover ever produced.
There are over 170 individual accessories to choose from and 4 Accessory Packs to tailor your Defender to your lifestyle, which means there is a very slim chance of coming across 2 Defenders that are exactly the same.
You can purchase the accessories individually, but the Accessory Packs include numerous features, as well as creating a unique identity for your Defender.
The 4 Accessory Packs are:
>Adventure Pack
>Country Pack
>Explorer Pack
>Urban Pack
To help you decide which Accessory Pack is best suited to you, we're going to look into each pack separately, to see what they have to offer.
The final Accessory Pack of interest is the Urban Pack.
If you're living the big city life then the Urban Pack would be perfect for you.
Bright Metal Pedals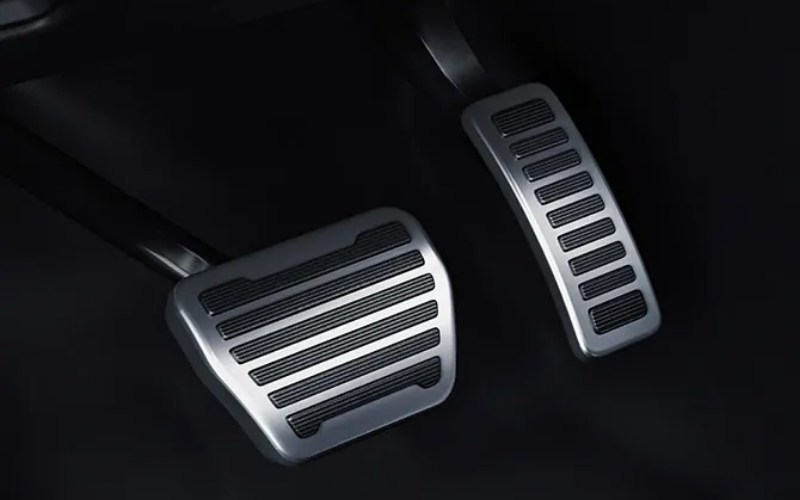 To add to the sleek interior design, the Bright Metal Pedals offer a durable and stylish touch.
Front Undershield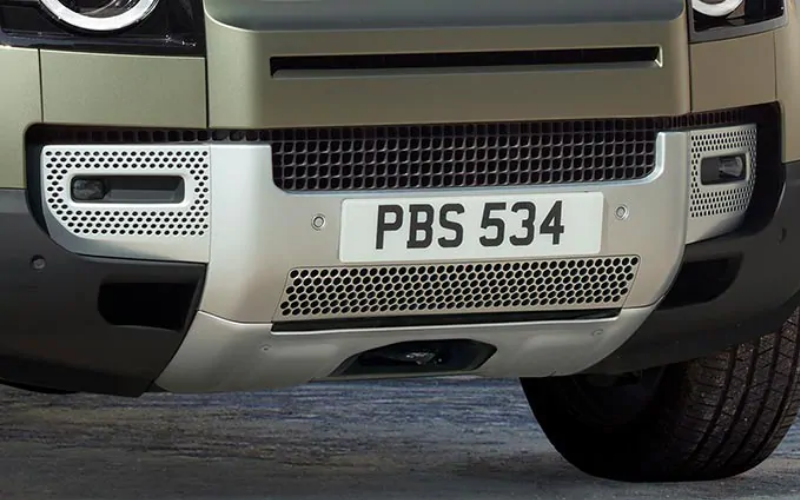 When tackling the concrete jungle, the Front Undershield will offer protection to the lower front bumper and radiator.
Spare Wheel Cover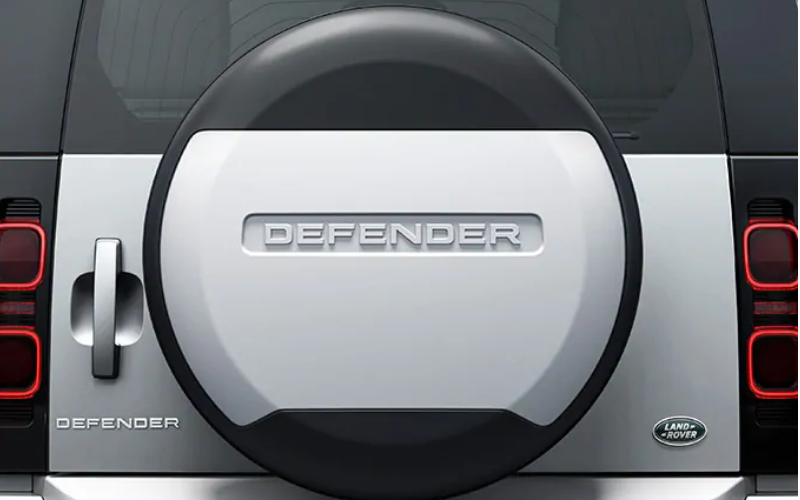 The Spare Wheel Cover complements the urban surroundings, giving your Defender a stylish look and protection to your spare wheel.
Bright Rear Scuff Plate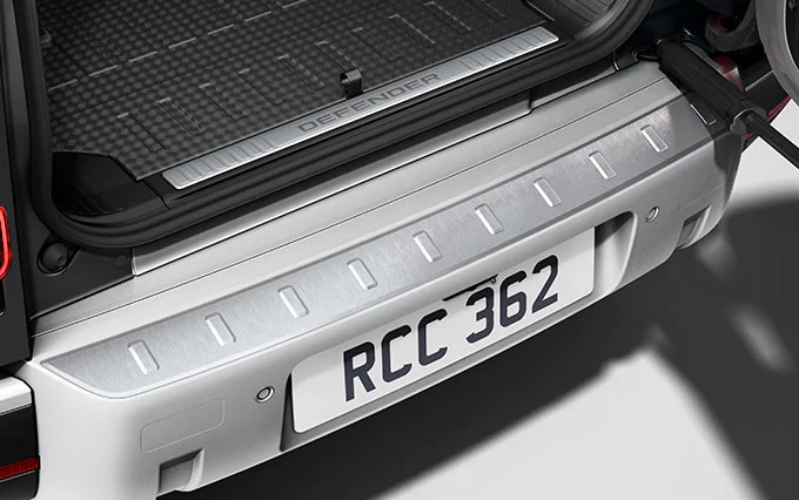 To prevent scuffs and scrapes when loading and unloading, the Bright Rear Scuff Plate is a functional addition to the Urban Pack.
The Urban Lifestyle Pack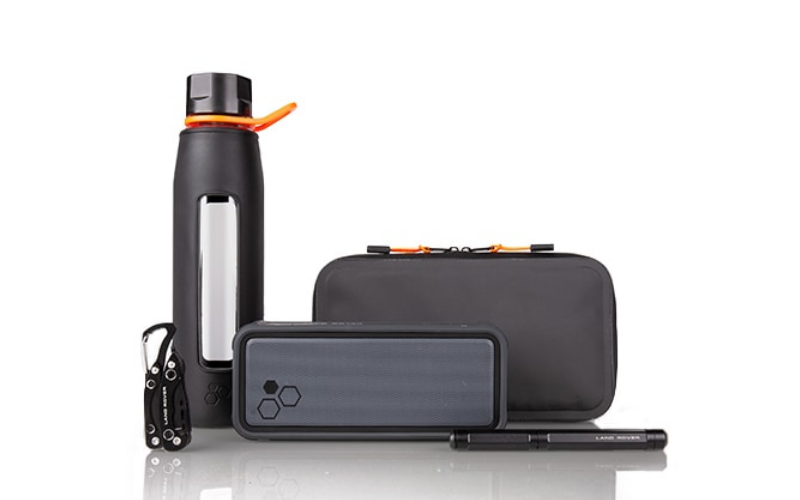 Now that your Defender is customised to make you stand out in the suburbs, there's just you to kit out!
The Lifestyle Collection Packs feature customised packs to compliment the Accessory Pack you choose for your Defender.
The Urban Lifestyle Pack includes:
>Mirovia Case
>Above and Beyond Pen
>Glass Water Bottle
>Bluetooth Speaker
>Keyring
To add a sophisticated touch to your business endeavours.
In addition to the varied choice of accessories, you can also personalise the colour, roof and have a choice of twelve wheel options for your Defender to really blend it into the environment that most suits you.
Why not try the Indus Silver or Eiger Grey for a suave, modernised, urban vibe.
And if you really want to live life at full throttle, there is the folding fabric roof, contrast roof or the panoramic roof to finish off the personalised design of your Defender, and connect you even more to the city landscape.
So now that your Defender is set to take you to new destinations, the big city life is waiting for you.