Toyota To Provide A Full Electric Vehicle Line Up For The 2020 Olympic Games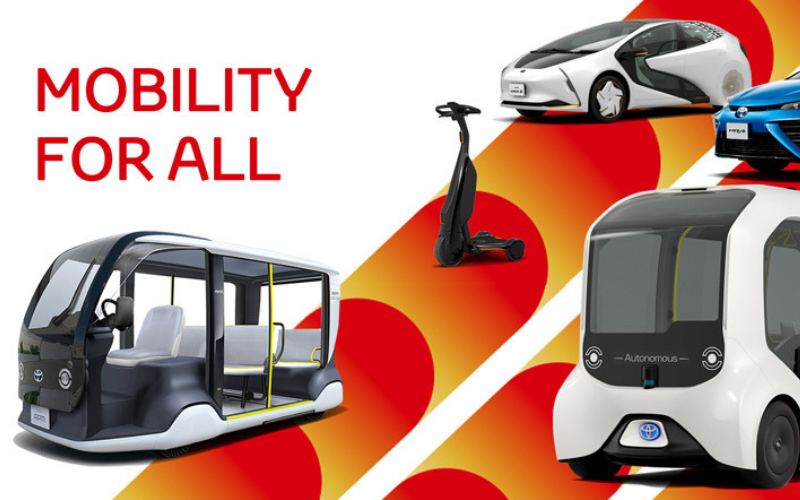 It has been announced that 90% of the 3,700 vehicles that Toyota will provide for the 2020 Olympic Games will be electric.
Toyota prepares to incorporate its 3 main pillars for Tokyo 2020.
These are:
1) Mobility for All
2) Sustainability
3) and Transportation
In a bid to achieve these principles and provide the lowest emission level of any vehicle fleet used at the Olympic and Paralympic Games, Toyota will use a full line-up of electrified models.
From hybrids and plug-ins to fully electric vehicles, the fleet will consist of electrified models to provide transport for those attending the Olympic Games and other requirements to deliver Mobility for All.
There will be commercial vehicles involved including the Toyota Mirai and the Prius, as well as concept vehicles to showcase a diverse range of mobility, sustainability and transportation.
APM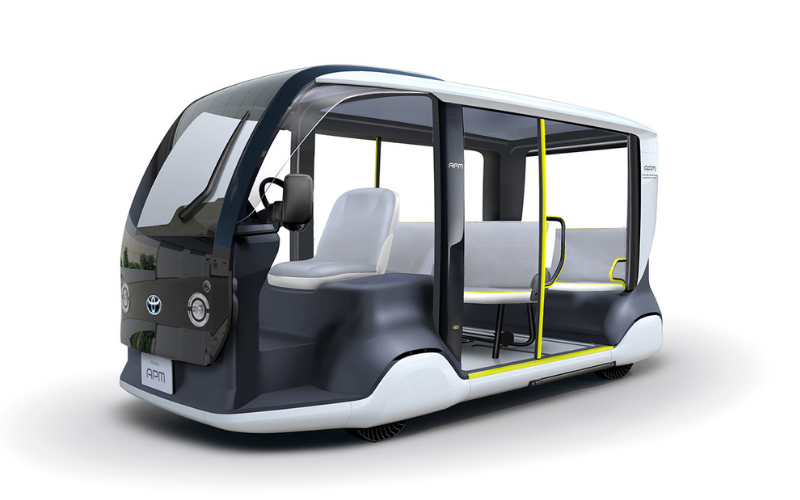 Around 200 Accessible People Movers (APM) will be employed to chauffeur attendees around the Olympic and Paralympic Games.
Purposefully built for short distance, the APM is built to carry six people at a time, with the back row seat foldable to make room for wheelchair access.
Passengers can enter the vehicle from either side, and safety equipment such as bars and wheelchair ramps are fitted to reinforce one of Toyota's main principles: Mobility For All.
E-Palette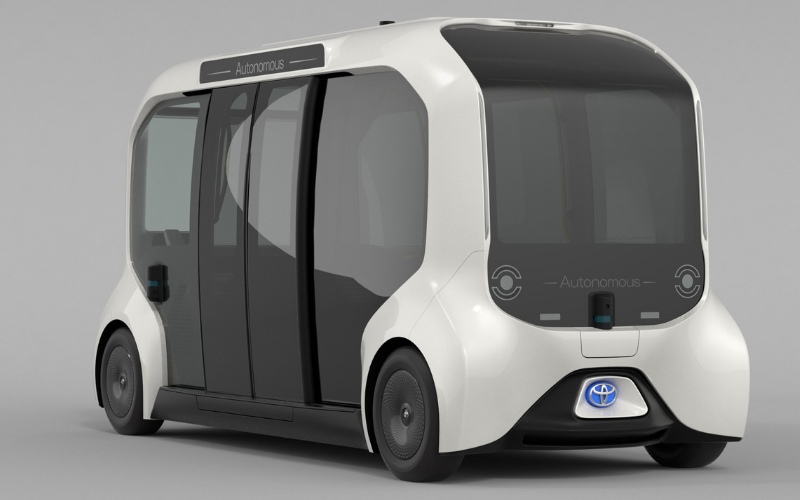 Renowned for the low floor, the E-Palette masters the accessibility for wheelchair users, minimising the gap between the kerb and the road for easy boarding.
This concept bus also features an autonomous driving mode and can fit up to 20 passengers in one trip.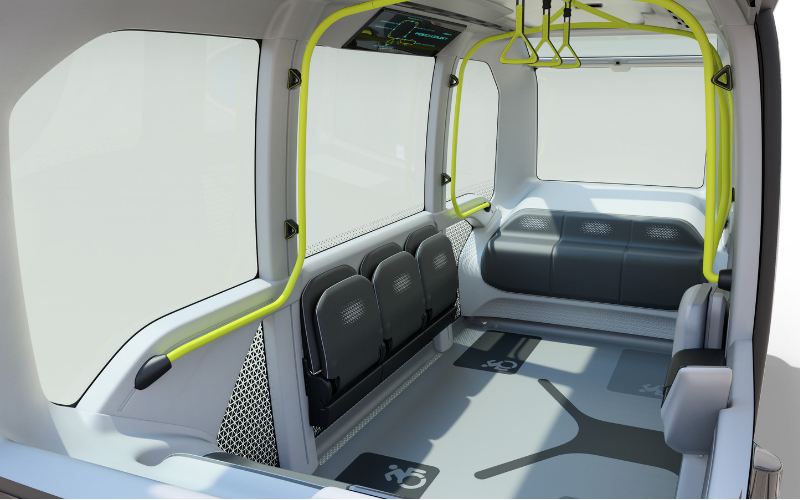 Concept-I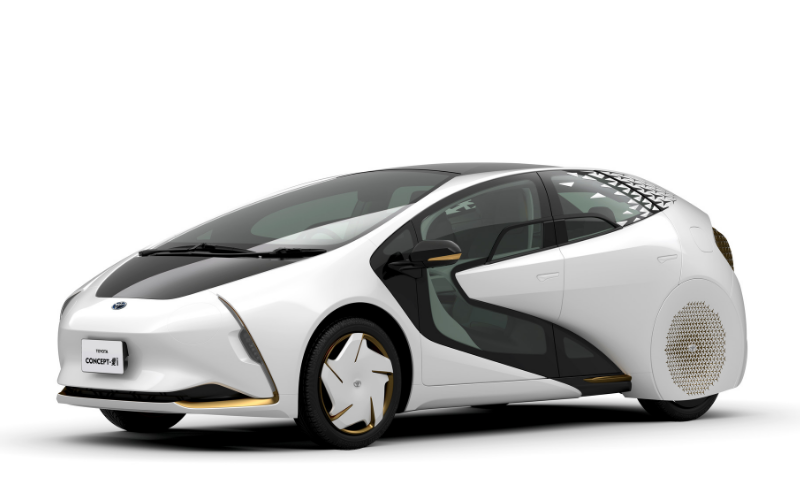 Proposed to be the lead vehicle in the marathon, the Concept-I fits up to 4 passengers and, like the E-Palette, is one of Toyota's automated cars.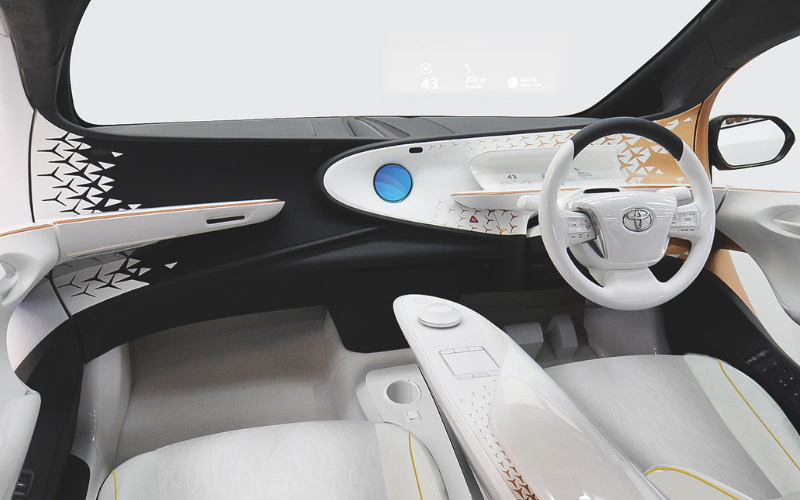 By providing a full electric line up, Toyota has achieved all three pillars. They will be providing mobility for all by encouraging the use of wheelchair-friendly vehicles; they will also achieve sustainability because 90% of their fleet will be electric vehicles; and finally, they will be the sole provider of transport.
It's an exciting opportunity for Toyota, and we can't wait for the 2020 Olympic and Paralympic Games.