Will Audi And Rimac Build An Electric R8?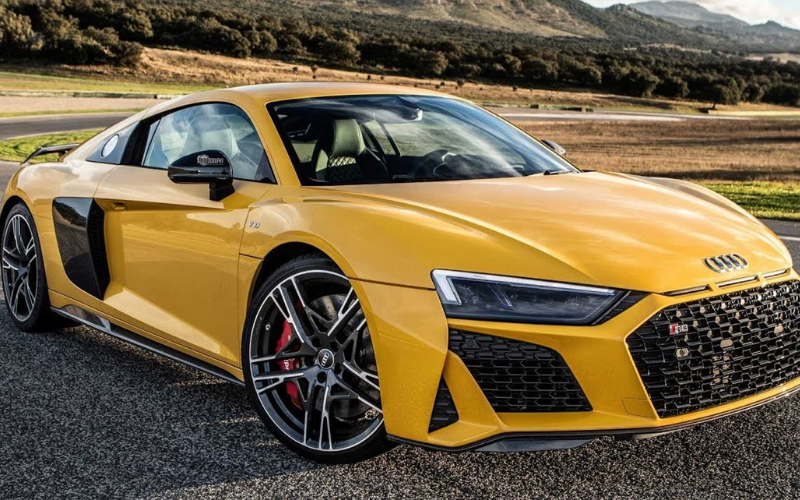 Audi are wanting to team up with Rimac to produce a successor of the R8, which will be fully electric.
The future of the R8 has been the centre of discussion for some time at Audi, and with the future looking electric, it seems that an R8 electric successor is on the cards.
Rimac, who are currently working with Porsche and other luxury car brands, are a performance EV brand, and would potentially supply the batteries and electric motors for the new electric R8.
The plan is to create an electric model that has a range of 300 miles, increased capacity and 700kw of power. Plus, there's even talks of it getting to 0-62mph in 2.5 seconds.
This new electric model will be called the RS E-Tron, and will feature wireless charging, which is ideal considering the announcement that Char.gy have just been funded £2.3 million to begin installing wireless chargepoints.
Due to Rimac already working with Porsche, there is speculation that certain features from the Taycan's J1 platform will also be utilised.
At the moment, Audi already have the E-Tron, which has just been awarded the top safety ratings from The Insurance Institute for Highway Safety, beating all other electric vehicles, including the Tesla!
Therefore, the announcement that there may be an electric R8 on our roads by 2024 is very exciting, and we can't wait to see what the new electric vehicle has to bring!
Learn More About Electric Vehicles
Image Credit: motor1.com