Your Guide To The New Audi E-Tron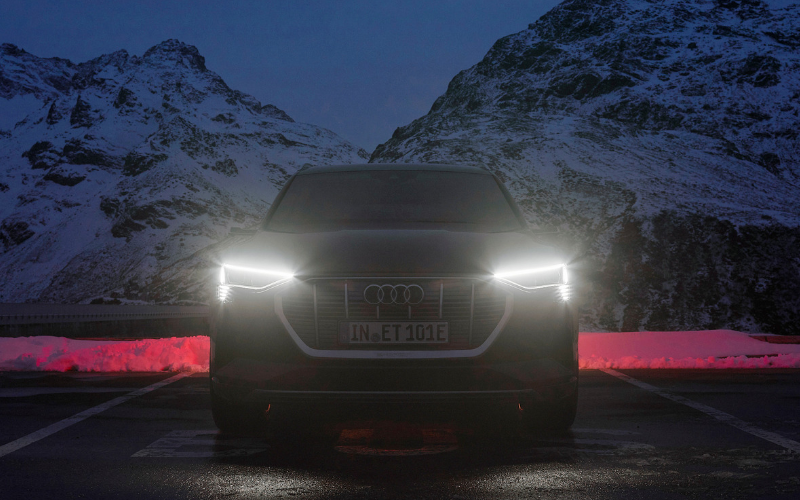 Audi have gone electric – and it's pretty amazing!
The Audi E-Tron is the most advanced model the brand has ever developed, and it's available to order right now.
But before you rush to our Audi dealership, we've put this guide together to help you understand more about the new electric model.
Design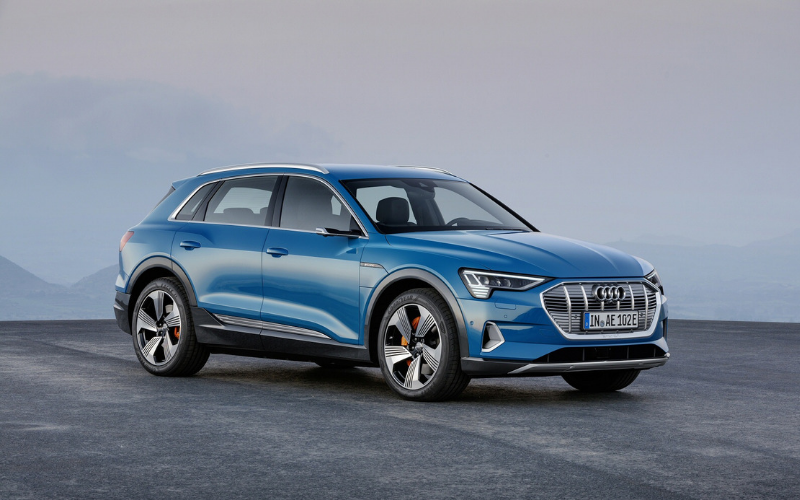 The beauty of the E-Tron design is that visually, it appears very similar to other Audi's, allowing you to introduce this 5 door SUV to everyday life.
Personal touches can be applied, with a range of metallic paint finishes for you to choose from, or you can step it up a gear with Audi's exclusive colour options.
You can also select your preferred alloy wheels and LED headlights, giving you control on the functionality and style of your E-Tron, personalising your driving experience with the finer details.
Technology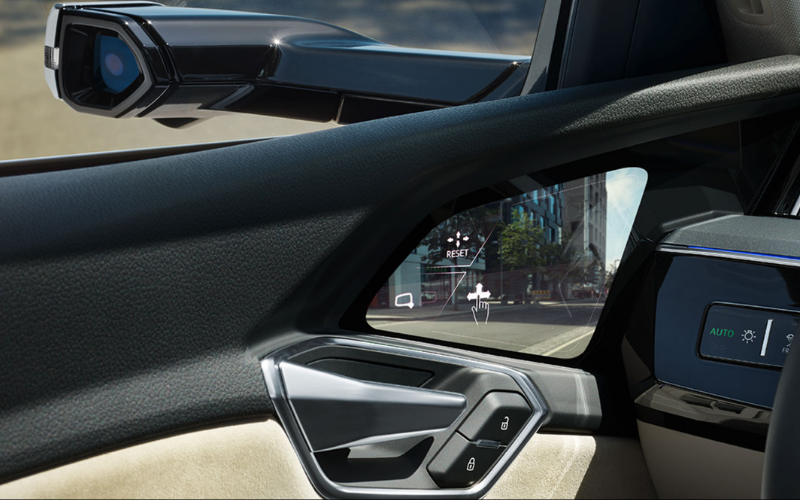 Transcending all Audi technology that has gone before, the E-Tron includes exceptional technological developments. From interactive screens to help plan your journey, to a top of the range surround sound system which will change your music experience, the electric model has seriously excelled in technological developments.
One feature that really blows our minds is how the conventional mirrors have been replaced. Audi have designed virtual door mirrors to enhance visibility and create a safer experience. In the form of cameras, the new feature projects the view from behind onto screens fitted in the front doors, giving you the flexibility to move the focus and zoom in when necessary. The overall design of the cameras is slimmer, creating a more streamline drive and reducing wind noise for a quieter result.
Sensors
Putting safety first, the Audi E-Tron incorporates a number of sensors that work to keep your driving experience smooth and safe.
Pre-sense 360 alerts drivers of potential oncoming hazards, and even automatically steps on the brakes if necessary, keeping the driver at ease and aiding any potential accidents.
Audi have also developed sensors to warn you of vehicles approaching the rear, which will come in very handy when you're manoeuvring out of a tight parking space!
And the sensory phenomenon doesn't stop there. When indicating, the turn assist assesses the situation, making sure you don't stray into the opposite lane whilst waiting to turn, and again, applies the brakes automatically if it needs to.
Interior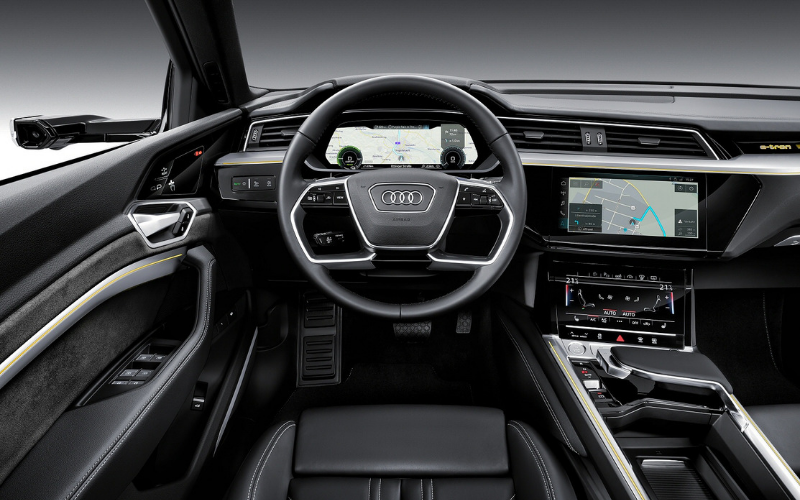 Designed to enhance comfort and space, the E-Tron's interior is as luxurious as ever. Taking a traditional Audi interior, the designers have developed an uncluttered version, utilising quality materials for a comfortable, yet stylish finish.
Charging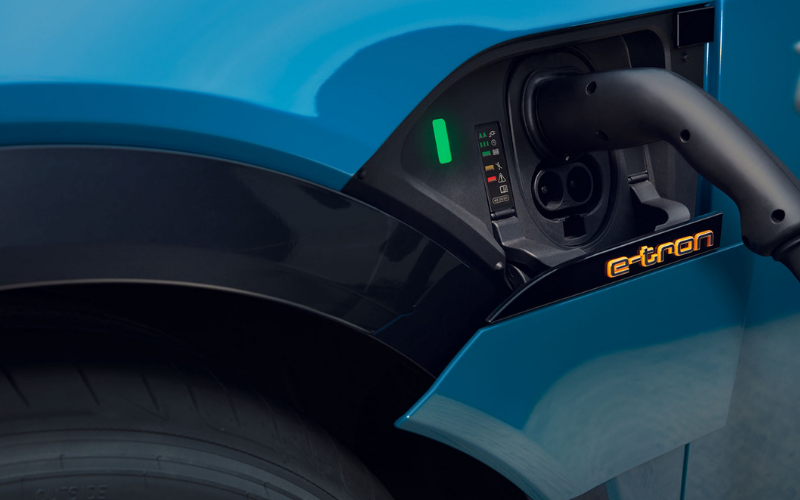 A single charge of the E-Tron can last a range of 237 miles. And, the concerns of running out of charge have been abolished thanks to the flexibility of the model. Whether you're at home, work or out on the road, the E-Tron can be plugged into various charging points to get you back on the road in no time.
A perfect addition to the Audi family, the beauty of the E-Tron is that although it is transporting us to an electric dimension of convenient charging options, sleek designs and complex technology, it can also be introduced to your family life without looking out of place.
To browse our selection of E-Tron models, click here.