Auto Trader Names Jaguar I-PACE Their 2021 New Car Of The Year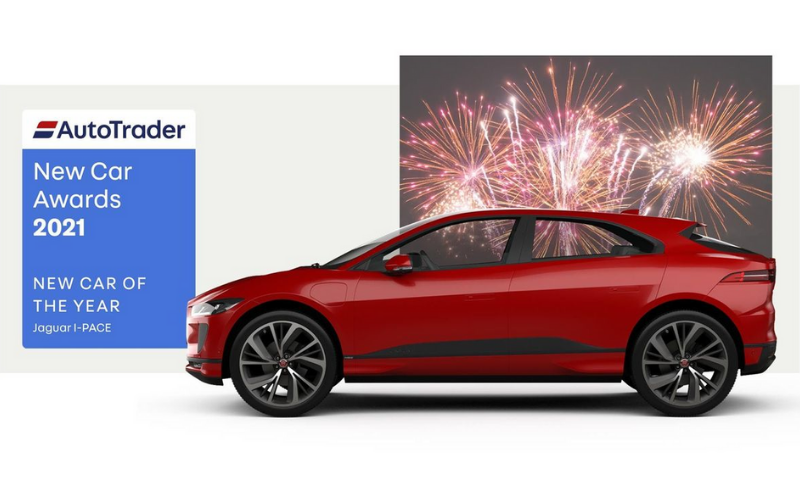 As more people turn to electric vehicles, Auto Trader has officially announced that their Car of the Year for 2021 is none other than the Jaguar I-PACE.
This marks the second year in a row the prestigious award has gone to an EV. Auto Trader has commended the I-PACE's 'beauty, innovation and performance' when crowning it their overall winner.
Auto Trader's annual New Car Awards celebrate the best of the best across the latest models. With every manufacturer that sells cars to the UK market included in the judging, it's incredible for Jaguar to claim this title.
An Auto Trader customer has noted that the I-PACE 'covers all bases in one package - looks, performance, badge, space, rarity, electric, running costs, quality and tech.'
When considering Jaguar's all-electric SUV, another customer declared: 'Quality feel, total package, limo when you want it, sports car when you feel like it.'
Another said: 'Quiet, comfortable, stylish, plenty of performance, spacious - probably the best car Jaguar has made in 50 years.'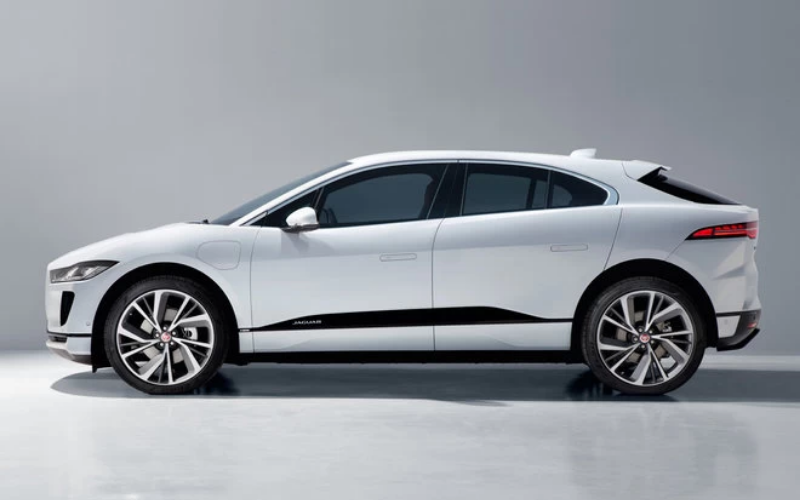 Fully recharging the new I-PACE only takes about 10 hours, with a typical home wall-box charger. Charging from a 100kW public rapid charger only takes 40 minutes.
Although the I-PACE isn't quite as spacious inside as its rivals, it's still a very comfy car even for tall passengers.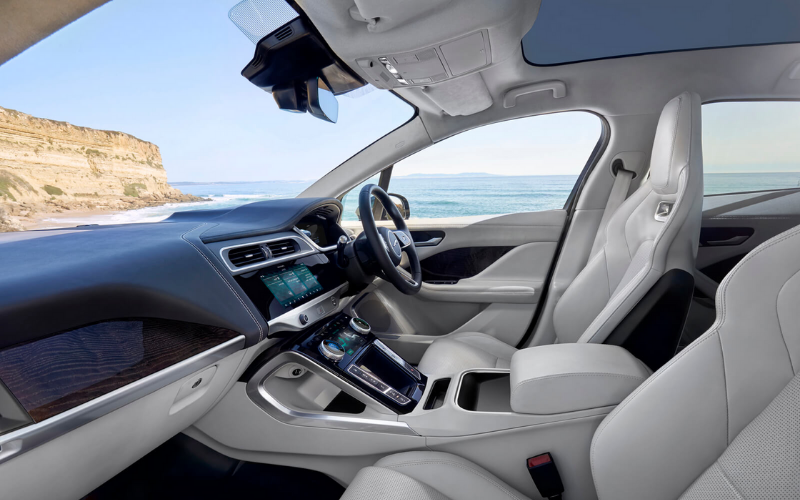 You can expect great quality materials inside your Jaguar I-PACE, in addition to a great sized boot, clear, crisp infotainment displays and a beautiful panoramic roof – especially at night!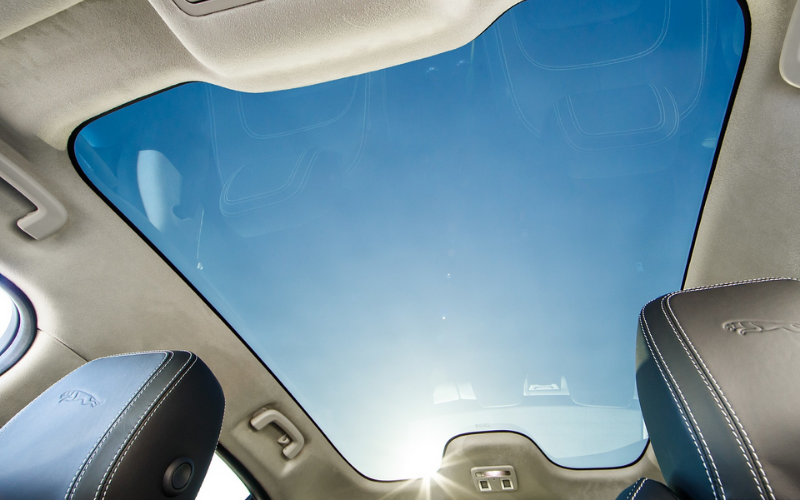 The Jaguar I-PACE comes with an incredibly long range of 292 miles on a full charge – you won't have to worry about frequently stopping to charge.
The new Jaguar I-Pace also does a top speed of 124mph (not that you'd need it to). It can also go from 0-60mph in just 4.5 seconds.
With everything considered, Auto Trader decided that the Jaguar I-PACE is their overall New Car of the Year. We believe this is fully deserved.
The award-winning Jaguar I-PACE is available to order now:
If you'd like to find out more about hybrid and electric vehicles, click the link below: