BMW Gives Us A Sneak Peek Of The All-Electric i4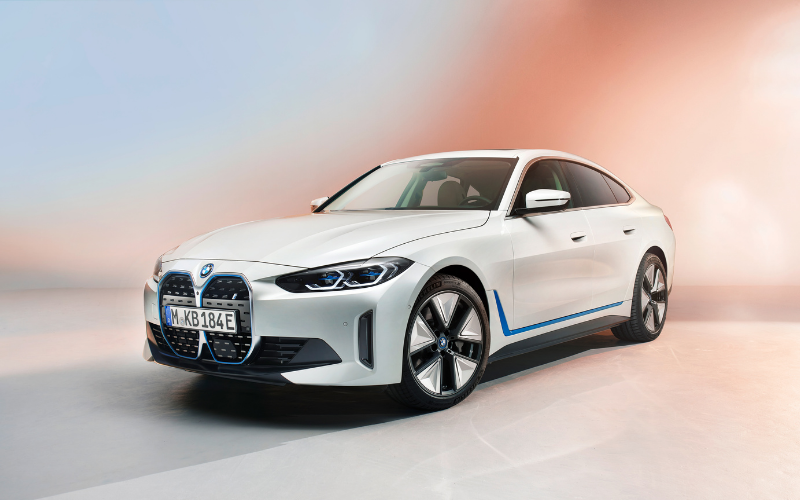 At the BMW Group Annual Conference, BMW has revealed the all-new and all-electric i4, marking the brand's next steps towards an incredible electrified future.
The BMW i4 will be a fully electric 4-door Gran Coupe, expected to arrive later this year.
The i4 line-up will even include a BMW M Performance variant.
BMW AG Board of Management member, Pieter Nota, comments: 'With its sporty looks, best in class driving dynamics and zero local emissions, the BMW i4 is a true BMW.
'It makes the heart of the BMW brand now beat fully electric.'
See it in action for the first time, here:
BMW has declared that the all-new i4 will completely 'unique in its segment'.
The i4 will deliver a refined blend of BMW's iconic sportiness and comfort, with an unparalleled, yet sustainable, performance.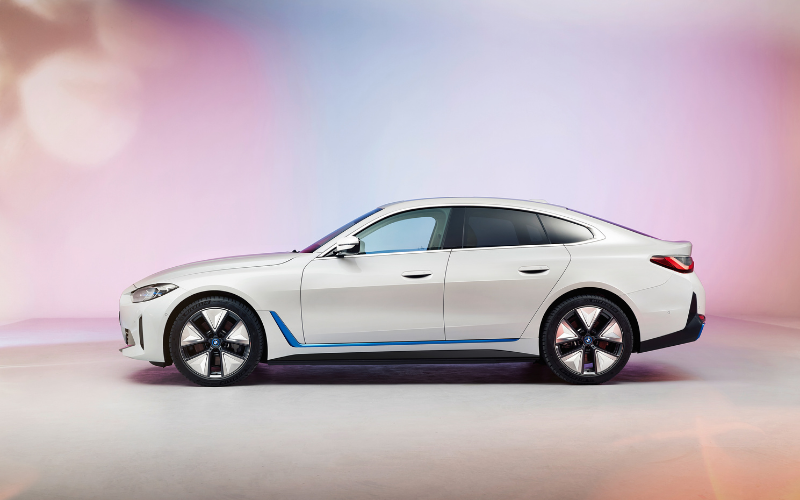 The upcoming BMW i4 model range will be able to cover ranges of up to 366 miles.
With a power output of up to 530 hp, the i4 will be able to sprint from 0 to 60 mph in an incredible 4 seconds.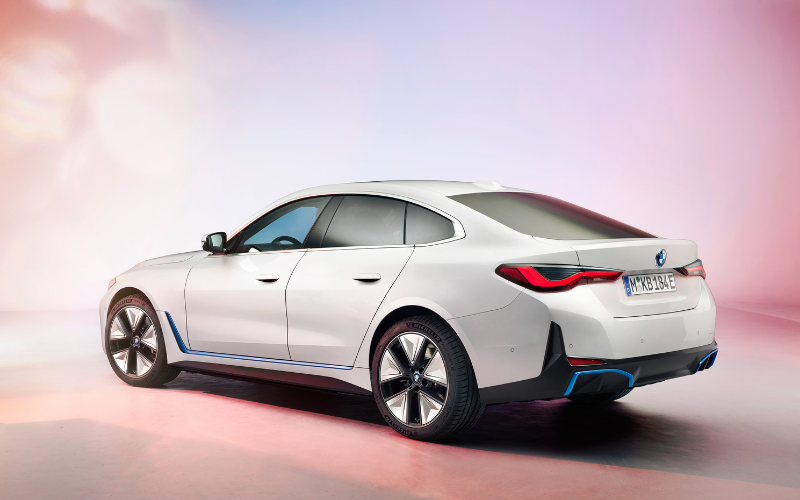 Make sure to stay tuned in our newsroom for more updates on all things BMW - including further details about the all-new BMW i4.
In the meantime, if you'd like to find out more about hybrid and electric vehicles, click the link below:
Learn More About Electric Vehicles
Equally, if you'd like to take a look at our current offers available on BMW's all-electric i3, click the link below: