Championing the Rise of Women's Football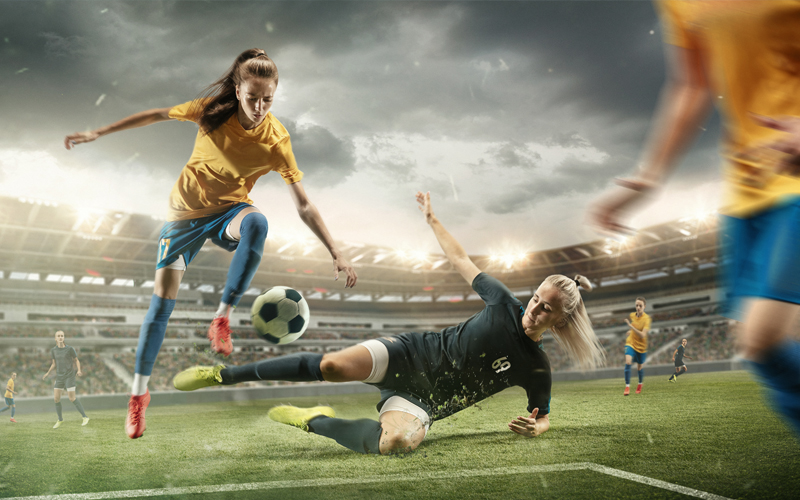 This summer, after 56 long years, football finally came home.
England's Lionesses secured a monumental victory against Germany in the final of the 2022 European Championships to claim the country's first major title since the men's famous World Cup win in 1966.
On 31st July 2022, the Lionesses lined up in front of a record European Championship crowd of 87,192 at Wembley. A peak TV audience of 17 million also tuned in to be a part of the action.
The historic win, and England's efforts in general throughout the championship has inspired a nation of girls to get into the sport – with Google searches for 'girls football teams near me' skyrocketing throughout the competition. It is hoped that this legacy will have a lasting impact on future generations too.
Driving the Growth of Women's Football
At Vertu Motors we are extremely proud of our partnership with the Professional Footballers' Association (PFA), and our involvement with the PFA Vertu Motors Fans' Player of the Month Awards.
The PFA is a union for current and former footballers in the Premier League, Women's Super League, and English Football Leagues, as well as scholars. Their aim is to provide support to players, empowering them throughout their careers to help them reach their goals.
We understand the importance of football to its fans, and our partnership with the PFA is a fantastic opportunity to demonstrate our backing of the sport across all levels of the professional game.
The PFA works hard to aid the development of the women's game and has been championing it at all levels for over twenty years. In 2020, a Women's Football Department was founded for improved support for female players. The work that they do involves negotiating contracts, pushing for better facilities and advocating for fairer treatment, to one day reach a state of equality with the men's game.
Ella Toone
Manchester United and England legend Ella Toone is a female football player who is no stranger to success. She opened the scoring for England with an exceptional chip in the European Championships final, setting the Lionesses on their way to victory. She is also a former PFA Vertu Motors Fans' Player of the Month Award winner, and was among the nominees for the Player of the Year accolade last season.
Watch as she tells her story, from growing up playing football at school to representing her country and inspiring others.
Karen Carney
We are also delighted to have former England legend Karen Carney on board as a Vertu Motors Brand Ambassador. Karen will support activity around our football partnerships, including the PFA Vertu Motors Fans' Player of the Month awards, while also working internally on a number of corporate events.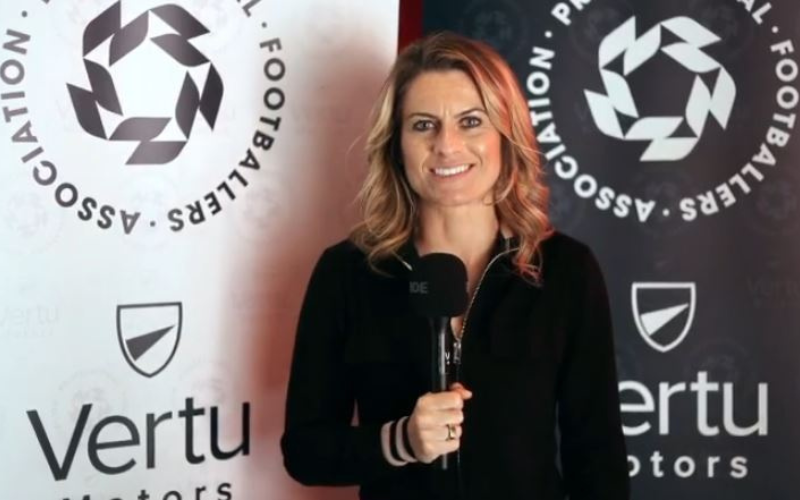 With continued support and investment across all levels of the game, it's an exciting time for women's football - the narrative is finally shifting, and we can't wait to see what's around the corner.
Keep an eye on our Newsroom for all further PFA updates – and make sure you don't miss your chance to vote for your PFA Vertu Motors Fans' Player of the Month!