The Volkswagen ID.4 All-Electric Crossover's Debut Pushed Back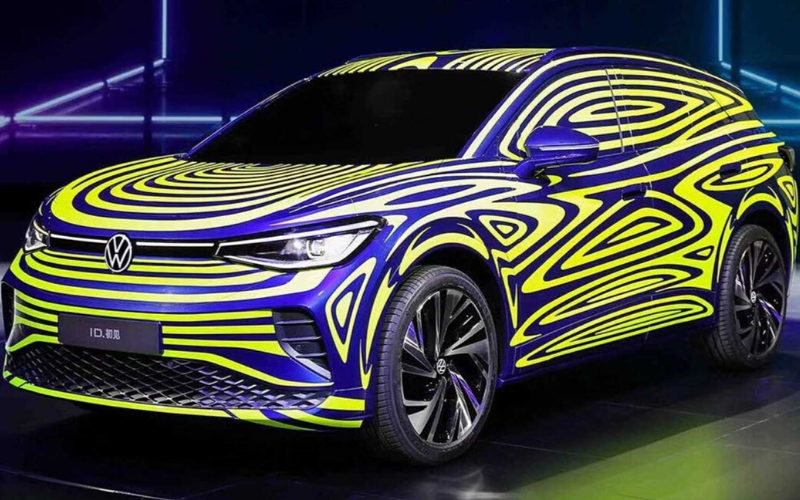 Followers of the upcoming Volkswagen ID. range will know that the newest concept EV, the ID.4, was expected to debut mid-April this year. However, there are a few reasons this has been delayed.
We'll have to wait a little longer – the ID.4 won't be shown at the New York auto show in mid-April, but possibly in Detroit's auto show in June of this year.
Volkswagen are reserving their reveal until the EV is perfectly matched to their vision. The Volkswagen ID.4 crossover/SUV will be a global model, hoping to be available to own from 2020/2021 on.
Volkswagen ID.4 is the second all-electric model in all-new Volkswagen ID. family, which started with the ID.3 compact model.
The ID.4 is a slightly bigger car (comparable to the Volkswagen Tiguan), which is expected to enter into production about a year after the ID.3 (from late 2020) in two body versions (SUV and a coupe-like style).
The ID.4 will have a driving range of around 310 miles (500 kms) on a single charge and its battery can be charged up to 80% within 30 minutes.
The ID.4 and ID.5 will also be the first Volkswagen models to bear the GTX electric vehicle performance badge, but VW will surely make a GTX version of the ID.3 and other models in the ID series (especially since the ID.3 is the EV equivalent of the Golf and GTX is more or less the EV equivalent of GTI).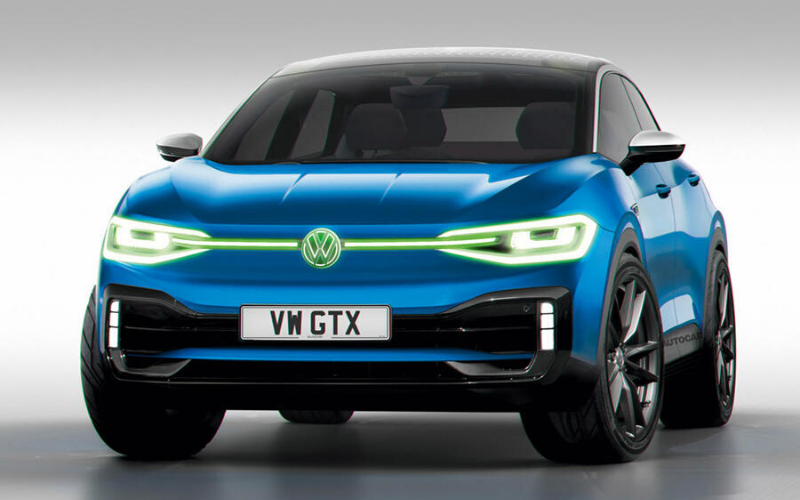 The ID.3 is already available to order in Europe - Volkswagen declared that the inspiration behind their electric cars is to create something for everyone.
Volkswagen have even stated that future productions of the ID.4 may drive autonomously - owners will just sit back, relax, and enjoy the view!
See the future's Volkswagen ID. family in action here:
Volkswagen are certain that the future is electric and will spend time and effort to make sure they get it right – the manufacturer vows to provide vehicles that have 'a carbon-neutral balance, offer more space with comparable outside dimensions, and are quiet, highly efficient, economical and inexpensive to maintain.'
We can't wait for the ID range to be officially launched into our dealerships.
In the meantime, view our range of current Volkswagen EVs and Hybrids available now here at Vertu Motors:
Why choose an Electric Car or Hybrid? Learn more about EVs here at Vertu Motors: