Volkswagen Showcases The ID.4 At Auto Expo 2020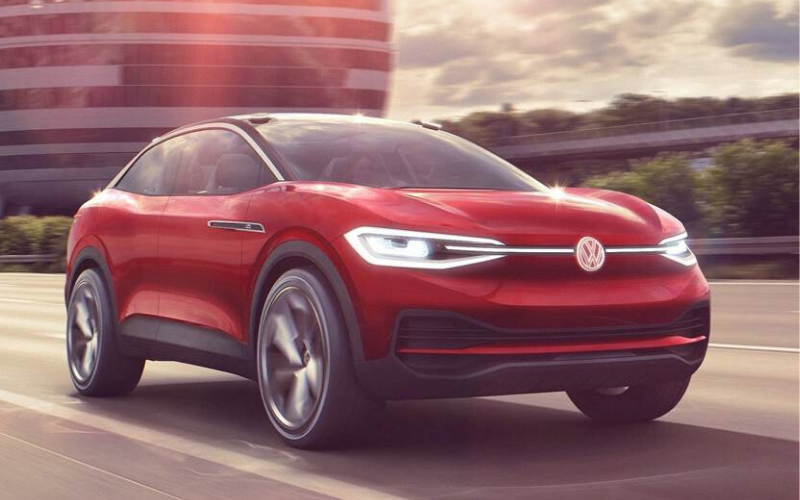 One of Volkswagen's newest concept EVs merges the design of an SUV and a four-door coupe, holding an impressive range to match.
Greatly anticipated new details and images have emerged from the 2020 Auto Expo in India.
Based on VW's modular electric drive matrix platform, the ID. Crozz demonstrates the manufacturer's capabilities in the area of developing electric vehicles. Volkswagen plan to create an all-new EV portfolio named ID Family - ID stands for identity and iconic design.
The ID. Crozz boasts of a driving range of around 310 miles (500 kms) on a single charge and its battery can be charged up to 80% within 30 minutes.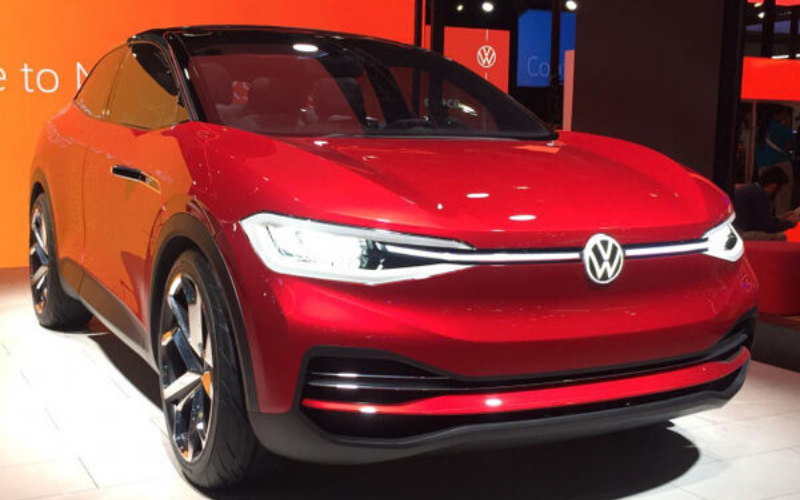 Volkswagen have stated that the ID. Crozz is set to go into production very soon, as part of their plan to launch 23 all-electric vehicles by 2025.
The Crozz will be a zero-emission vehicle with an electric 4MOTION four-wheel-drive powertrain, taking innovation tips further from the current e Golf.
Volkswagen declared that the inspiration behind their electric cars is to create something for everyone.
The prototype ID. Crozz is Volkswagen's glimpse into the future of driving - packed with innovation, the car keeps you gliding across the road in comfort and style. The driver will also be able to use voice commands to ensure all needs are met, no matter how small.
VW have said that in the near future, the ID. Crozz will be able to drive autonomously, so owners can sit back, relax, and enjoy the view.
See the future's Volkswagen ID. family in action here:
Jurgen Stackmann, VW board member for sales, marketing and after sales, said: 'All-electric vehicles such as our new ID. family are the answer to major challenges of our times. They offer considerable driving pleasure and advantages we could only dream of a few years ago.
'They have a carbon- neutral balance, offer more space with comparable outside dimensions, and are quiet, highly efficient, economical and inexpensive to maintain.'
Volkswagen are certain that the future is electric – we should expect to see this into fruition in all new coming models.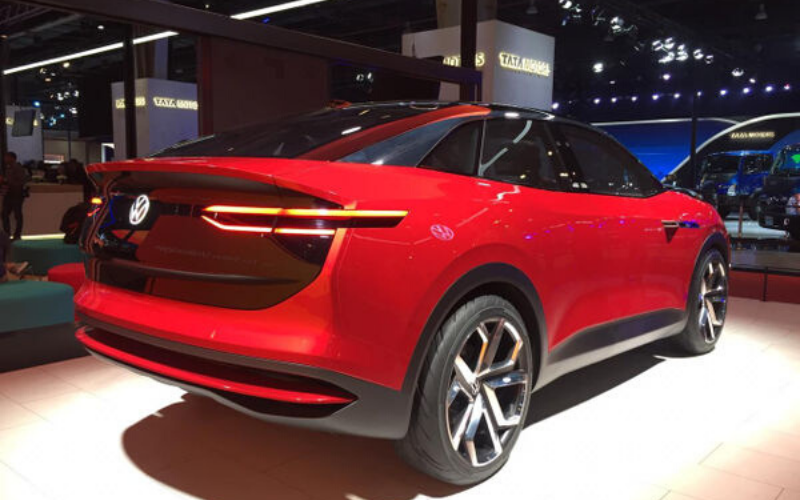 We can't wait for the ID range to be officially launched in our dealerships.
In the meantime, view our range of current Volkswagen EVs and Hybrids here at Vertu Motors:
Why choose an Electric Car or Hybrid? Learn more about EVs here at Vertu Motors: