Watch The Online World Premiere Of The Audi E-Tron GT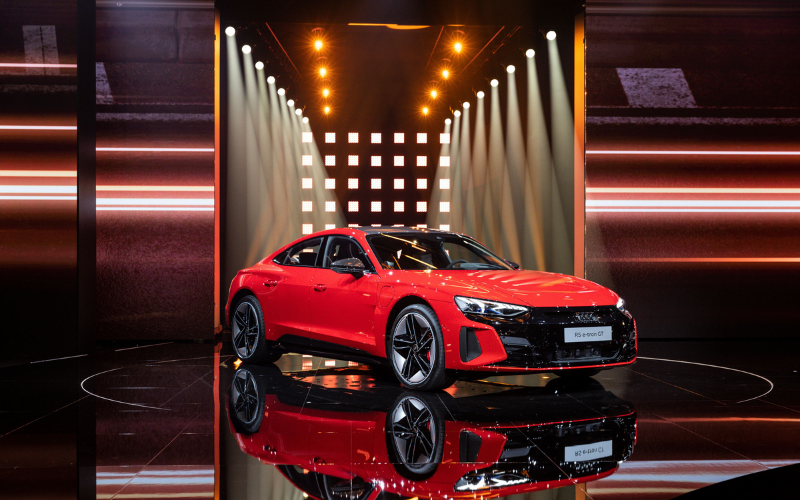 Audi have just revealed the all-new, fully electric Audi e-tron GT quattro – the new reality of electric mobility.
See the celebration launch, which marks the brand's next steps into the future. Watch as Audi talks to their designers, the engineers and the visionaries who brought this car to life.
Enjoy a front row seat to the conversation, with special guests and fellow 'progressive thinkers' such as Tom Hardy, Stella McCartney, Janelle Monae, Lucas Di Grassi, Nico Rosberg and various players from FC Bayern Munchen.
Watch here:
If you'd like to register your interest in the all-new Audi e-tron GT, get in touch today: