Why The Future's Volkswagen ID.4 Electric SUV Is Something To Be Excited About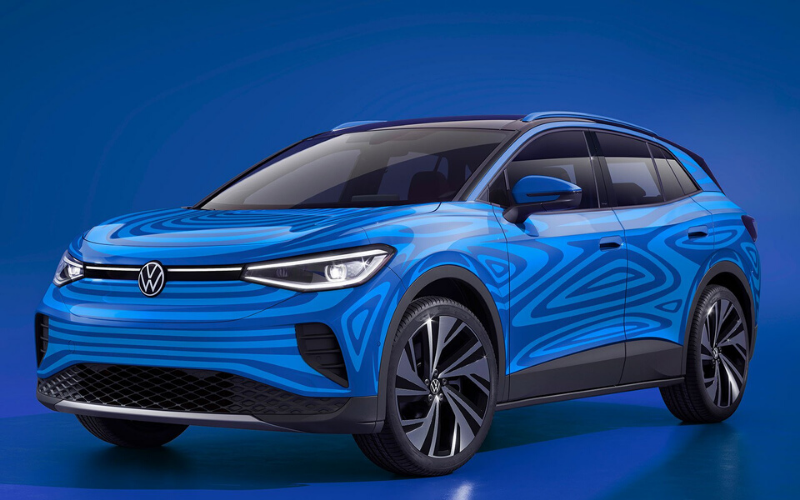 Volkswagen have revealed more about their all-electric SUV, the ID.4, which was formally known as the ID.Crozz.
The ID.4 falls apart of Volkswagen's plans to create an EV portfolio named the ID. Family – ID. stands for identity and iconic design. The ID.4 will be the second model showroom-ready, following the ID.3 family hatchback.
The Volkswagen ID.4 electric family SUV is thought to cost from around £40,000 and can take you more than 300 miles between charges.
VW previewed the production version of its forthcoming ID.4 by showing the electric crossover in a new pre-launch disguise – and has confirmed it will initially be offered with rear-wheel-drive.
Volkswagen showed the revised camouflaged model during a webcast in place of a planned press event at the cancelled Geneva motor show.
The new scheme is a two-tone blue version of the bright pre-launch wrap used for the ID.3, and clearly shows many of the styling details of the production model.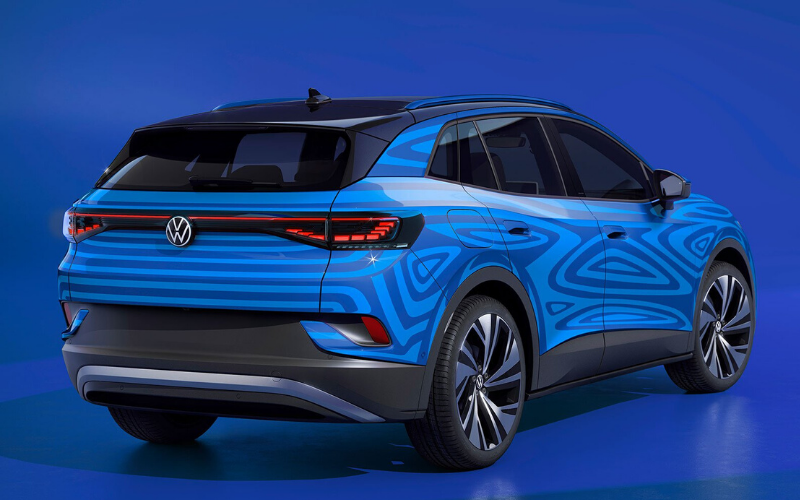 The online broadcast was also the first time Volkswagen have officially confirmed the model would carry the simpler ID.4 nameplate, rather than 'ID.Crozz'.
The undisguised ID.4 is likely to be shown at the Detroit Motor Show in June this year.
The rear-wheel-drive model is expected to offer up to 201bhp from its rear-mounted electric motor. The four-wheel-drive model will add a front-mounted motor with an additional 101bhp, taking its overall output to a powerful 302bhp.
Unfortunately, Volkswagen are yet to reveal the ID.4's interior, however we're expecting to see a similar design to that of the ID.3, with very few buttons, a large central infotainment screen and a digital display in place of manual dials.
While prices won't be announced until closer to the time the ID.4 appears in showrooms, a starting price close to £40,000 is likely.
However, it's worth remembering that you can currently get a £3,500 discount when buying an electric car through the government's electric car grant.
We can't wait for the ID range to be officially launched into our dealerships.
In the meantime, view our range of current EVs and Hybrids available now here at Vertu Motors:
Why choose an Electric Car or Hybrid? Learn more about EVs here at Vertu Motors: