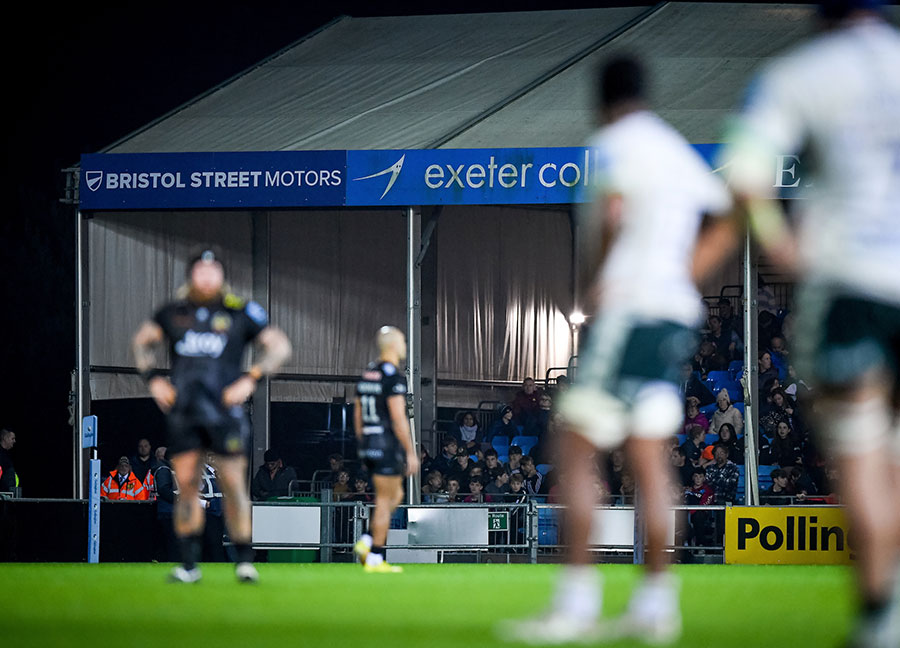 About Exeter Chiefs Rugby Club
Exeter Chiefs Rugby Club are a historic rugby team, which began officially in 1872 with their first-ever match against the training college on October 26th.
Known commonly as the 'Chiefs', the club saw its first Premiership promotion in 2010, and since then has become one of the leading clubs in the league.
With two championship wins in the 2016-17 and 2019-20 seasons, the club went on to win the Champions Cup in October 2020, which is the top prize in European rugby.
The club consists of both a men's and women's team, as well as the Exeter Chiefs Foundation - using the power of rugby to create a community that helps and serves one another.
Changing Times
The club has undergone various changes over its time, having rebranded itself to the Exeter Chiefs in 1999, after previously playing as Exeter Rugby.
Since 2006, the club has taken up permanent roots at a purpose-built facility at Sandy Park in Devon where they continue to play their home matches.
Ahead of the 2022-23 season, the club also made changes to its logo, with the new branding inspired by the Celtic Iron-Age Chieftains who once reigned over the South West.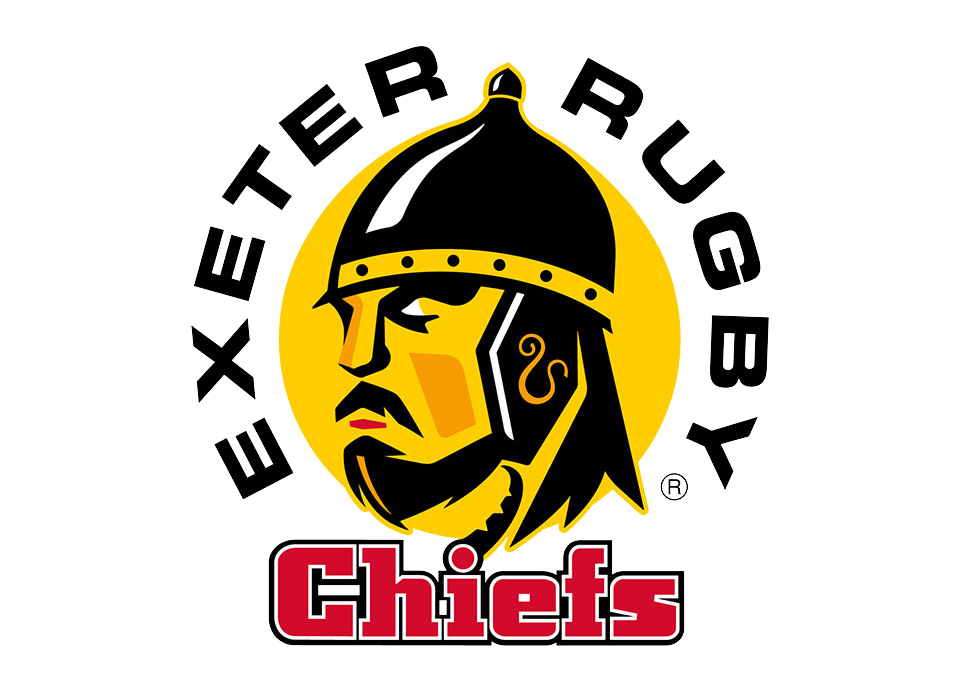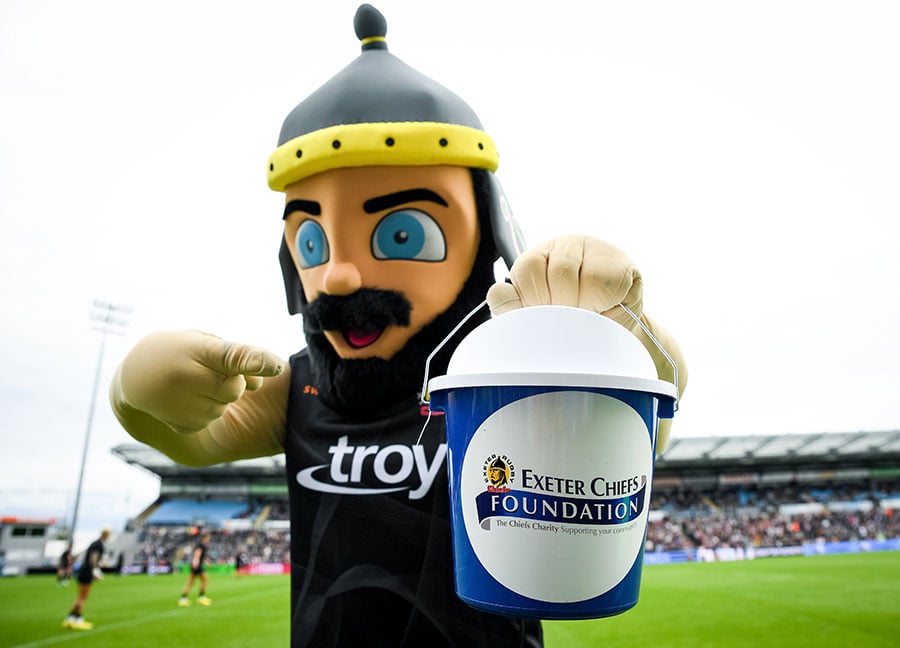 Exeter Chiefs Foundation
The Exeter Chiefs Foundation is a fundraising organisation founded by the club in 2011, aiming to support the development and well-being of those in the local communities by helping other charities.
With all funds raised donated to different causes within the city and various investments, the Foundation has supported building and renovations, the installation of play equipment for children, and the purchasing of large vehicles for community groups - from minibuses to a boat for the Topsham Sea Scout Group.
The Foundation consists of club chairman Tony Rowe CBE, and a team of trustees from the Chiefs' board of directors and local businesses.
Now in its 11th year, the Foundation has raised a fantastic £2.5 million to date through their fundraising to support the various groups and organisations in the greater Exeter area.
Exeter Chiefs Academy
The Exeter Chiefs Rugby Academy exists to help players compete in the Premiership and at European and International levels.
With a dedicated vision, the Academy aims to support people, players, leaders, and the club's culture with the help of early identification and integrated systems to help make the sport accessible at grassroots level.
The Academy has taken various young players, many from the Exeter community, under its wing with programmes for Under-18s and Under-20s. All with the aim of helping local players to grow and aim high.